Authenticate Virtual Summit: APAC Innovation.
Fime is proud to be the regional speakers at FIDO authenticate virtual summit to share its expertise on payment authentication.

Save the date to learn about global updates, case studies, and deep dives that reflect perspectives on FIDO Authentication from specific regions throughout APAC. 
Biometric authentication in payment. 
China session
December 08 @13.05-13.25 (KST / JPT) 
Speaker.  Yi Chen 

Taiwan session
December 10 @16.05-16.25 (KST / JPT) 
Speaker.  Alex Chen
What you will learned.
Overview of the payment authentication ecosystem and its main industrial standards

How biometric authentication used in payment, stakeholders and considerations.

The importance to have biometrics solutions certified to comply with industrial standards like FIDO biometrics certification program.

Beyond the current scope of industrial standards, what can be evolved in the evaluation process?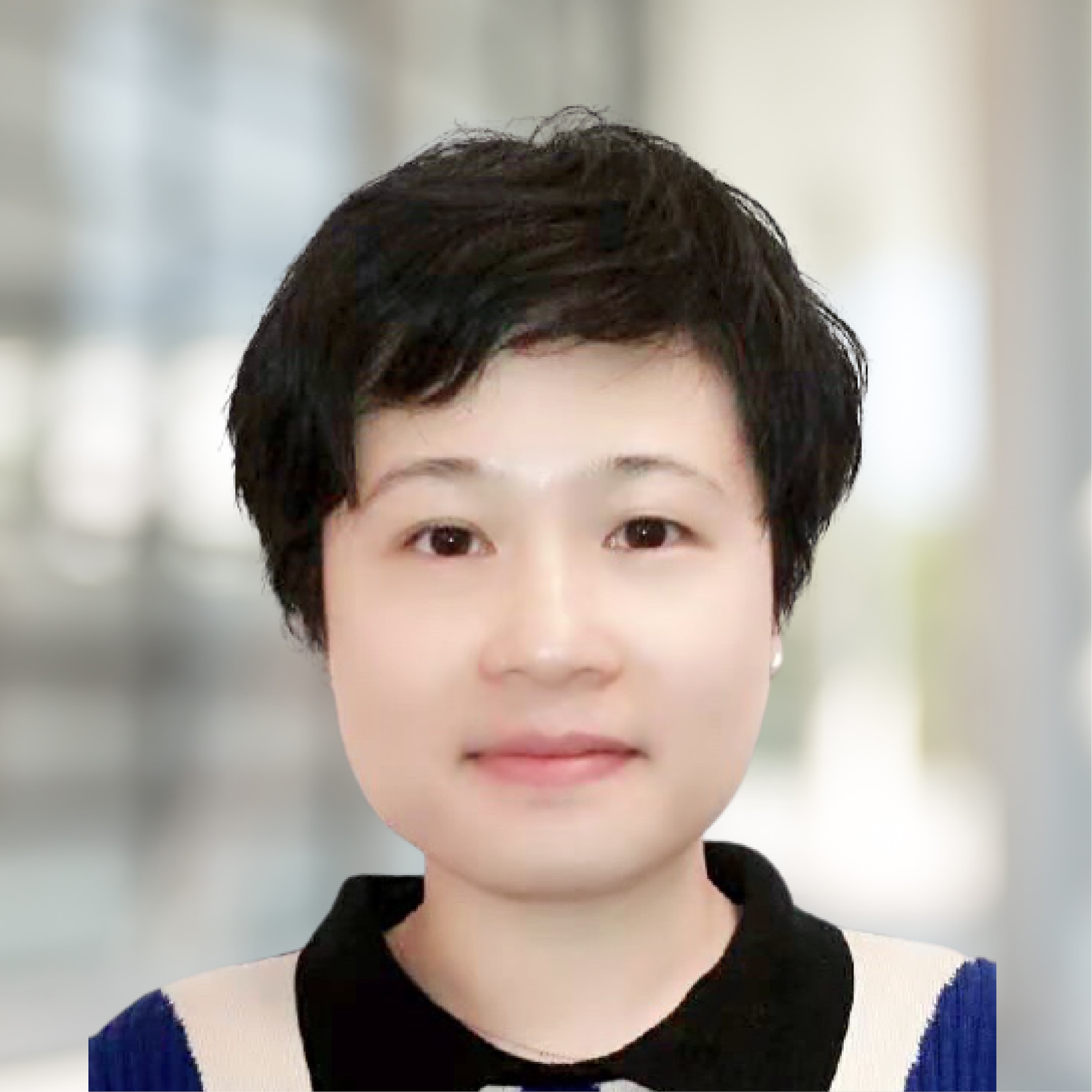 Yi Chen
Speaker
Country Manager &
Sales Director - China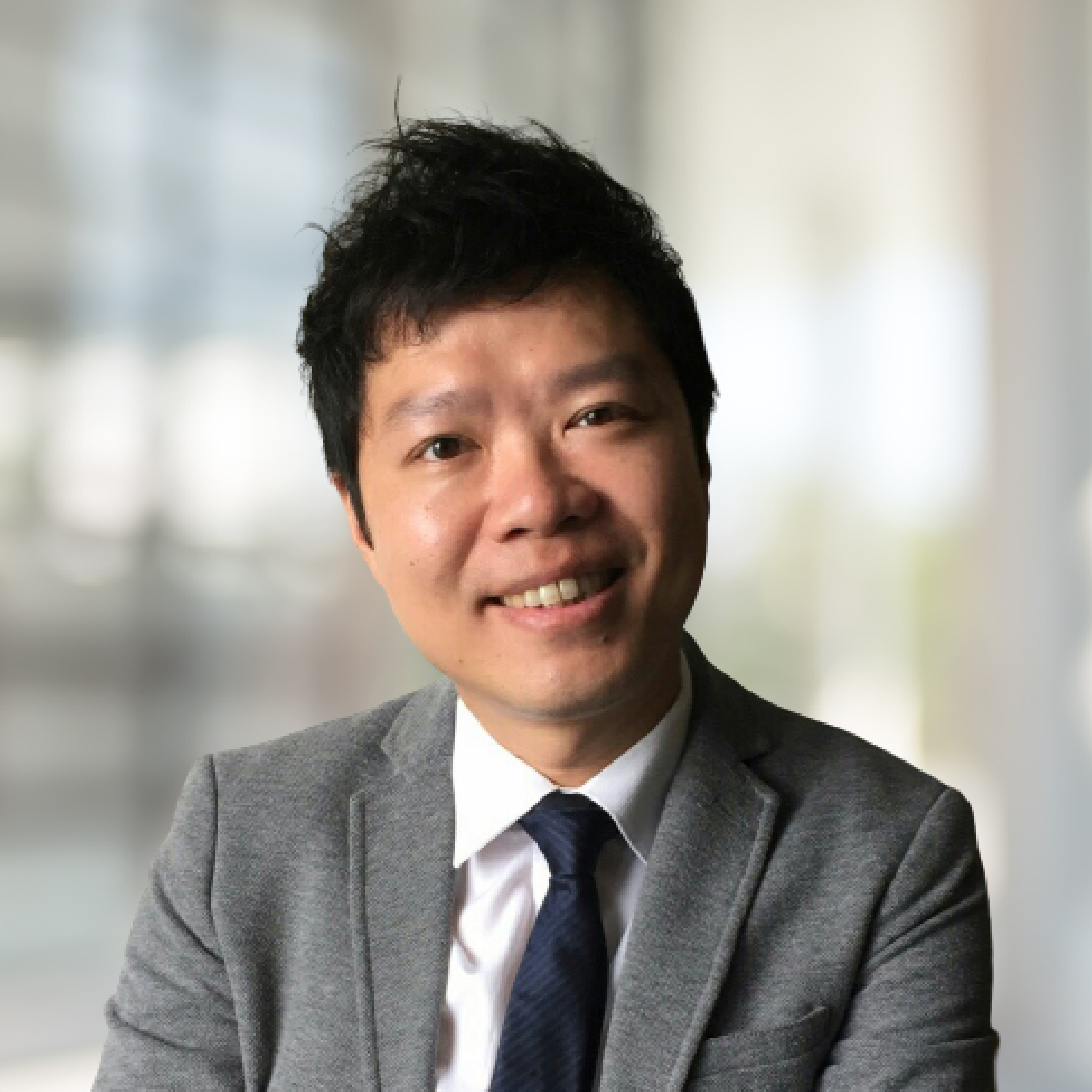 Alex Chen
Speaker
Business Director - Asia