Meet Fime experts online @Seamless Asia.
Fime is proud to sponsor Seamless Asia to discuss the future of payment, banking & e-commerce. 
Visit our virtual booth and benefit from our multibrand expertise in payments with our full offerings.  

3DS

Biometrics

Mobile wallet 

SoftPOS

nexo standards

Smart mobility
Save the date to learn from Fime experts. 
June 16 @12.30 SGT. Session 1. Payment innovation channel.
Launch your Google wallet efficiently. 

June 17 @12.30 SGT.  Session 2. Online payment channel. 
Standards to optimize online payment experience.

Any question, contact us. 
Valerie Wei
Session 1
Regional FS Delivery Manager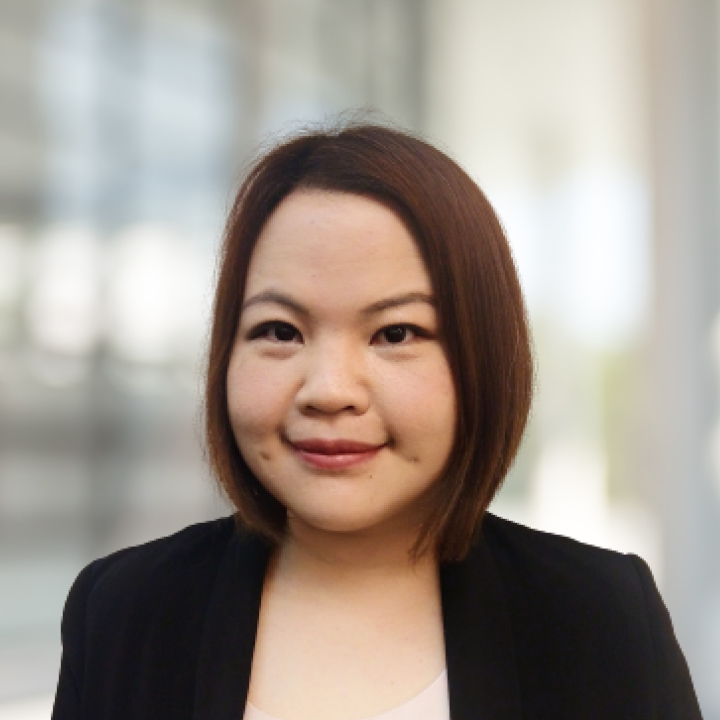 Jean Fang
Session 2
Authentication Product Manager