Fime is sponsoring @Transit Ticketing &
Fare Collection in Europe.
May 05-06, 2021   |   09.30-16.00 CET.
Fime is proud to sponsor this virtual event to discuss emerging trends in the systems industry in Europe, look at best practices, highlight technological innovations and explore solutions to key challenges. 
Taoufik Sakhi will speak on May 05 on the following topic "Open-Loop and mobile ticketing for MaaS".
Want to participate? click here to get more information.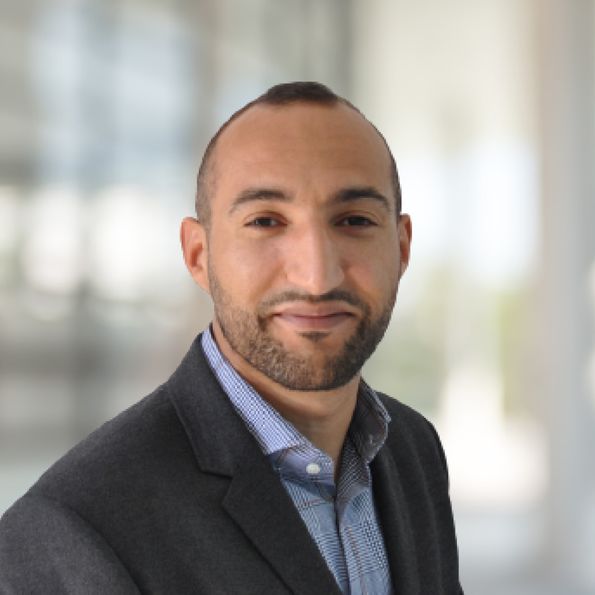 Taoufik Sakhi
Speaker
Smart Mobility Services Delivery Director
at Fime