L1 testing tool
RF Test Bench
Pre-validate your NFC products to get to market faster.
Contactless level 1 analog and protocol testing for EMVCo, NFC Forum, ISO, CEN compliance.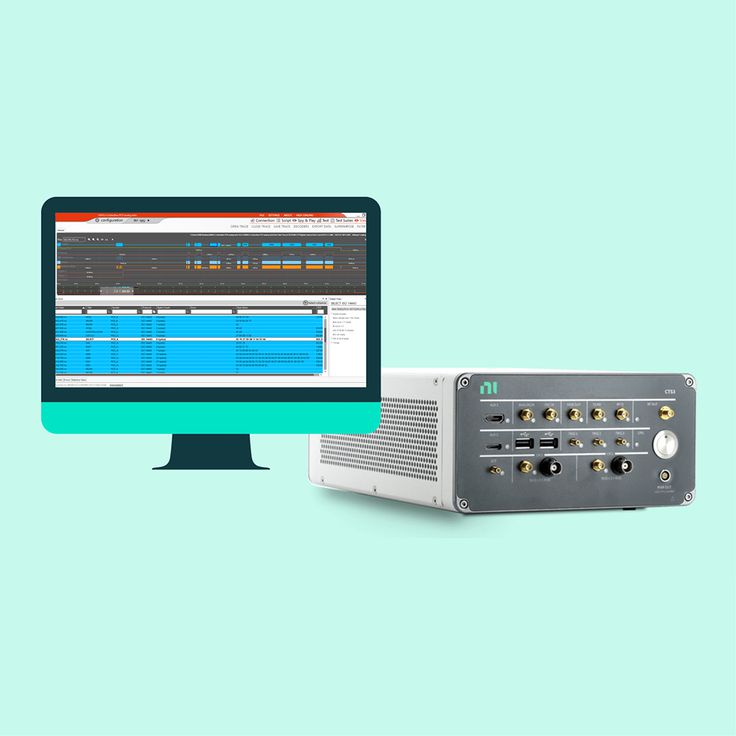 Get your contactless Level 1 solution approved to the latest specifications.
Fime offers a portfolio of L1 contactless testing solutions to enable the development of innovative payments products in line with current industry requirements.
We offer choice and flexibility to product developers, with testing solutions from two trusted partners: Keolabs and NI (National Instruments).
These tools are used everyday in accredited Fime labs to perform formal type approval testing. Our companion expert consultancy services work with you to accelerate your product design with confidence.
Key benefits
Test with an officially qualified tool for pre-validation and lab certification to save time and money.


Accelerate the development of your product.

Quickly identify the best test bench for your needs thanks to our portfolio of solutions.

Rely on our installation support and expert consultancy to accelerate product innovation and development.
Key features
Test bench suppliers are registered with the schemes and offer qualified tools.

Fime offers support with installation and usage of the tools to get results faster.

Special services are available to ensure that official laboratory test results will be the same as in-house pre-validation.
How it works.
RF test benches comprise hardware to generate and record signals.
Software to analyze and provide verdicts.
If required, a positioning robot can also be supplied.
Libraries
Accredited                                                            Others
EMV contactless v3.0 PICC Analog

EMV contactless v3.0 PCD Analog

EMV contactless v3.0 PICC Digital

EMV contactless v3.0 PCD Digital

EMV contactless v3.0 Mobile Performance

NFC Forum CR11 & CR12 Analog


NFC Forum CR11 & CR12 Digital

NFC Forum CR11 & CR12  LLCP/SNEP
ISO 10373-6 PICC Analog

ISO 10373-6 PCD Analog

ISO 10373-6 PICC Digital

ISO 10373-6 PCD Digital

ISO 10373-7 (Vicinity) VICC

ISO 10373-7 (Vicinity) VCD

CEN/TS 16794 PICC Analog

CEN/TS 16794 PCD Analog

CEN/TS 16794 PICC Digital

CEN/TS 16794 PCD Digital
Get your quote and further information