Cloud-based payment specifications & certification
Become an expert in mobile CBP.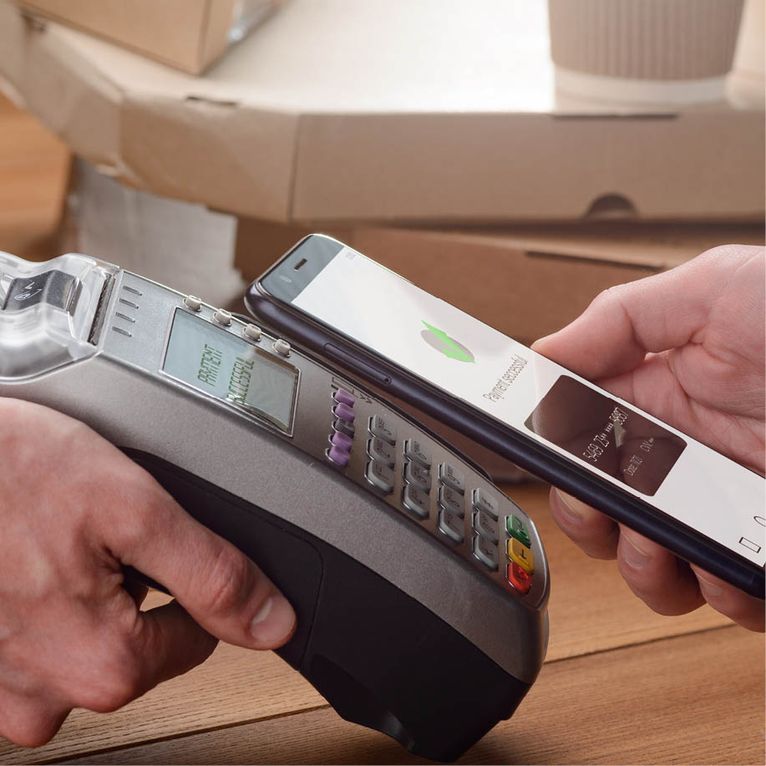 Course overview
This training offers a technical overview of cloud-based payment (CBP) mechanisms.
It offers a deep-dive into payment scheme specifications, and outlines the different certification processes required.

Objectives
Understand the EMV payment tokenization

Identify device security challenges

Define the application components and functionalities

Compare different cloud-based payment standards

Understand the impacts on EMV and financial messaging

Enforce the certification process

Key topics
EMV tokenization

HCE security

EMV and financial messaging impacts

Comparison of scheme specifications

Certification processes

Program
Day 1 
Payment application

Issuer cloud  
Day 2
Journey through the CBP ecosystem

Main challenges

EMV tokenization

General CBP comparison

Certification processes
Course details
Duration
2 days.
Participants
10 max.
Audience
Payment Schemes, issuing banks, merchants, solution providers, technical experts, developers, software and network architects.
Prerequisites
A general understanding of cloud-based payment principles and the wider ecosystem.
Training pack
It includes a binder, notebook, pen, USB key and your official certificate.
Added benefits
Stay in contact with your Fime trainer, following your session for continued support and insight. 
Be part of Fime's trainee community and stay up to date with the latest technological developments.
Receive an official Fime certificate to recognize your participation.

Dedicated training course
To organize a dedicated training session in your premises for your staff only, please request a quote.