Sécurité et Conformité.
La variété des solutions de paiement actuelles entraîne une diversité des fraudes et une augmentation des risques.


Fime Consulting a développé des expertises et approches en Cybersécurité et sécurité Transactionnelle.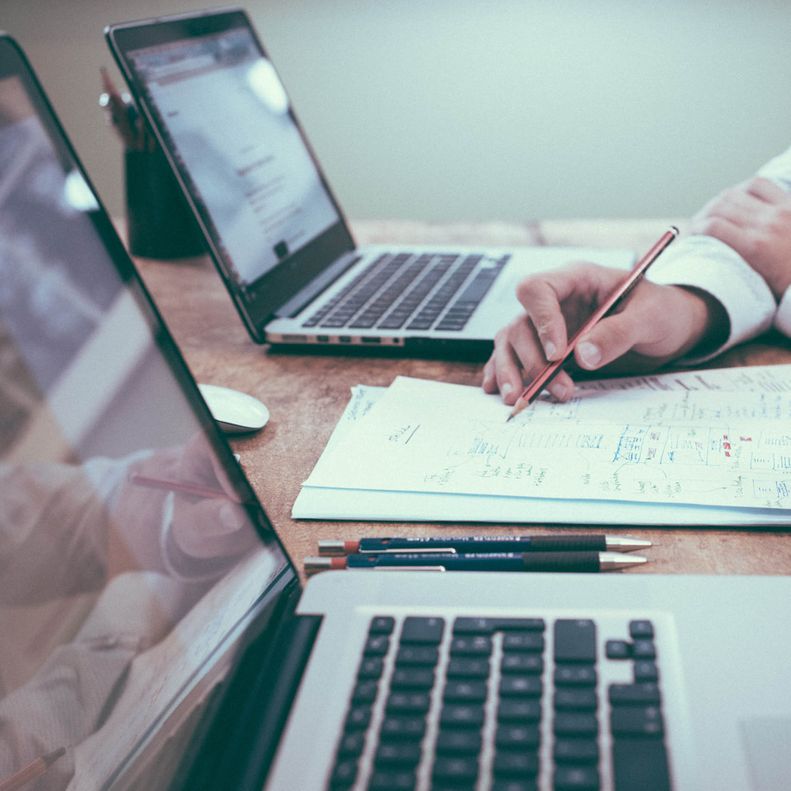 Pourquoi Fime ?
L'évaluation et la maîtrise des risques.
Fime Consulting a developpé une méthodologie d'évaluation des risques Cyber et Transactionnels et propose un accompagnement pour maîtriser les risques inhérents aux paiements.
Evaluation des risques.

Réalisation d'un diagnostic initial et évaluation du niveau de risque supporté par l'infrastructure, l'organisation et ses partenaires.
Maîtrise des risques.

Détermination des solutions permettant de limiter les risques et support à la mise en œuvre au sein de l'organisation et de l'infrastructure client.
Maintien de la performance.
Mise en place des processus et d'une organisation permettant de s'assurer du maintien en continu de la performance de maîtrise des risques.
Nos offres
Mise en conformité.
Conformité aux standards PCI DSS, PSD2 et Lutte Contre La Fraude (LCLF).
Conformité PCI DSS.
Nos experts PCI DSS vous accompagnent dans toutes les étapes du processus de mise en conformité et de certification, notamment sur les phases d'évaluation d'écart de situation par rapport au standard, les phases d'ajustement (organisation, processus, infrastructure, développement, …), les phases de préparation à l'audit, et l'accompagnement au premier audit de conformité ainsi qu'aux audits annuels.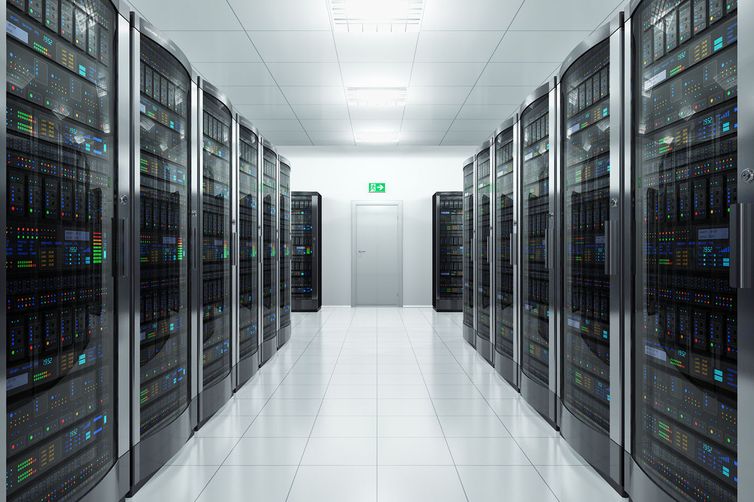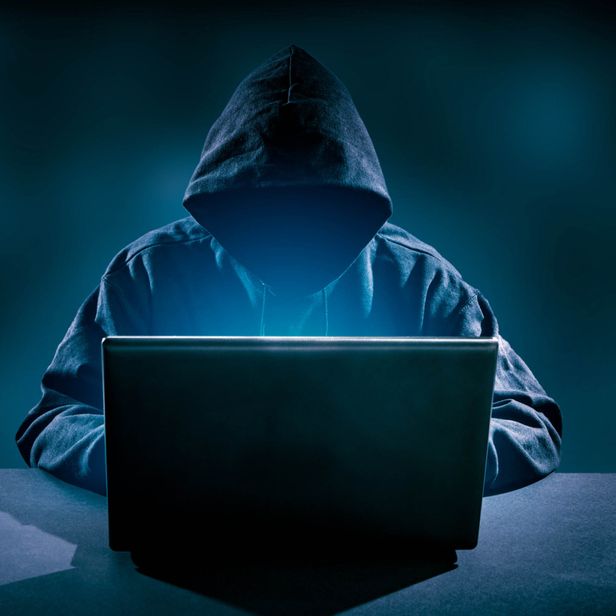 Lutte Contre La Fraude (LCLF).
Afin de prévenir la fraude, nous vous accompagnons dans l'étude d'adéquation entre les moyens mis en œuvre et les exigences réglementaires (schémas de paiement Visa et Mastercard, standard PCI DSS, …).​
Fime Consulting vous accompagne également dans le choix et la mise en œuvre de solutions de lutte contre la fraude et de processus adaptés.
Qui accompagnons-nous ?
Cas d'usages chez nos clients.
Quelques références de nos expériences.
Acquéreurs
Mise en conformité PCI DSS chez SlimPay.​
Pour répondre aux attentes de leurs clients et aux exigences du marché, le client doit se conformer à la norme PCI DSS. Cette démarche est également une opportunité d'améliorer la sécurité des paiements et de réduire les risques de vulnérabilité.
Formation de sensibilisation des équipes pour une meilleure compréhension des implications du projet PCI DSS.

Analyse d'écart avec la norme PCI-DSS.

Rédaction d'un plan d'action spécifique pour la mise en conformité.

Création et suivi des KPIs pour la mesure des réalisations.

Soutien lors de l'audit fictif et lors de l'audit final avec le QSA.
Pour en savoir plus sur l'expertise Fime :
L'expertise de Fime en sécurité / OWASP / Lutte anti-Fraude
PCI DSS, sécurisez les paiements à distance.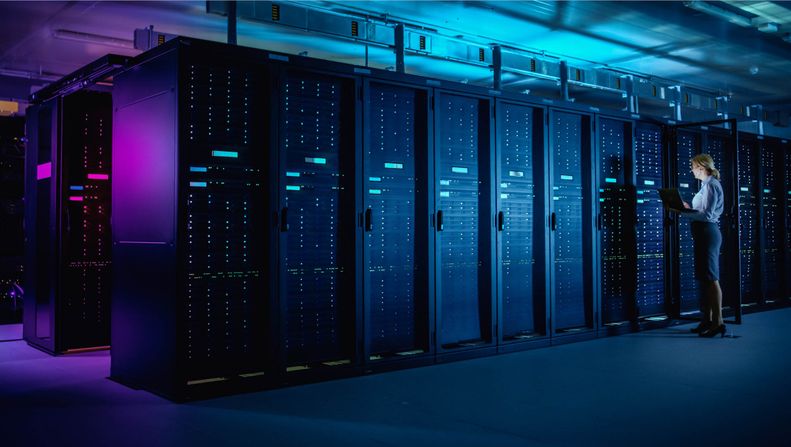 Emetteurs
Dispositif anti-fraude.
Définir les exigences standard.

Defining, explaining, collecting, analyzing and restitution of KPIs and KRIs related to fraud.

Providing standard security requirements, questionnaires and best practice guides to entities.
Supporting with gap analysis, risk analysis and the implementation of remediation plans.

Pour en savoir plus sur l'expertise Fime :
Fime's expertise in EMV 3-D Secure
A guide to EMV 3-D Secure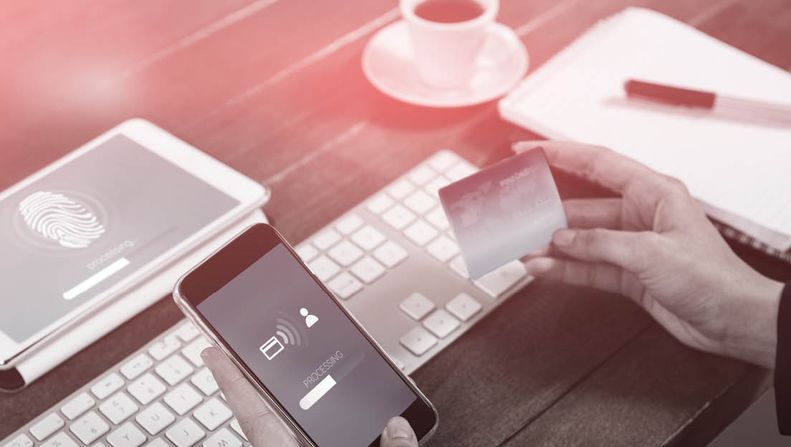 Related Services
Explore other services and see how our Fime experts can help you make innovation possible.
EMV 3-D Secure testing services.
Ensure compliance with the latest EMV 3DS specifications to support enhanced card-not-present authentication experiences.
Technical advisory.
Accelerate product development, improve security, meet regulatory requirements, test solutions and achieve business objectives.
You might be interested in.
Explore the latest insights from the world of payments, smart mobility and open banking.