Fime Academy.
Fime aide ses clients à appréhender l'écosystème du paiement en proposant des formations standards et personnalisées. Nous permettons aux apprenants d'acquérir les compétences nécessaires pour garantir le succès de leurs projets.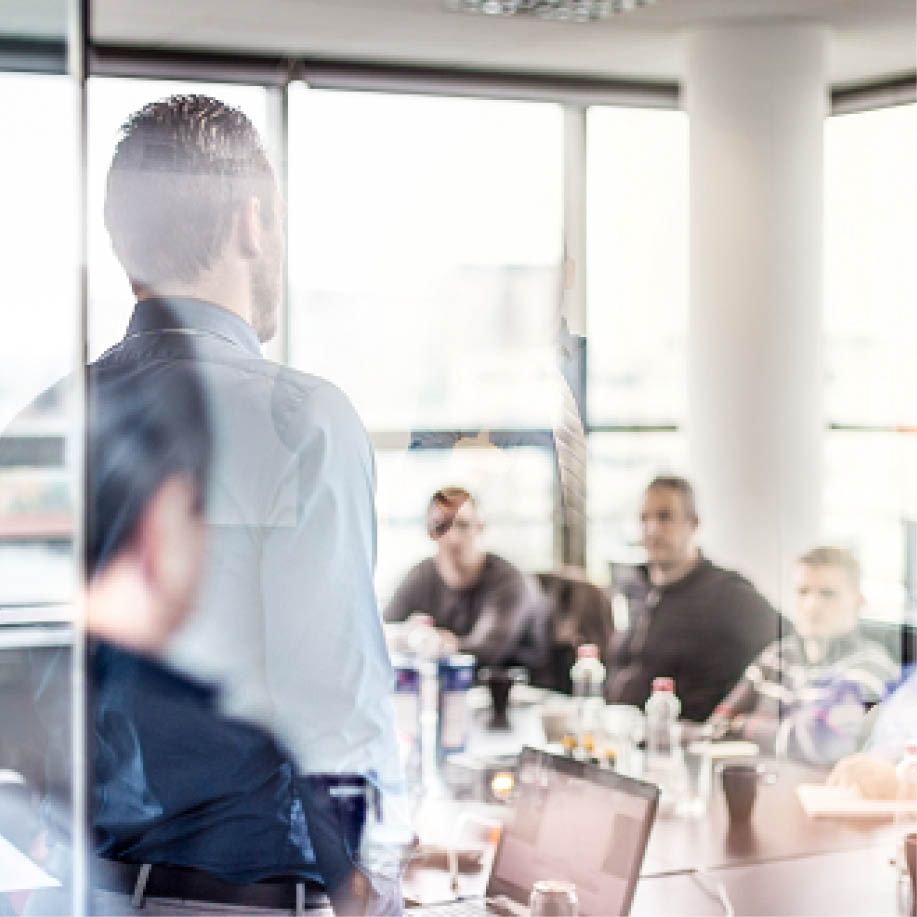 Ce que nous offrons
Répondre à un large éventail de besoins.
Fime propose des formations dédiées qui peuvent être adaptées à vos besoins individuels.
Débutant
Vous obtiendrez une connaissance de base et un aperçu des écosystèmes du paiement et du transport.
Avancé
You will develop advanced
functional skills.
Expert
Vous obtiendrez une connaissance d'experts en approfondissant les spécifications.
Notre centre de formation (Fime Academy) est enregistré sous le numéro 11922180992 auprès du préfet de la région Ile-de-France et est référençable dans le DATADOCK.
Nos programmes de formation répondent parfaitement aux exigences du Décret Qualité.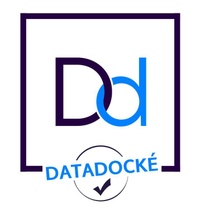 Strategy consulting.
Understand and capitalize on the changes that are shaking up your market.
Technical advisory.
Accelerate time to market with our payment and transport technical expertise.