3DS make remote
authentication
frictionless and secure.
Fime experts enable you to utilize EMV® 3DS protocols to create seamless, enriched authentication experiences for card-not-present (CNP) e-commerce payments.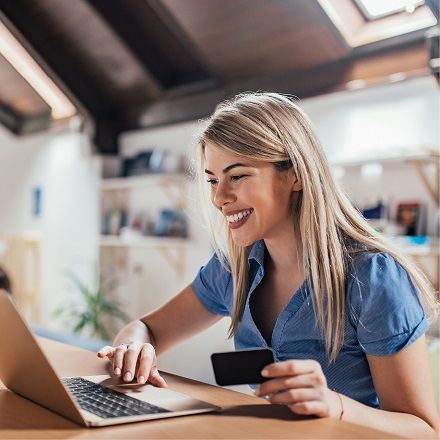 Why Fime?
Qualified and experienced team, at your service.
Fime supports all stakeholders in the 3DS ecosystem to implement or migrate to the latest
EMV
®
3-D Secure protocol.
Trusted partner.

Certified by ISO 27001 and
ISO 17025, Fime provides secure and qualified solution with user-oriented design to enable a pleasant customer journey.
Experts, close to you.

Solve problems in real-time with access to our expert teams, located across multiple regions.
One-stop service.
Our services cover functional and security standards for EMV 3DS, PCI 3DS Core & SDK and beyond, to guide your project from start to finish.
What we offer
Implement the right way.
Fime empowers you to plan, manage and deploy EMV 3DS upgrades, implementations and migrations to launch quickly, seamlessly and safely.
3DS solution providers can benefit from a seamless testing experience. Our 3DS test platform enables them to verify 3DS solutions according to EMVCo protocol and payment network requirements such as eftpos in Australia.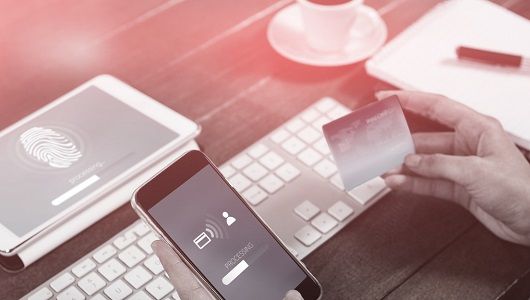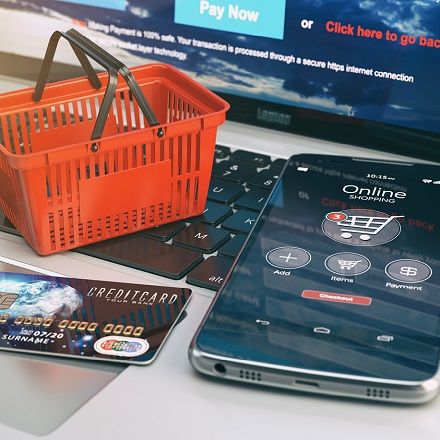 3DS compliance service.
Fime is also an accredited EMVCo laboratory, offering 3DS pre-compliance and compliance services. Experts and certification teams are on hand to guide and support you to successful certifications.

Consulting, training, workshops.
Our global perspective, strategy consulting and disruptive testing expertise in payments enables us to help you to understand 3DS and define the strategy for your 3DS migration, implementation or upgrades.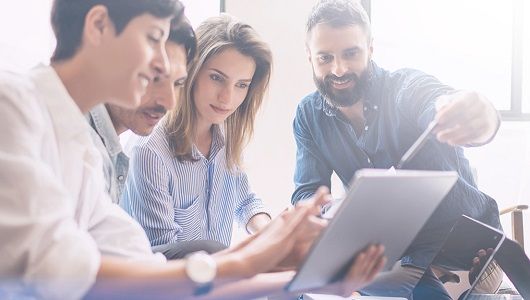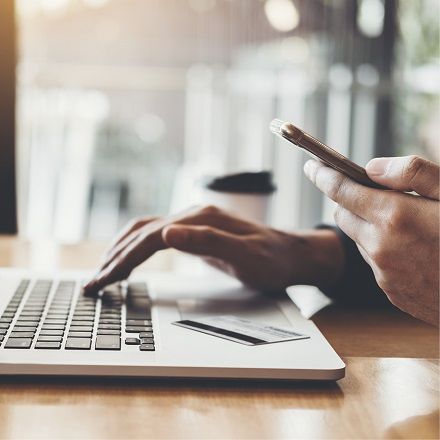 PCI 3DS Core & SDK.
In collaboration with our carefully selected partners, we're a one-stop-shop to help you also achieve security assessments in line with PCI SSC's 3DS Core and SDK Security Standards.

Who we help?
Support for all three domains.
We support issuers, acquirers, schemes, merchants, Payment Service Providers (PSP) and 3DS solution providers across all domains.
You might be interested in.
Explore the latest insights from the world of payments, smart mobility and open banking.