L3 testing tool
Fime Test Cards
Find the right test cards for your acquirer brand certification.
We understand that no two projects are the same. To give you flexibility and simplify the management and maintenance we offer a range of test media including soft, physical, programmable and on-demand test cards.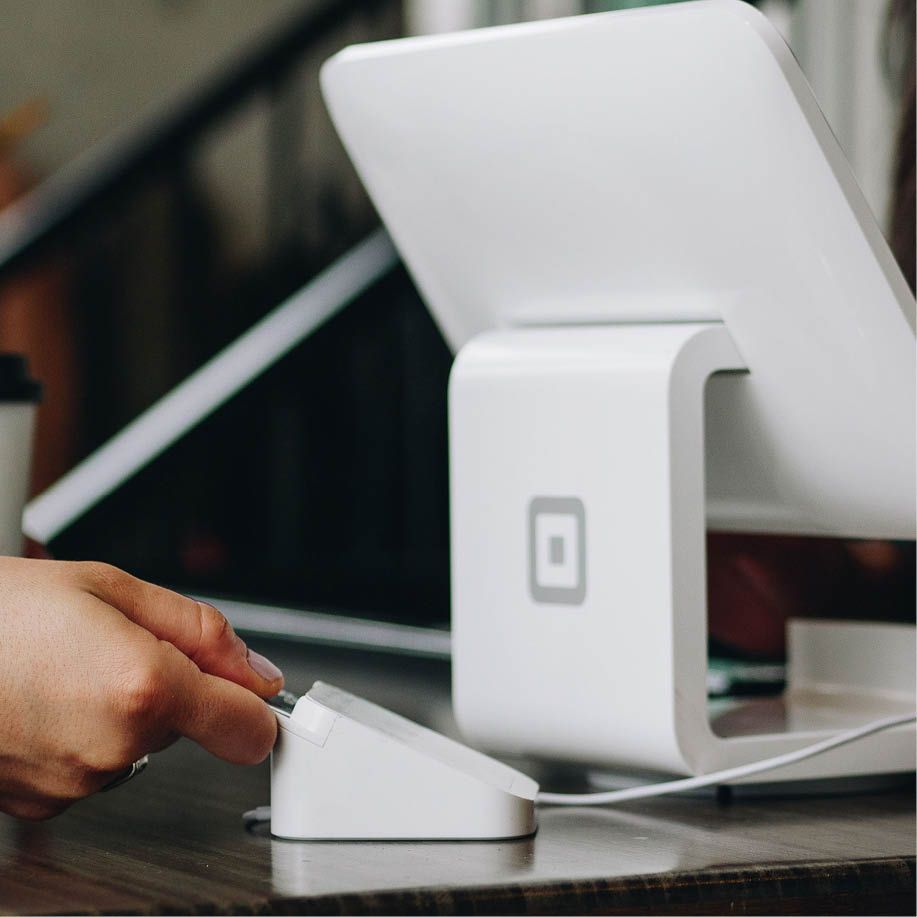 Flexible, ready-to-use acquirer and acceptance test cards.
Our test media have flexibility built in to simplify your test projects. Use our softcards, emulated with Savvi Test Platform, for total automation. Use physical or programmable cards distributed among your testers, or use our on-demand cards.
Most importantly, all of our test cards include transaction log recording for acquirers, merchants and processors.
Key benefits
Simplify the management and maintenance of your certification test cards.

Test any terminal form factor: POS, SoftPOS, mPOS, BBT, CAT and ATM.


Use Fime Test Cards with Savvi.

Retrieve and view card logs easily.

Share cards among multiple testers.


Physical test cards are robust and easy to carry for use in the field.

Key features
Test result storage on the card.

Card Log Viewer software (card / terminal transaction logs, test card infomation display, raw or interpreted format logs, export log export to Savvi Test Platform).

Supports standard EMV chip card form factors.

Compact and convenient package.


Support for major payment brand.

Specific test card development available on demand.

How it works.
Access to a payment brand test host if required.
Select Fime Test Cards with the Savvi Test Platform to simplify and speed-up the management certification sessions.
Request on-site services to assist you in your preparation and certification testings of your terminal and host systems.
What's in the box.
Card book for convenient and safe storage.
USB card containing the log viewer software.
Libraries
American Express  
Mastercard M-TIP

Mastercard NIV

Troy

Visa 

Get your quote and further information