Mobile payment
& SoftPOS.
Enhance digital payment user experiences with our payment regulation compliance services for mobile devices and payment applications.
You might be interested in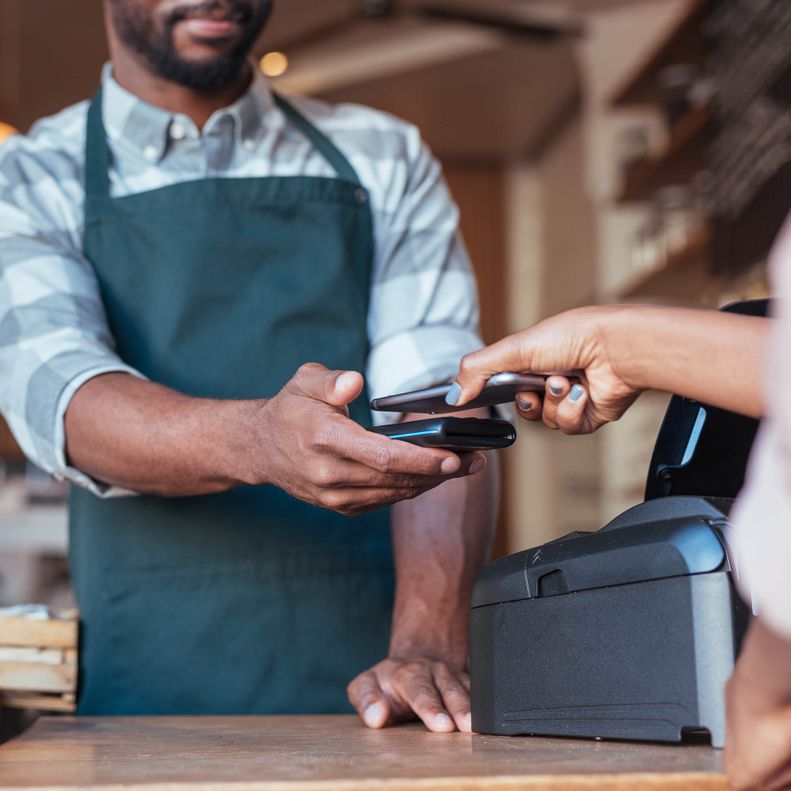 Why Fime?
Create tomorrow's solutions
to enable payment digitization.
Deploy user-friendly, reliable and secure mobile payment acceptance solutions with confidence because of our comprehensive test solutions.
Defining digital payment strategies.

Fime is helping payment service providers and solution vendors to define the business strategy, technology and operational efficiency of their mobile payment services.
Supporting mobile payment implementations.


Payment service providers and solution vendors can get ahead with our softPOS and cloud-based payment specifications, test methodologies, test plans and tools.
Validating the end-to-end mobile payment journey.

Fime secures the roll-out of HCE cloud-based payment applications and softPOS terminals. We provide functional and security certification services across major wallet and payment brands.
What we offer
Simplifying mobile payments roll-out.
Fime empowers banks, processors, merchants and terminal vendors to design and test mobile wallet and terminal solutions.
Mobile and SoftPOS compliance services.
Fime offers testing services to support the certification of mobile payment devices, applications and software-based mobile point of sale (softPOS) solutions against the latest scheme specifications, test plans and security requirements.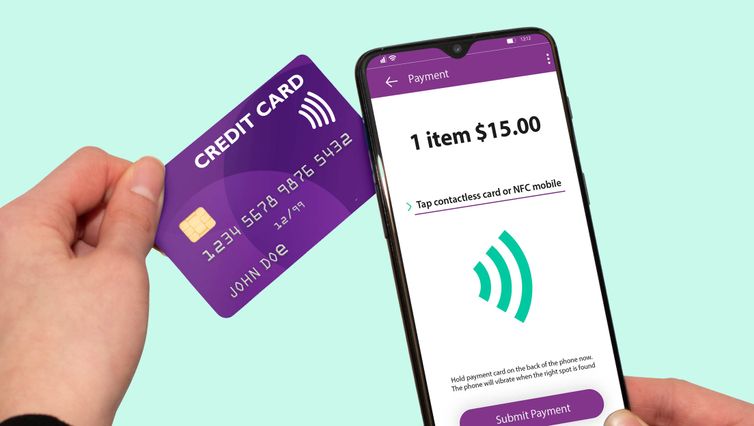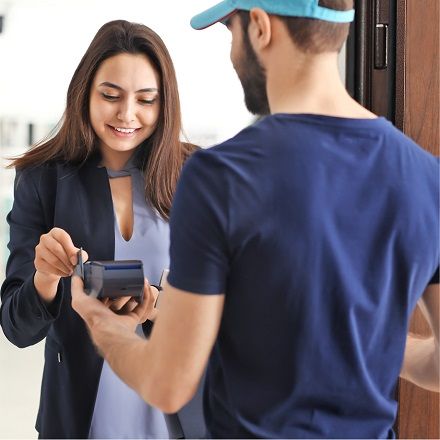 Mobile and SoftPOS compliance tools.
Fime develops fully automated, multi-brand test tools for contactless and mobile payment applications to enable validation against major payment scheme requirements.

Security approval and certification services.
Fime supports the security evaluation of Tap-on-Phone solutions against Mastercard/Visa security programs (with PIN entry), PCI CPoC (Contactless Payment on COTS) and PCI SPoC requirements (Software-based PIN Entry on COTS). It also supports mobile handset security testing and evaluation against AFSCM, Common Criteria, GlobalPlatform, payment scheme or bespoke requirements.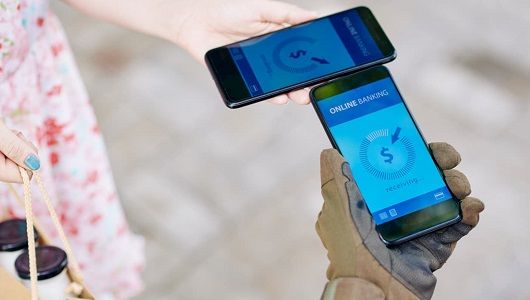 Who we help?
Working across the digital payment industry.
We support issuers, acquirers, schemes, merchants, payment service providers (PSP) and mobile payment solution providers across all domains.
You might be interested in.
Explore the latest insights from the world of payments, smart mobility and open banking.