Digitalization
& test automation.
Enabling digital payment transformation.
Combining leading payments expertise with disruptive test solutions to support digital payment transformation and give you a head start.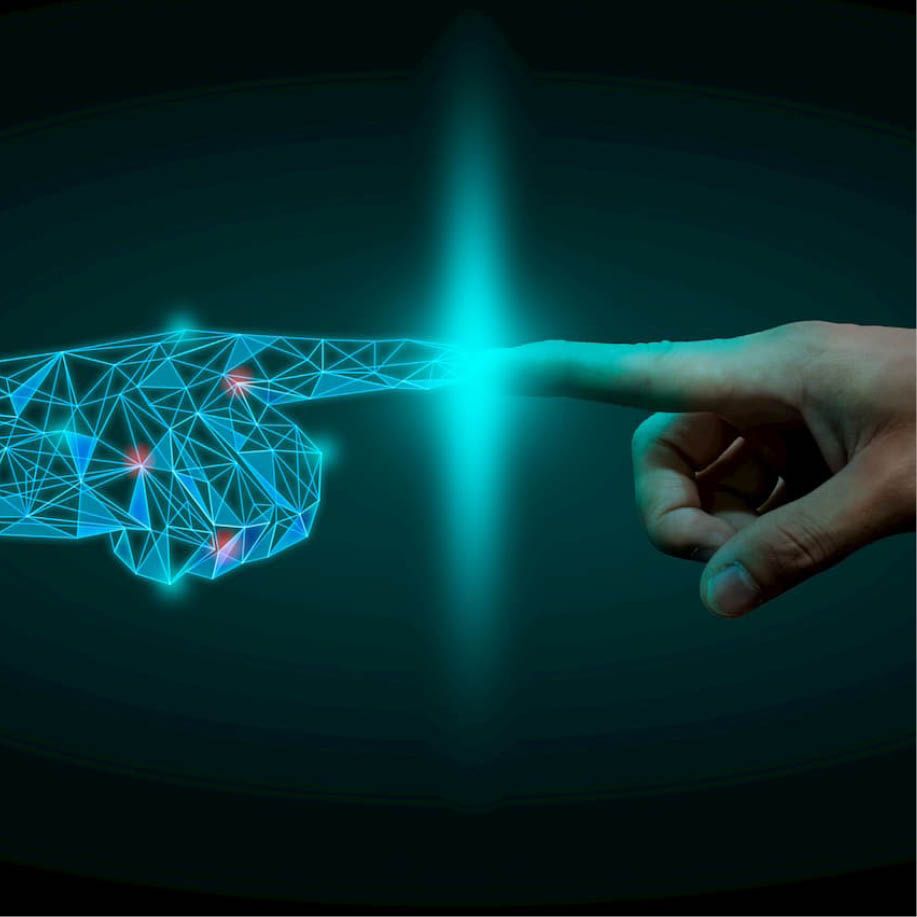 Why Fime?
Optimize testing to minimize time to market.
Fime supports the implementation of your digital quality assurance strategy coupled with test automation to achieve digital transformation success.
Cost and time efficiencies.

Expand your test coverage by performing tasks faster, reducing labor costs and reducing the time needed to upgrade legacy products and launch new solutions.
Access anywhere and anytime.

Plan, launch and execute test projects without restrictions imposed by time zones or locations. Remotely access professional expertise and first-class payment testing tools.
Enhanced test productivity.
Quickly set-up your test bench, manage multi-stream testing projects and integrate within your development CI/CD framework, while remaining in sync with payment specifications.
What we offer
Online tools and
automation expertise.
Exceeding your testing needs with automated tools and services from a secure cloud-based platform.
Test automation strategy definition.
Define and implement the best test process for your business with step-by-step audits and pre-studies, including test tool technical scoping and test strategy deployment.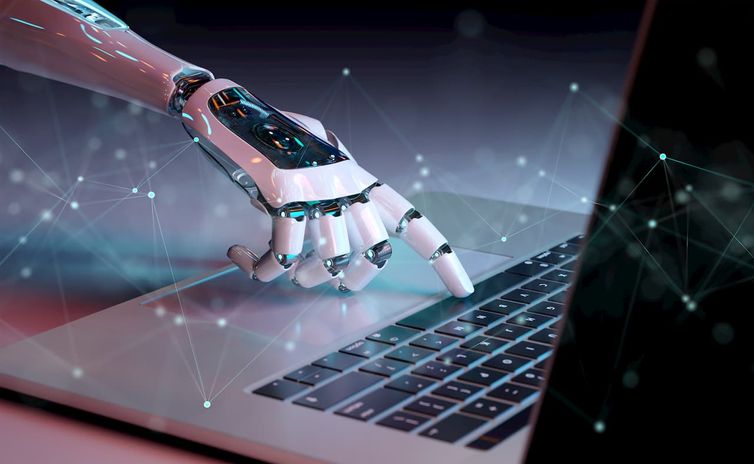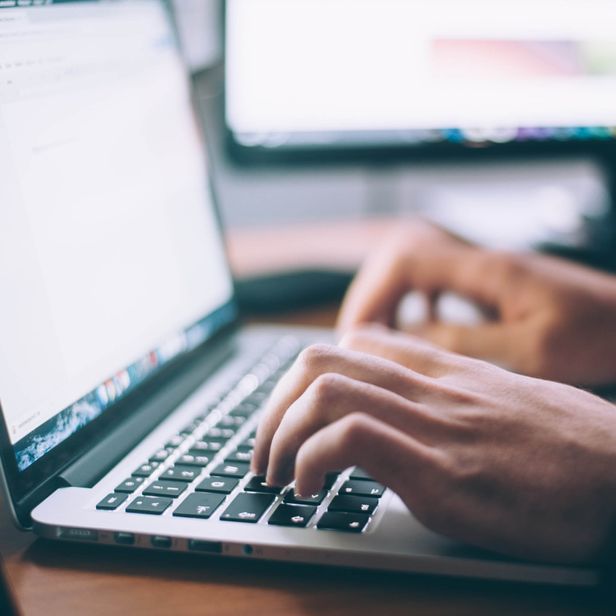 Test automation implementation support.
Automate testing with card and reader simulators and/or positioning robots. We provide customized cloud-based test software which adapts to your testing strategy and process environment.

Test process digitization support
.
Communicate with your global team faster by using cloud-based tools. Remove administrative burdens by digitizing your testing process. Instantly share test assets with your cross-functional teams.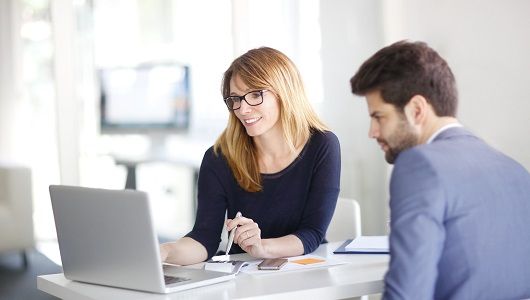 Remote expert support.
Quickly onboard testing projects with remote support from technical experts.

Share your test session for a personalized debug session. Track the status of tickets through our issue tracking system.t
Who we help?
Realize benefits of automation.
We help you improve the reliability of your testing processes.
You might be interested in.
Explore the latest insights from the world of payments, smart mobility and open banking.