Level 1 testing tools
Qualified, automated tools to achieve payment and transport scheme compliance.
Fime's compliance test tools accelerate product innovation, development and certifications to get to market quickly, easily and safely.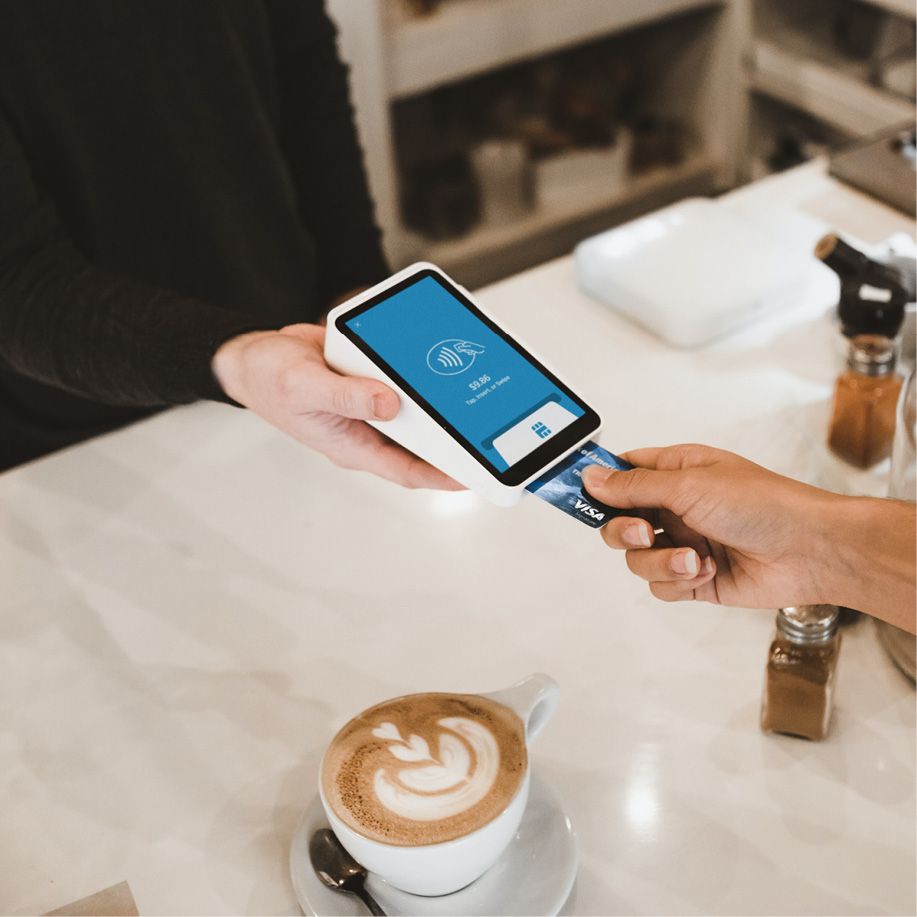 What we offer
We have what you need.
Define, design, deliver and test payment and transport products including terminals, mPOS, cards and mobiles.
Analog and digital test bench solutions.
Pre-validate your NFC products to get to market faster.
Contactless analog and digital testing supporting EMVCo, NFC Forum, ISO and CEN specifications for development, pre-compliance and compliance of NFC products.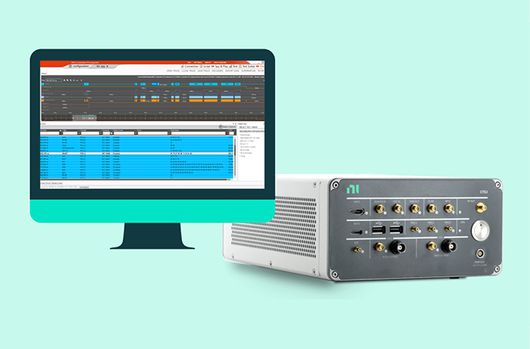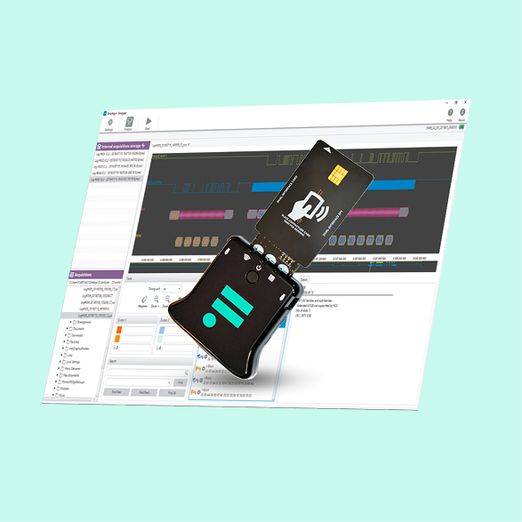 Smartspy+
Contact and contactless transaction spy solution.
Smartspy+ is an innovative small, light and portable solution. It captures, records and analyzes contact and contactless communications between cards, objects and readers, without disrupting transactions.

Contactless Test Station III.
NFC validation and conformance tester.
The mass deployment of the NFC technology places engineers in front of new challenges such as mobile payment, ticketless transportation or automotive keyless entry. They are related to the handling of interoperability issues coming from the field. Engineers also need to deeply validate their prototypes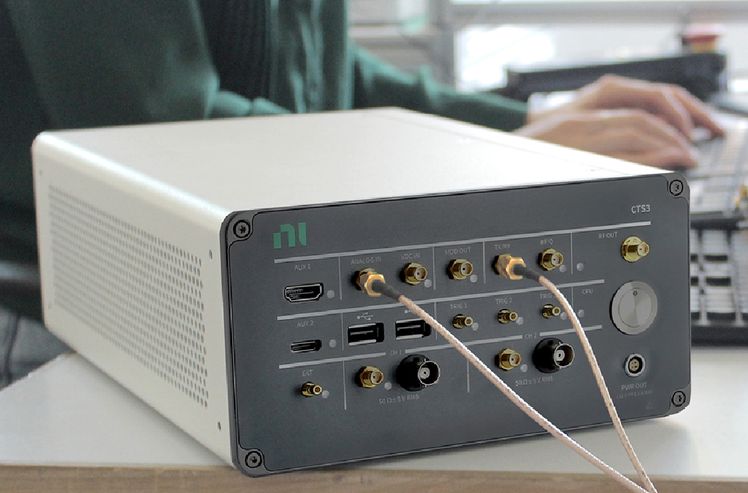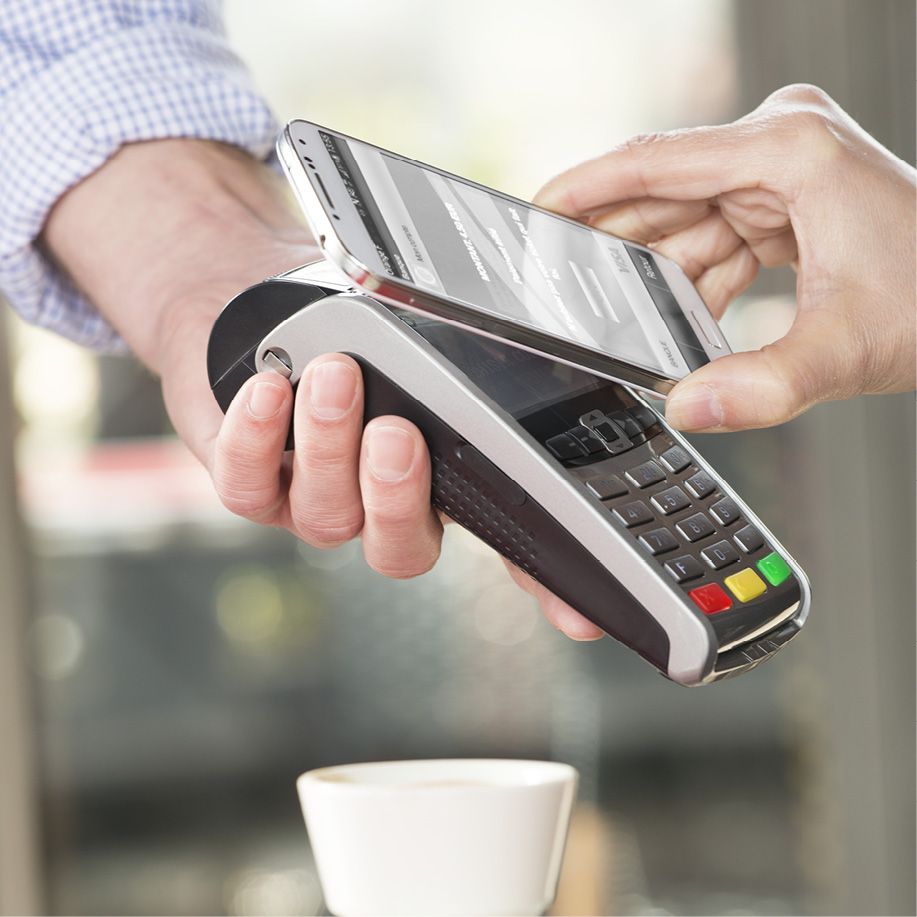 VeriTransac.
Low cost smart card and mobile payment performance testing.
VeriTransac enables contact and contactless performance self-certifications with a qualified solution, at a fraction of the cost of high-performance simulators.

EMVeriCard.
Card Level 1 - contact protocol and electrical compliance tool.
The EMVeriCard tool simplifies and improves smart card testing by automating the processing of test scripts, ensuring the complete validation of your EMV smart card.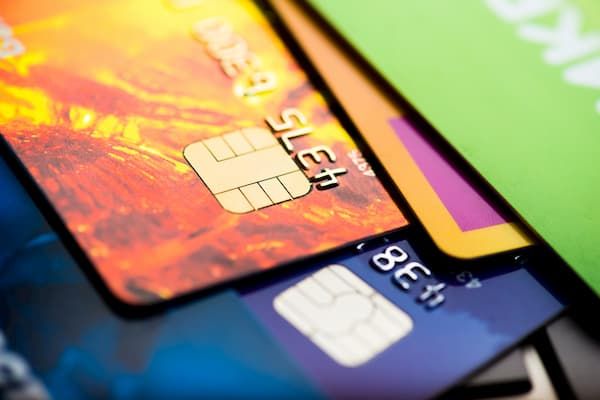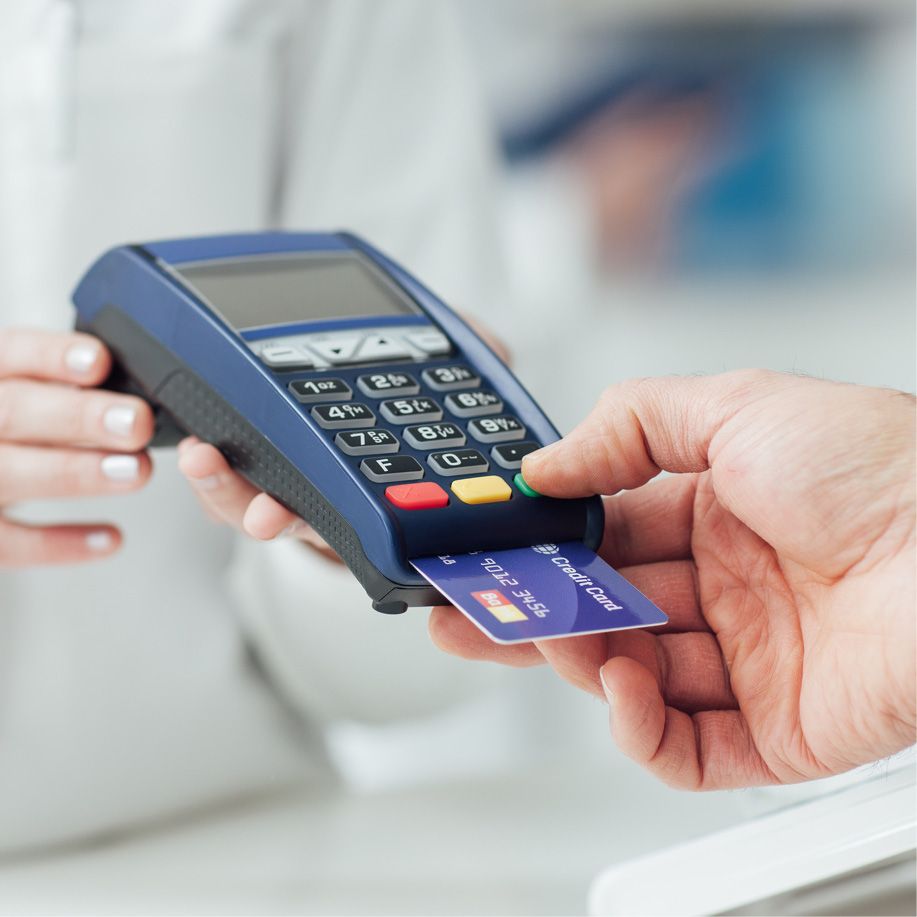 EMVeriPOS.
Terminal Level 1 - contact protocol compliance tool.
EMVeriPOS automates, simplifies and improves validation of your payment terminal's protocol components against EMV Level 1, enhancing global interoperability.

Greenlight.
Card, tag and mobile performance - Contactless performance compliance tool.
Qualified to automate, simplify and improve validation of contactless payment solutions (Secure Element or Host Card Emulation) against the latest scheme performance requirements , enhancing global interoperability.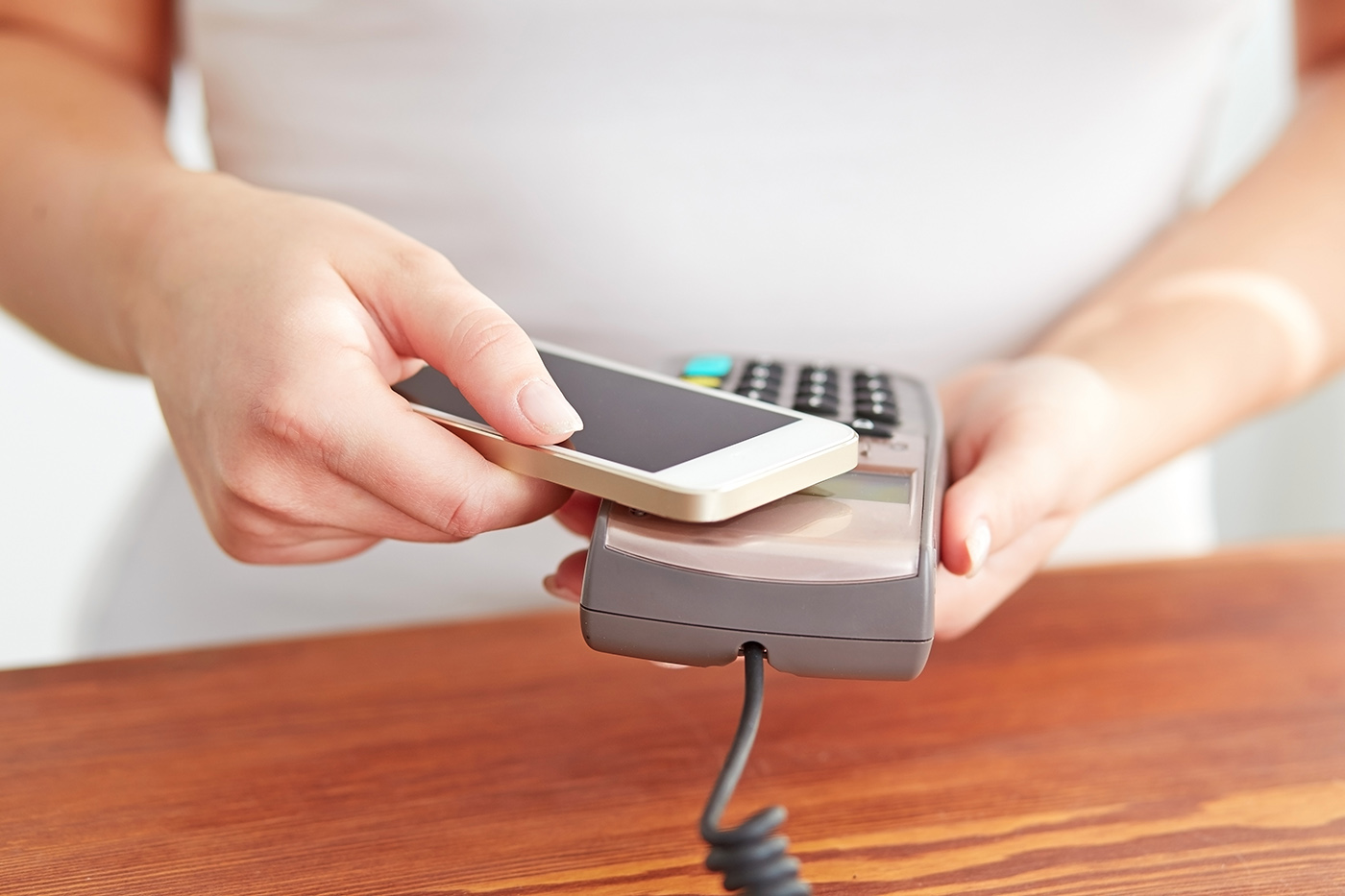 Card, terminal, mobile testing services.
With our global insights and disruptive testing expertise, we enable clients to create and launch user-friendly, reliable and secure solutions.
Biometrics testing services.
Validate the functionality, performance and security of your biometric product to demonstrate quality user experience.
You might be interested in.
Explore the latest insights from the world of payments, smart mobility and open banking.