Acquirers
Multi-brand deployment and optimized acceptance. Made seamless.
Get the right expertise, support and tools to ensure a smooth and successful process, even for the most complex terminal deployment.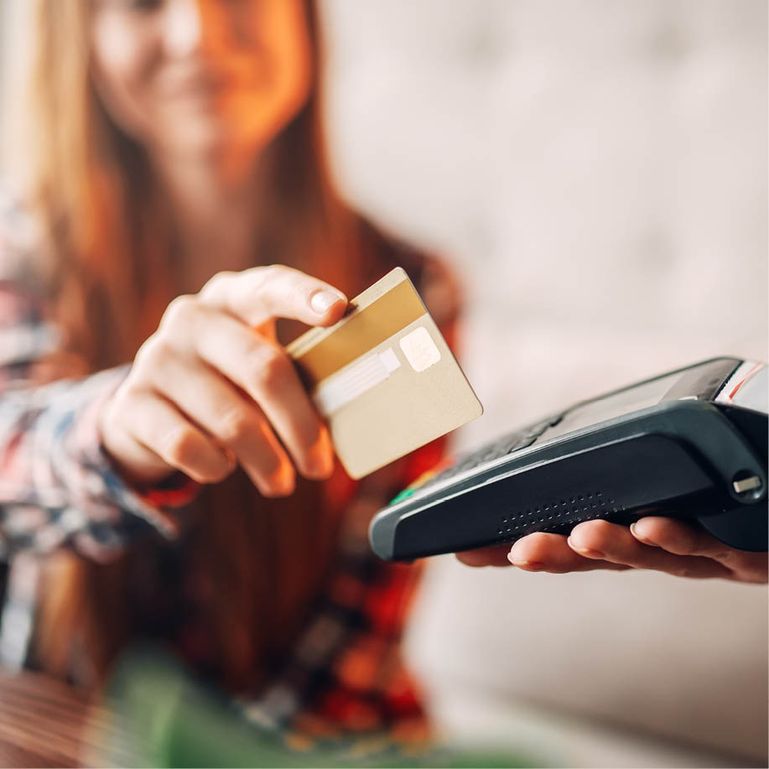 Why Fime?
Helping you proceed with confidence.
From strategic consulting and training, to technical advisory and testing tools, we enable you swiftly deploy your payment acceptance solutions.
Deploy multi-brand terminals more simply.

Use our online platform and rely on our experts to complete successfully the testing and certification of your multi-brand terminals. .
Maximize transaction acceptance.

Our engineering capabilities, testing infrastructure and certification services help you achieve seamless migration to diverse payment acceptance standards.
Leverage best practices.
Consult our experts, and benefit from their extensive experience to provide best quality product to your merchants.
Our expertise
At the cutting edge of the market trends, Fime experts help banks to plot right path to compliance success for their acceptance projects.
Mobile payment & SoftPOS.

Enhance digital payment user experiences with our payment regulation compliance services for mobile devices and payment applications.

Deploy user-friendly, reliable and secure mobile payment acceptance solutions with confidence because of our comprehensive test solutions.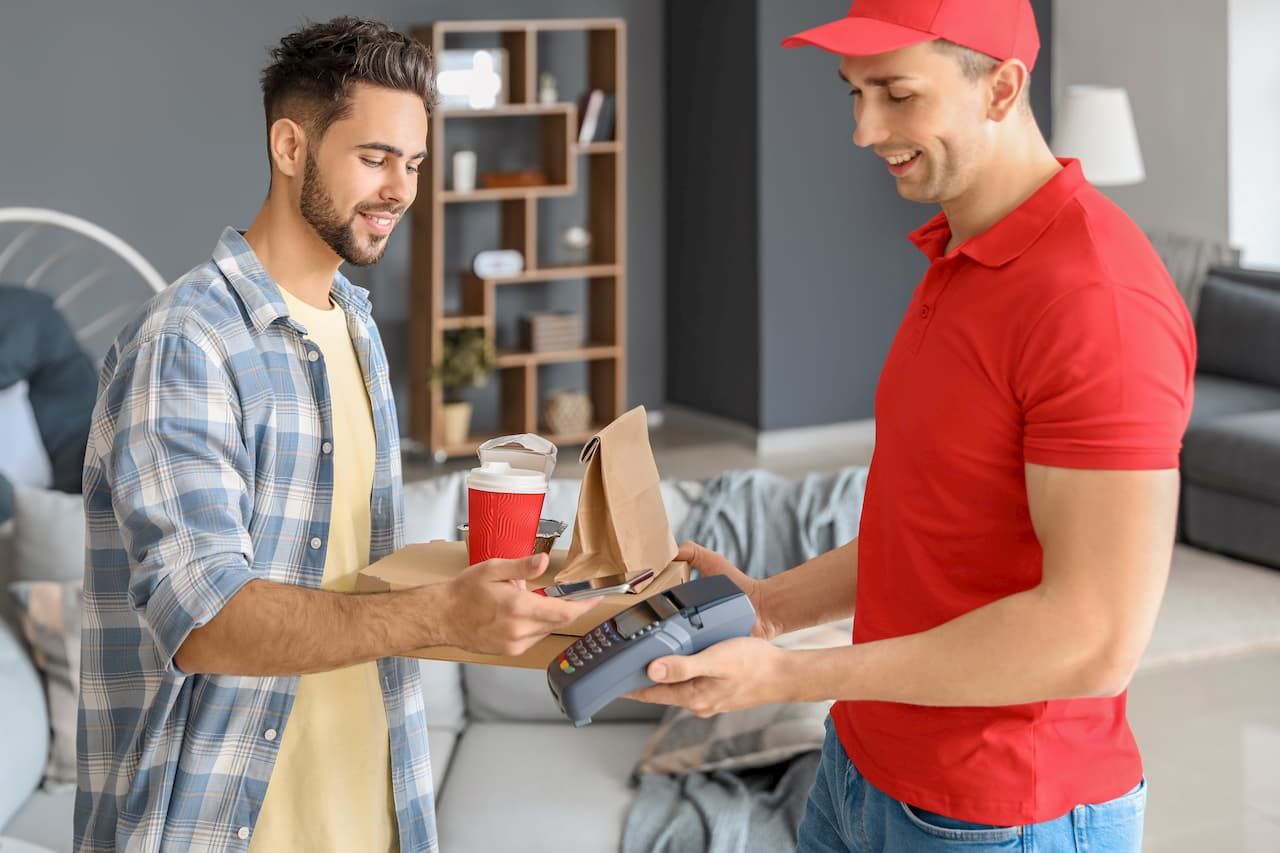 Contactless payment.
Enable fast, secure and effortless contactless payments with Fime's expertise.
Enhance the user experience by shrinking transaction times with reliable and secure contactless card, mobile and terminal payment solutions.
nexo standards.
Harmonization is key for fast, interoperable and borderless payment acceptance for merchants, acquirers, payment service providers and other payment stakeholders.

nexo specifications are technical so it's important to clearly define business requirements and the strategic deployment plan to achieve them.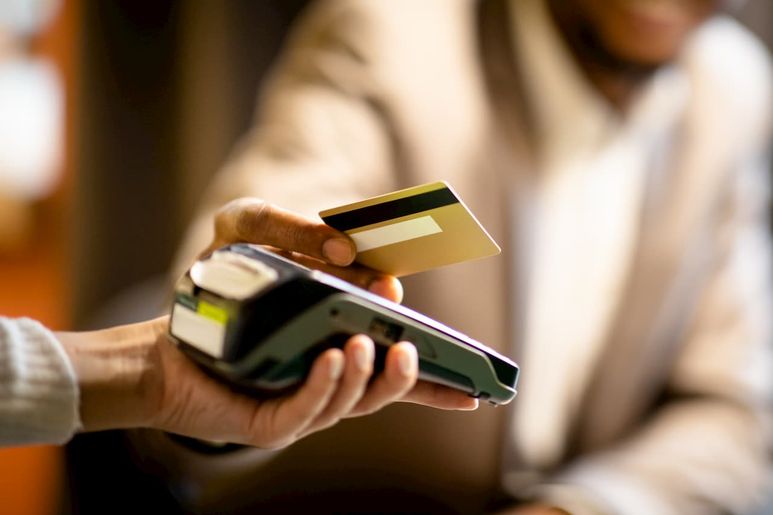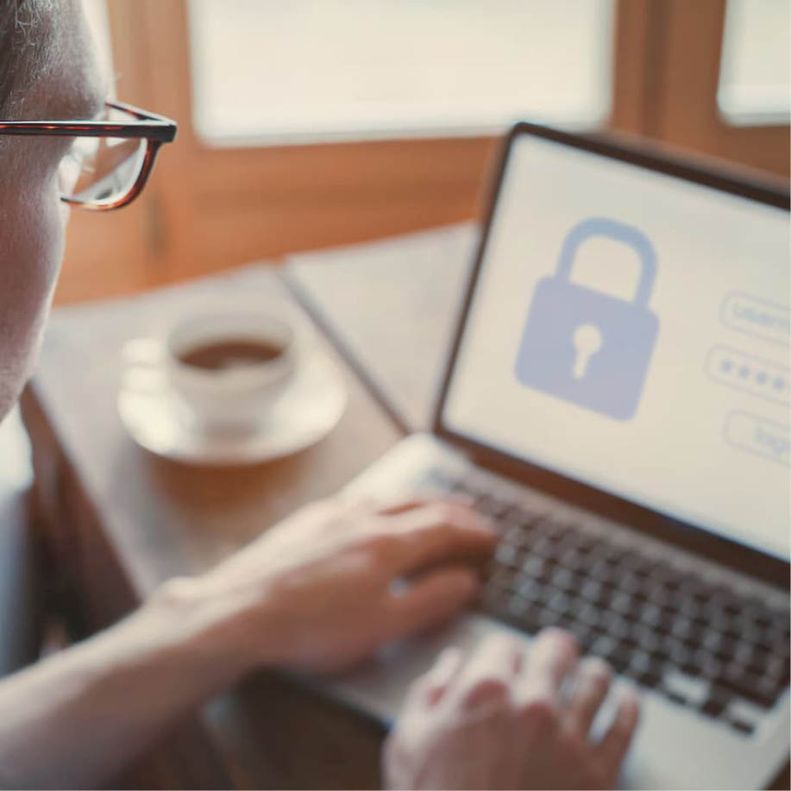 API test automation.
Automated testing plays a pivotal role in defining API strategy and determining the compliance, functionality, security and performance of APIs that expose critical financial data.
Improve service functionality, quality, reliability and security with automated API testing.
What we offer
Helping acquirer communities.
From strategy and expertise to testing and certification, we empower you to help your customers.
Strategy consulting
How we can help:
Payments advisory
Support with marketing, qualitative analysis, market opportunity and feasibility studies, competition / technology benchmarking, financial modelling, customer journey and UX support.
Operational effectiveness
Enhancing operational effectiveness with experience & expertise in the payment ecosystem.

Our experts have an in-depth understanding of the technological and personnel issues at stake. This knowledge enables the best possible preparation and execution of transformation at all levels.
Compliance and risks
Comply with standards and regulations, and ensure the sustainability of payment activity.

Conduct operational impact analysis (technical, organizational, processes, financial).
Learn more about:
Explore our end-to-end services
Taking the pulse of India's fintech market at Finnoviti & Technoviti 2020.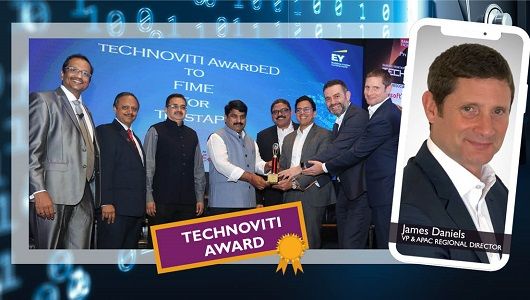 Technical advisory
How we can help:
Lab outsourcing
Execute testing and certification.

Transform and digitize your processes.

Enable digitalization and future growth.
Solution design
Specify your targeted solution, technology, security, rules and operational plan.

Design architecture and assess security (PCI DSS).
Test strategy
Digitize processes, test governance.

Define your test methodology and utilize automated test tools.

Learn more about:
Explore our technical advisory services
Fime accelerates open banking API innovation & compliance with automated test solution of its payment scheme.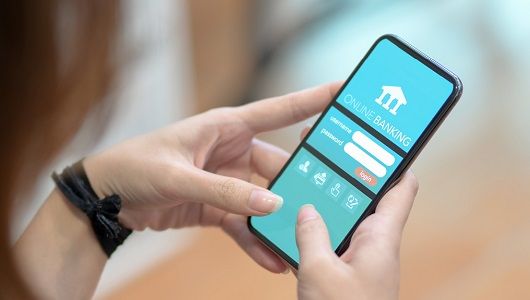 Testing & certification
How we can help:
Level 3 test tools
Qualified, automated tools to efficiently pre-certify your solutions.

FIME tools enable acquirers and issuers to prevent costly production issues and delays in certification processes.
Open banking test tool
Open Banking API functional and security testing.

Our experts and automated test platform help banks and fintechs to create and launch user-friendly, reliable and secure open banking solutions.
Issuing & acquiring test services
Card, Mobile, Terminal, Host L3 testing.

Our experts help banks to plot right path to compliance success for L3 card personalization, terminal integration, payment host system certification and end-to-end testing.
Learn more about:
Explore our testing & certification services
Fime supports fintech Euro-Information with latest nexo acquirer procotol certification.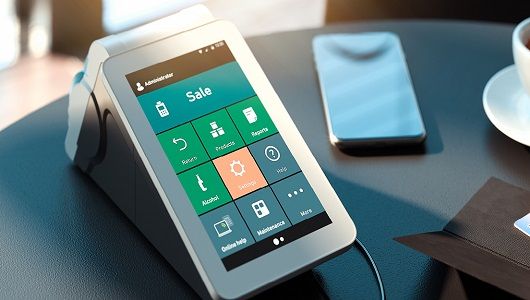 You might be interested in.
Explore the latest insights from the world of payments, smart mobility and open banking.