Fime Test Factory
Enabling innovation and automation in payments and smart mobility.





Fime Test Factory is a future-proof testing platform revolutionizing the way test solutions are defined, designed, delivered, tested and consumed.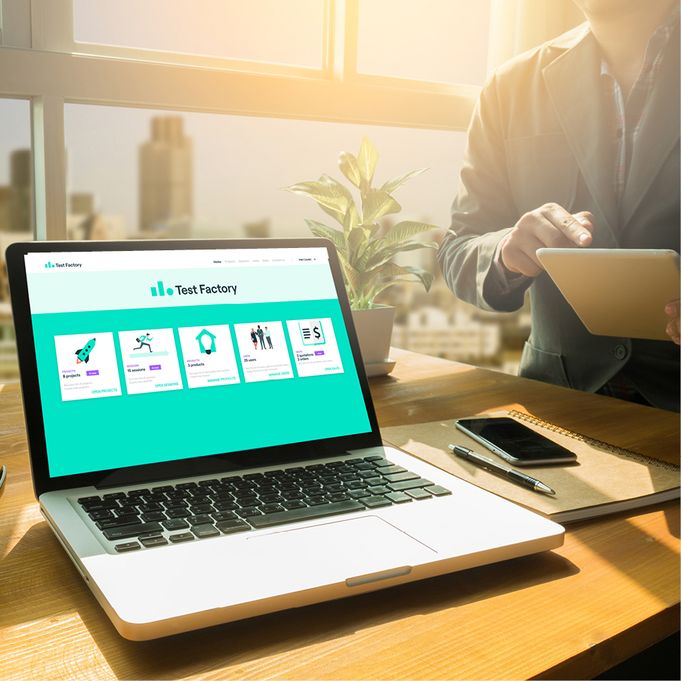 Why Fime Test Factory?
Innovative and future-proof testing solutions.
Fime Test Factory is a cloud-based Platform as a Service (PaaS) offering a variety of tailored Software as a Service (SaaS) solutions.
Modern and secure.

Utilize a modular architecture, which is innovative, secure, scalable, resilient and highly-available. Digitize the certification journey and ensure trust with frequent product and security updates.
Efficient and cost-effective.

Reduce development, testing, certification and administrative costs. Improve operational efficiency with integrated testing solutions, automation and value-added modules. Benefit from flexible pricing and deployment plans.
Global and compliant.
Enable round the rock testing from anywhere. Collaborate in real-time to seamlessly test and certify. Align with the specifications of global schemes and labs.
What we offer
Cloud-based testing platform.
Our cloud-based platform and expert consulting services enhance productivity and accelerate automation and digitalization.
MyTest Studio.
Our comprehensive cloud-based editor writes, organizes, generates and deploys machine-readable test plans. It
supports a variety of test plans, including card, terminal and API testing.
This enables standardization of the test plan development process and accelerates development and release. It also simplifies real-time collaboration among business and technical teams.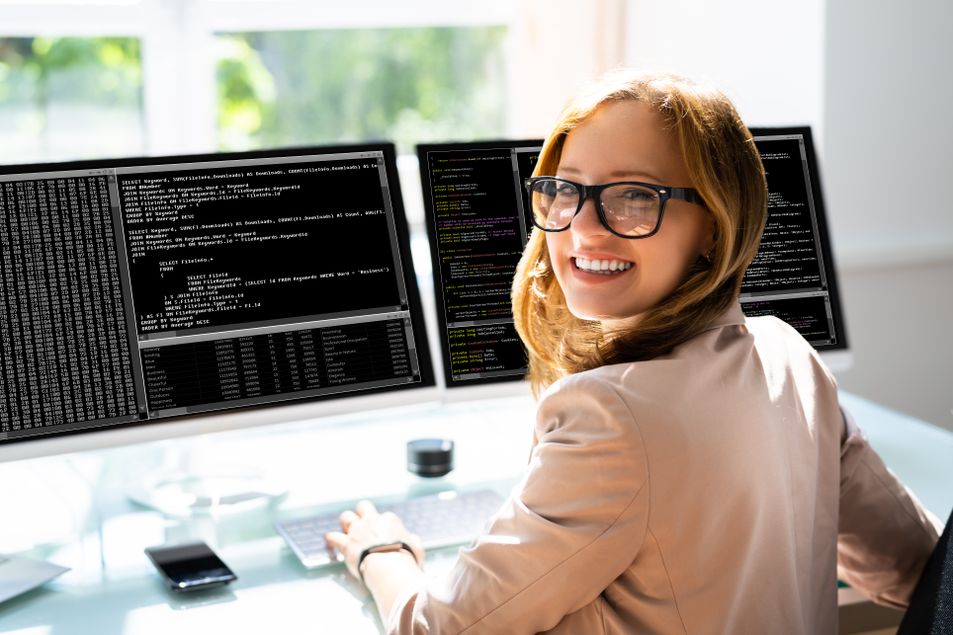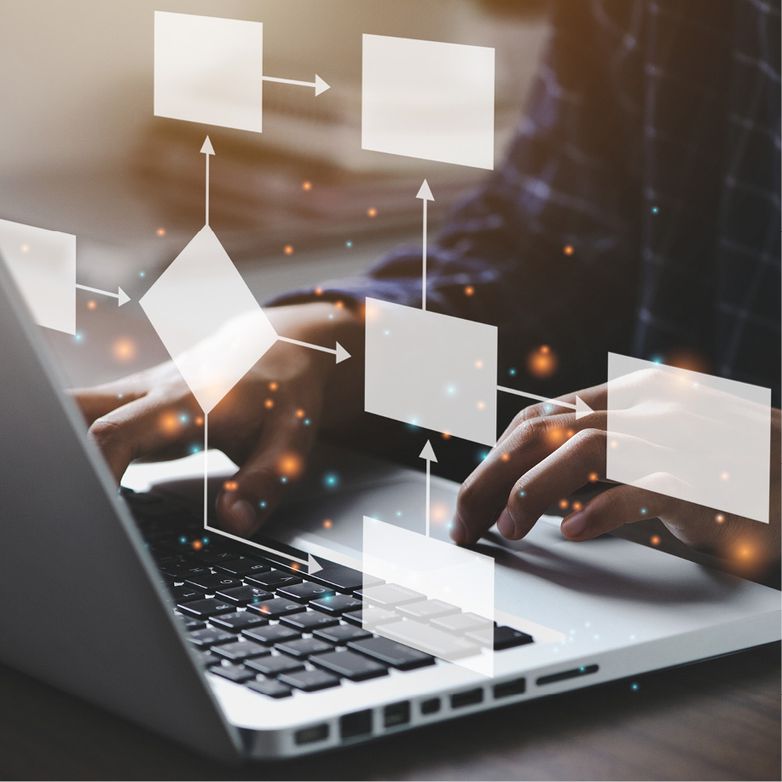 MyTest Process.
Our tool facilitates digitization of the testing and certification process, offering guided autonomy. This enables workflow creation without coding.
Get real-time notifications and access to customizable dashboards.
Benefit from centralized user and access management and product compliance validity management.

MyTest Manager.
Use Fime's powerful cloud-based test campaign planner for instant campaign tracking. This enables planning and automation for creating, defining, scheduling and executing campaigns using an intuitive dashboard.

You can also utilize customizable and reusable test cases and configurations.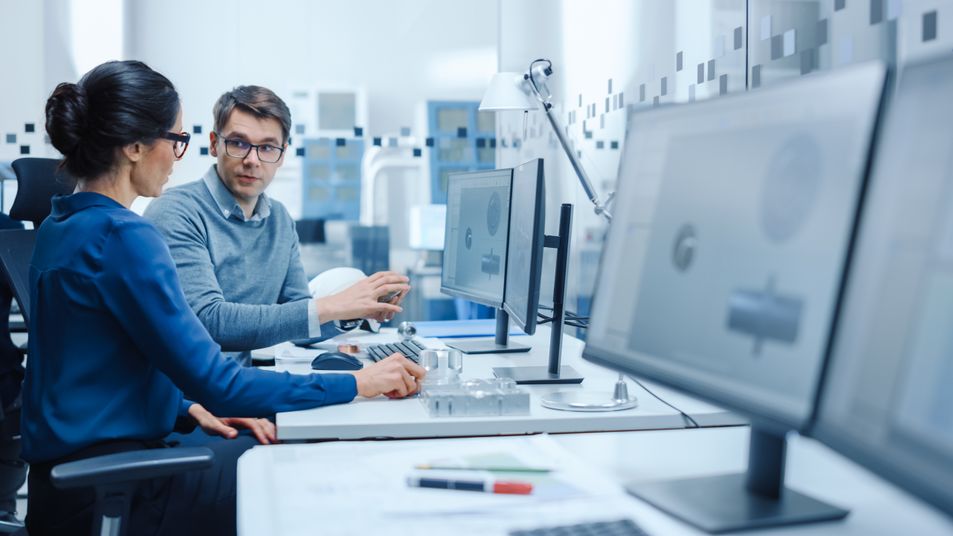 MyTest Record.
Organize your test reports effectively with the easy storage of data and tool session configurations. Utilize a tailored storage solution and set your own record-keeping rules.

You can also track usage and storage logs and benefit from smart data analysis.

MyTest Integration.
Enable machine-to-machine and round-the-clock testing by connecting tools with the CI/CD pipeline. Automate regression testing and reduce test execution time dramatically.

Deploy and integrate scripts instantly, with easy maintenance and quick updates. You can also schedule test planning and execution at a reduced cost.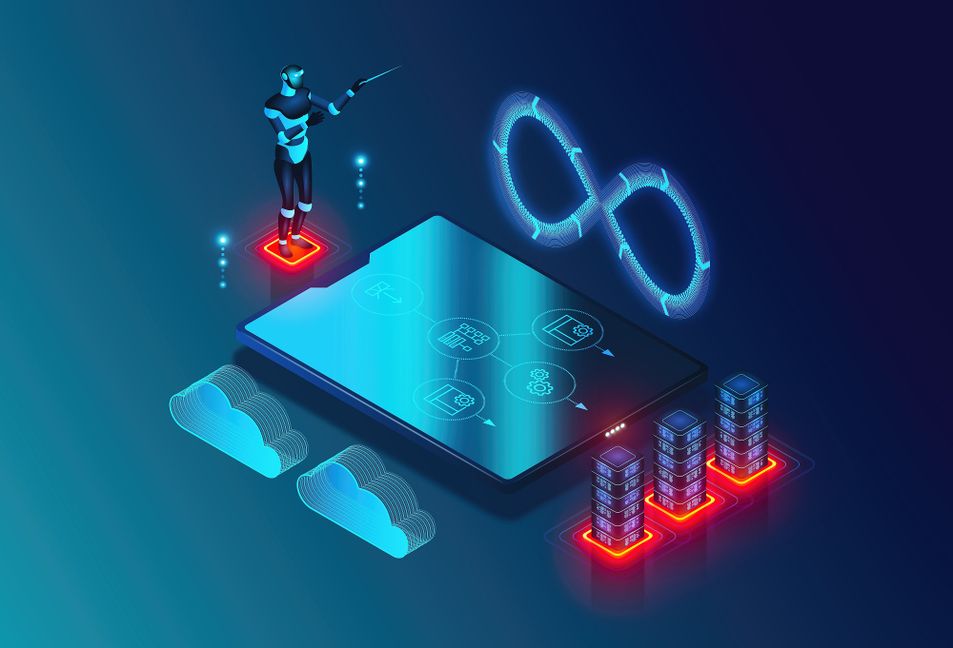 Global+
Deliver quality software faster and more cost efficiently with a cloud-based, automated test platform.
EMV® 3-D Secure testing services.
Ensure compliance with the latest EMV 3DS specifications to support enhanced card-not-present authentication experiences.
You might be interested in.
Explore the latest insights from the world of payments, smart mobility and open banking.