Lionel has over 20 years' experience in the banking, telecom and IT sectors, working in executive roles across Europe and the U.S.
At Fime, Lionel is responsible for driving corporate growth and brings a wealth of experience in strategic management and extensive operational insight into global business development.
Prior to joining Fime, Lionel worked at IPC, where he held the role of Managing Director EMEA of the 'Risk and Compliance' business unit. Before this, he was CEO at Etrali, where he played a key role in implementing a successful and sustainable growth strategy.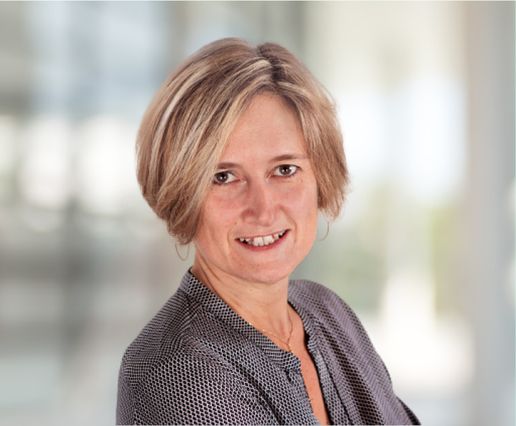 Stéphanie El Rhomri

VP Europe & Africa
Stéphanie has over 26 years' experience in the industry, with 16 years at Fime.
At Fime, Stéphanie utilizes her deep understanding of international technology trends to ensure Fime's offering is aligned with customers' latest requirements and lead the development of new services.
Prior to joining Fime, Stéphanie worked as a Technical Support Manager at TXCOM. She is also on the GlobalPlatform Board of Directors, where she serves as Secretary and Treasurer.
.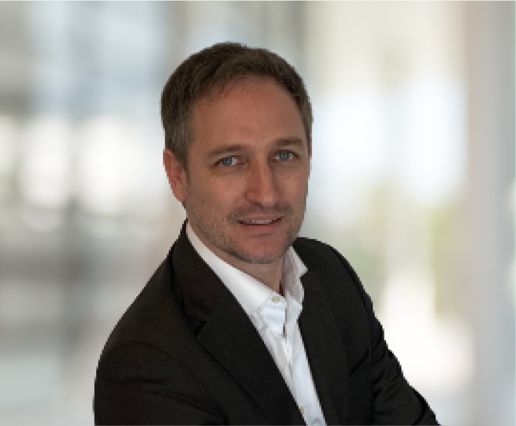 Raphaël Guilley

VP Solutions
Raphaël has over 20 years' experience in information and technology services. He is skilled in business development, product management, agile development, service integration and ITIL.
At Fime, Raphaël is responsible for innovative services & product design and development across payments and transport technologies. This includes embedding cloud-ready capabilities, automation and robotics.
Prior to joining Fime, Raphaël was VP of Risk and Compliance solutions at IPC systems and also served as Executive VP of Global solutions at Etrali Trading solutions.
.