Making innovation
possible.
Seamless travel experiences.
Made possible.
Adopting new regulations.
Made simple.
New ways to pay.
Made secure.
With our global perspective, we combine our consulting and disruptive testing expertise to enable our clients to develop, build and launch trusted digital payment experiences across fintech, banking and smart mobility.
Services
Enabled. Tested. Compliant.
We provide transformative business expertise, partnering with organizations worldwide to define, design, deliver and test your products and services.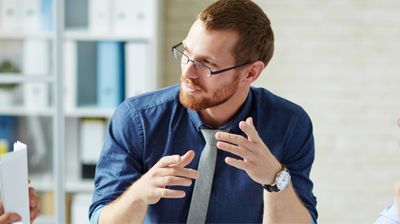 Understand and capitalize on the changes that are shaking up your market. Benefit from our experts' insights into payment and transport ecosystems to get the knowledge and agility to address the most complex issues, quickly.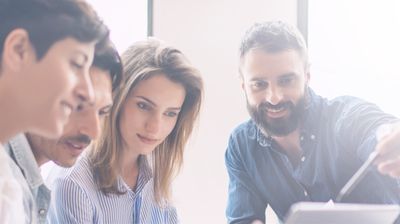 Innovate and compete with quality, user-friendly and secure services. We accelerate product development, improve security, meet regulatory requirements, test solutions and achieve business objectives.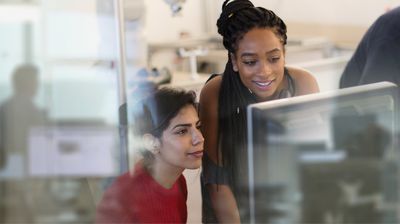 Optimize your certification journey to stay ahead and reduce costs. We ensure the quality, performance, functionality, security and interoperability for your innovation to launch successfully.
Customers
Innovation. Enabled.
We work strategically to help our clients turn ideas into reality, swiftly take products to market, and achieve competitive advantage.
Why Fime
Unique end-to-end capabilities.
Fime offers global cross-industry perspective, local insight, and unique heritage in testing and certification.
Define
Get ahead.
We help our clients answer critical business questions and formulate their technical strategy to grasp new business opportunities.
Design
Improve efficiency.
We help our customers choose the best technical and cost effective options, and design an efficient test strategy.
Deliver
Make it happen.
We help our clients roll out the chosen solutions and develop the ad-hoc test plan and testing tools.
Test
Ensure trust.
We help our clients test their solutions for compliance and quality assurance purposes.
Resources
Explore the latest insights from the world of payment, open banking and urban mobility.