Lab outsourcing.
Benefit from our expertise and experience in laboratory set up and management.

Rely on experts. Outsource your testing and certifications to a dedicated team built in line with your unique requirements.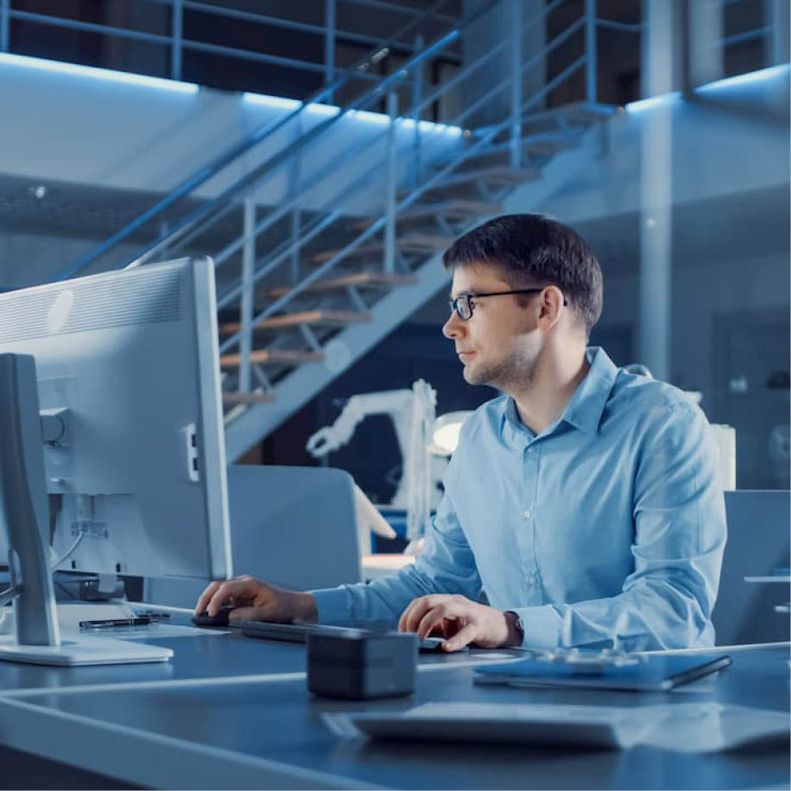 Why Fime?
Deep understanding of testing
and certification management.
Supercharge your test and certification center in partnership with Fime. Our experts have unparalleled experience in establishing and managing testing and certification programs.
Execute testing and certification.

We use our expertise in laboratory and testing management, and extensive experience in building certification bodies, to help you improve your test and certification frameworks.
Transform and digitize your processes.

Every step of the certification journey can be improved, from vendor registration right through to the final validation and report.
Enable digitalization and future growth.
We set you up to take on future initiatives to introduce new digital solutions like 3DS, biometrics, open banking, in-browser payments, instant payments, ABT, AFC.
What we offer
Comprehensive lab outsourcing services.
We enable the complete digitalization and automation of the end-to-end certification process.
Certification, lab management
and automation.
We already deliver certification services on a global scale, with eight labs worldwide accredited by national and international payment authorities.

We're commited to the complete digitalization and automation of the end-to-end certification process of a given application to give you the highest quality service with improved SLAs.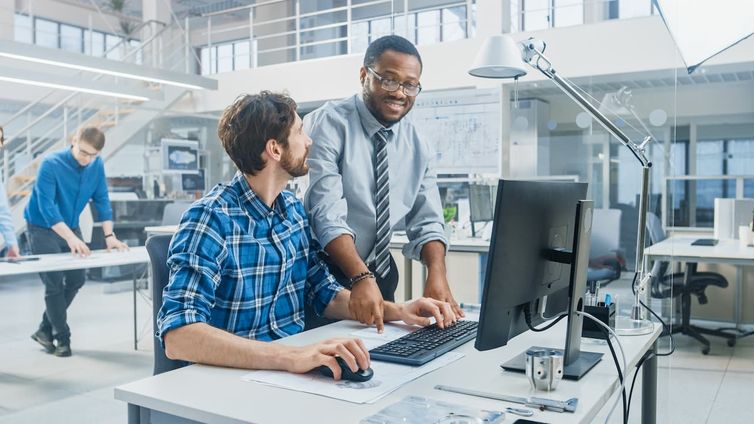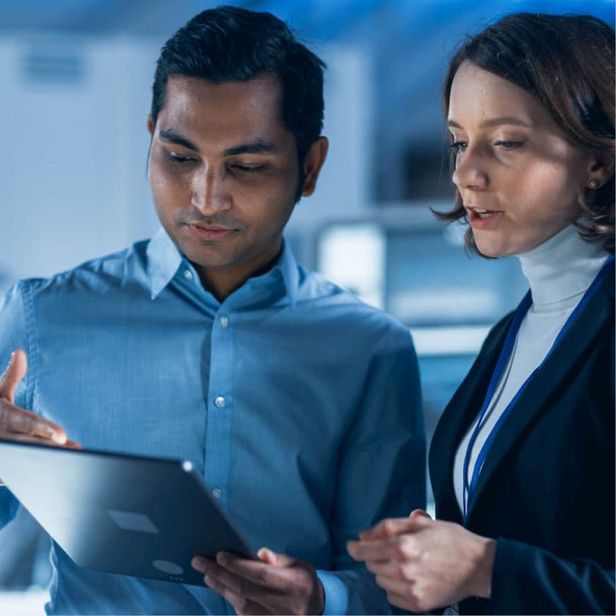 Outsourcing tests and labs.
We are trusted to run testing operations on-behalf of numerous industry stakeholders.

An AFC system testing center for a transport department, payments certifications for a national scheme, pre-deployment validation of mobile payment applications for Giant Pay players.

All from our labs in Asia, Middle East, Europe and North America, or in your premises.
Resource deployment.
We give you a dedicated team, with on-site and on-demand resources, to best serve your unique business requirements.

We know how to meet the daily quality and timeline challenges of a certification body and our on-site teams are backed-up by our technical experts and strategic executives.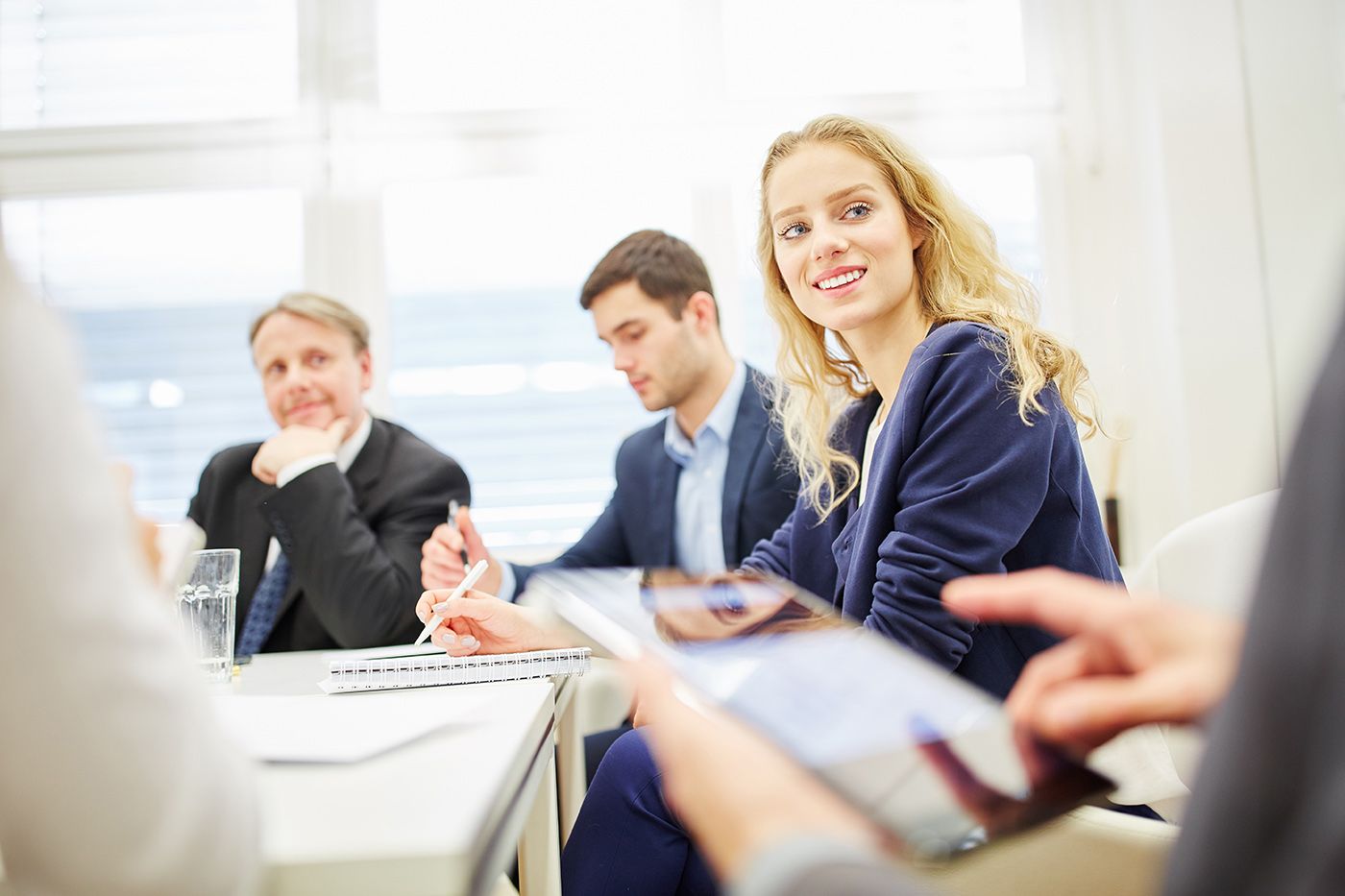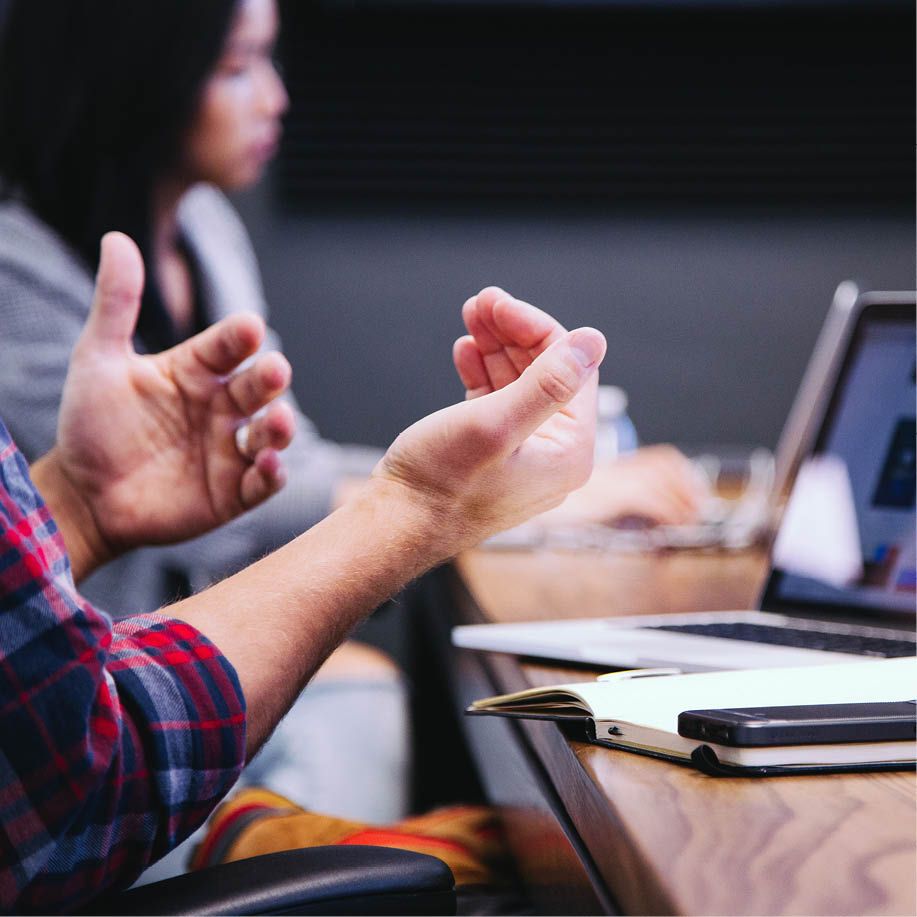 Quality management system implementation.
We have successfully established and managed numerous ISO 17025 laboratories worldwide.

Supported by Fime's Head of Quality Management, the deployed team ensure that the Certification Testing Unit complies with industry best practices to achieve the highest levels of quality against international standards.
Support for digitalization and future growth.
As an active contributor to standardization organizations such as EMVCo, nexo, FIDO Alliance, OSPT Alliance, we are the perfect partner to support your future-focused strategic initiatives such as in-browser payments (Click to pay) or instant payments.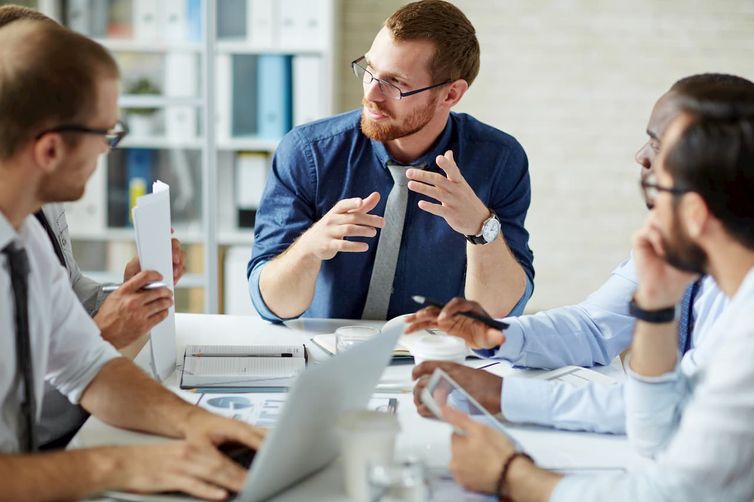 Who we help?
Outsource your testing and lab management.
We help stakeholders such as schemes, public transport organizations and retailers with outsourced testing and lab certifications.
Schemes
Outsource your testing and lab management.
Support in the creation and maintenance of your certification framework.

Create and maintain certification procedures and tests plans.

Plan and organize certification sessions.

Prepare and run the certification sessions.

Provide clear visibility on all certification center activities.
Learn more about Fime's expertise in:
Fime's expertise in transport
How we help Mada to develop next-gen payments testing & certification.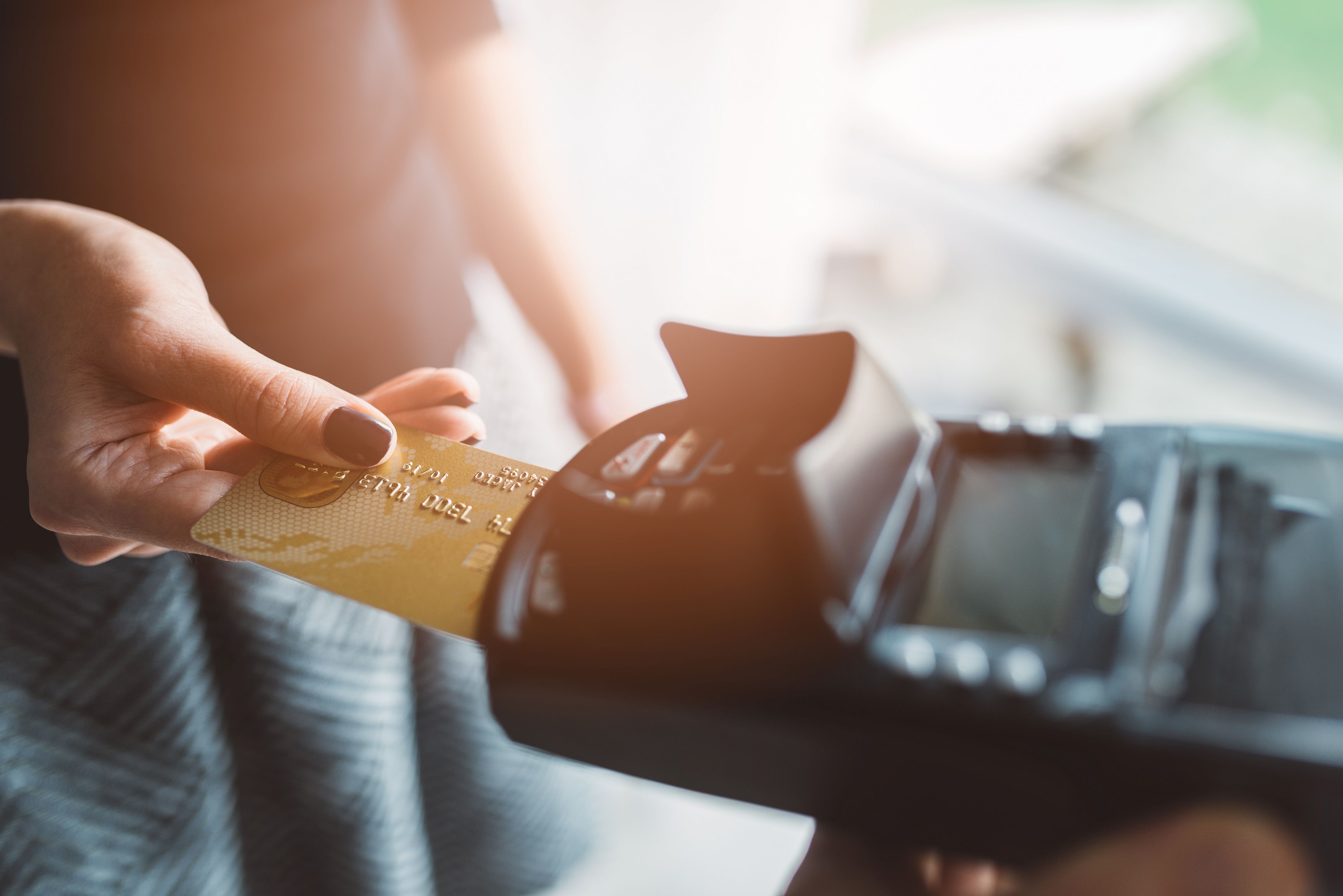 Retailers
Lead from the front by speeding up your strategic projects .
Perform test without dependency on humans.

Faster time-to-market.

Reusability of automated tests.

Speed up the testing process and be more agile on new updates and releases.

Simplify the testing of innovations and new solutions.

Strengthen testing with new processes and methodologies.

Confidence in your infrastructure with more exhaustive testing.
Learn more about Fime's expertise in:
Fime's expertise in payment
This eBook explains the value that each payments stakeholder can derive from adopting nexo's universal standards.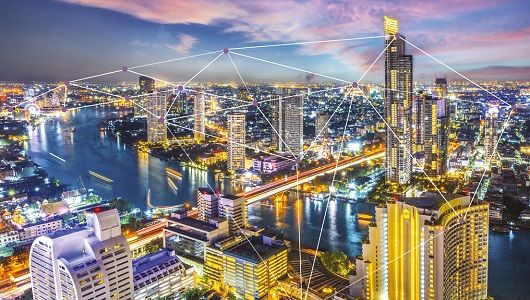 Public transport
Supporting PTAs and PTOs with outsourced testing processes
Validate field device Integration - component functionality, interaction with the central system, network connectivity tests and global performance.

Perform pilot testing - integration with third party systems, verification of the functional aspects of the installed system.

System integration testing ensures payment, reporting, management, and administrative functions perform as expected and securely.

Load testing ensures system stability and interactions between systems with load.

System acceptance testing confirms the interoperability of various components (certification, integration, interoperability).
Learn more about Fime's expertise in:
Fime's expertise in transport
Fime accredited to deliver intelligent e-ticketing testing and certification services.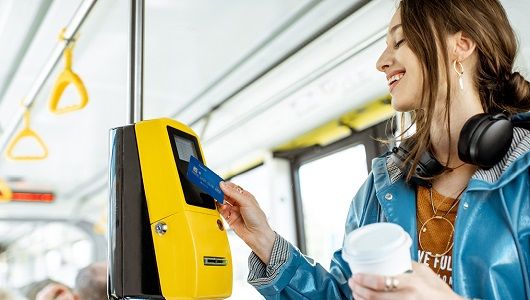 Related Services
Explore other services and see how our Fime experts can help you make innovation possible.
Strategy consulting.
Understand and capitalize on the changes that are shaking up your market.
Technical advidory.
Accelerate time to market with our payment and transport technical expertise.
You might be interested in.
Explore the latest insights from the world of payments, smart mobility and open banking.