Operational effectiveness.
Enhancing operational effectiveness with experience & expertise in the payment ecosystem.

Transformation programs are carried out by experts who have both technology expertise and experience of corporate change management.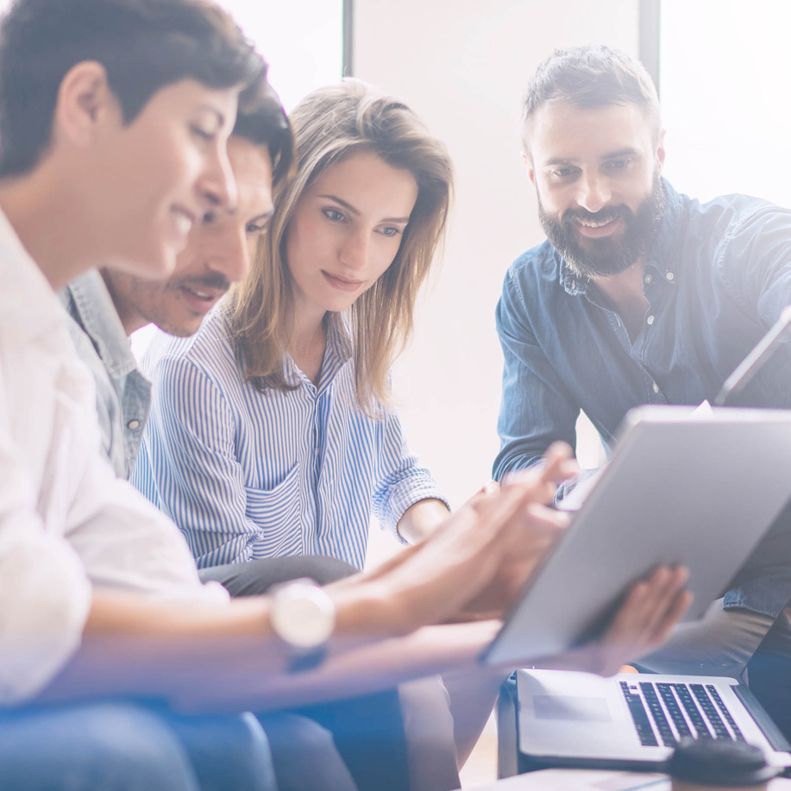 Why Fime?
Defining and accelerating transformation.
Our experts have an in-depth understanding of the technological and personnel issues at stake. This knowledge enables the best possible preparation and execution of transformation at all levels.
Product launch.

The launch of a new payment product requires knowledge of internal development capacities and capabilities, the most adaptable solutions, the integration capacities and how to pilot the implementation.
Partner and solution selection.

The payments ecosystem is complex and interconnected. Product launches or service evolution need the best solutions and partners.
Dispute management.
The complexity of technologies combined with the complexity of cost and compensation models in payments can be tricky to navigate. Expert understanding and tools can simplify these processes.
What we offer
Comprehensive services.
We help our clients answer critical business questions.
Transformative teams.
All technical, project and organizational teams bring passion, energy and focus to transformation projects.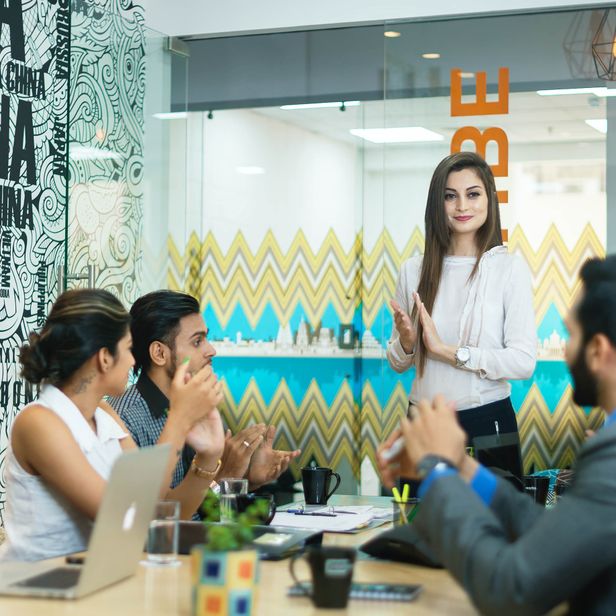 An international footprint.
Fime's presence in 18 countries allows our experts to collect and analyze global information and feedback. We then use this information to enrich and inform our transformation methods.
Who we help?
Applications across customers.
Credentials based on our past experiences.
Acquirers
Acquirer effectiveness.
When evaluating effectiveness, our consulting team identifies operational, technical and economic opportunities focusing in particular on:
Existing architecture and processes.

Quality and price of services and solutions offered by partners.

Opportunities and constraints specified by partners.
The necessary process adaptation and development work.
Learn more about Fime's expertise in:
Fime's expertise in contactless payment
e-Innovation Café. Omnichannel payments
Issuers
Overhauling processing.
Choosing the right processor, rather than multiple partners, allows issuers to focus resources and streamlines collaboration. It also:
Simplifies coordination (strategy, project management, etc.)..

Standardizes operational processes and brings efficiency gains.

Enables the service provider to be more responsive to requested changes.
Offers an opportunity to renegotiate unit prices, due to the management of a larger volume.
Limits relative adaptations of the banking IS, allowing better time to market and cost control.

Learn more about Fime's expertise in:
Fime's expertise in mobile payment & SoftPOS
Redefining card payment acceptance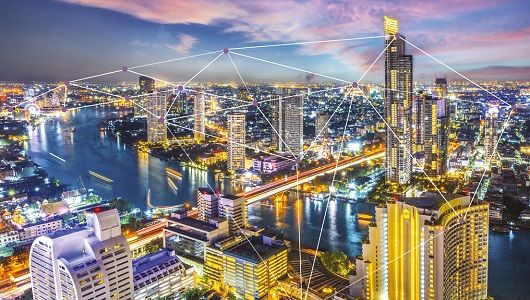 Related Services
Explore other services and see how our Fime experts can help you make innovation possible.
Technical advisory.
Accelerate product development, improve security, meet regulatory requirements, test solutions and achieve business objectives.
Training.
By providing customized training and workshops, we equip attendees with the knowledge and skills needed to guarantee a successful project outcome.
You might be interested in.
Explore the latest insights from the world of payments, smart mobility and open banking.