Optimize
biometric
authentication solutions.
We offer everything you need to create and launch successful, secure and qualified biometric authentication products and solutions.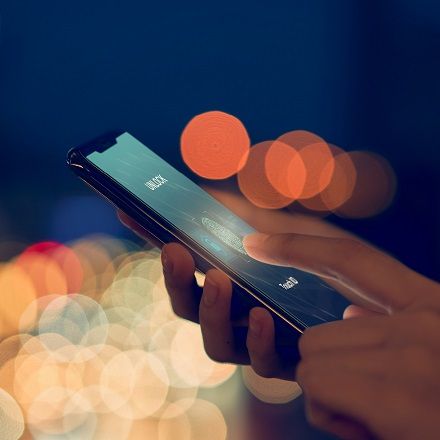 Why Fime?
Support your biometric projects, from A to Z.
From expert consultation to training, tools and laboratory validation services we empower you to launch innovations quickly, easily and safely.
Our global ISO/IEC 17025 accredited laboratories have offered leading payment testing services for 20+ years and biometrics testing services since 2017 for major payment schemes.
Engaged in standardization.

Our experts participate in, and contribute to, major biometric standardization initiatives, including FIDO Alliance and AFNOR-ISO working groups.
Continuous evolving methodology .
Good is not good enough. We innovate testing with AI and machine learning, and work to combine multi-modalities and shape the future of behavioral and environmental bias evaluation.
What we offer
Verify your trusted solution.
Consultancy and tailored testing strategy to verify your biometric solution, benchmark and confirm quality assurance.
Consulting, training, workshops.
Understand the biometric ecosystem, the properties of different modalities - including fingerprint, facial, iris, palm, voice and more - how they are tested and the key considerations to create and launch successful solutions.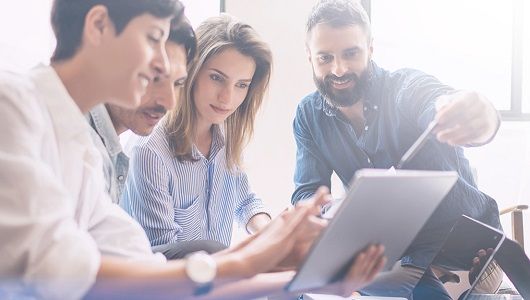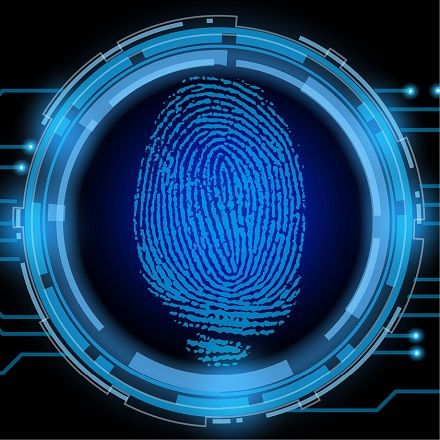 Testing services.
To ensure the quality of solutions, our testing verifies the performance (FAR, FRR, FMR, FNMR, FTE, FTA) and Presentation Attack Detection (anti-spoofing, IAPMR, APCER, BPCER) of the biometric solutions, the end-user devices, or the final use cases on the field.

Test strategy customization.
Our laboratory experts collaborate with you to customize every testing strategy with a test plan that meets your business and market needs, and builds trust for your innovation.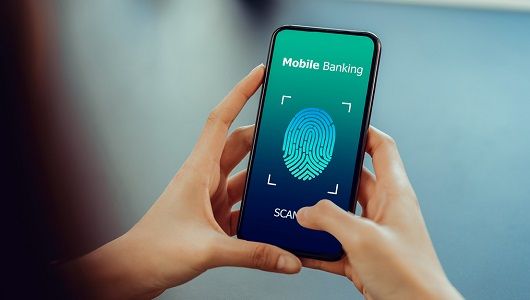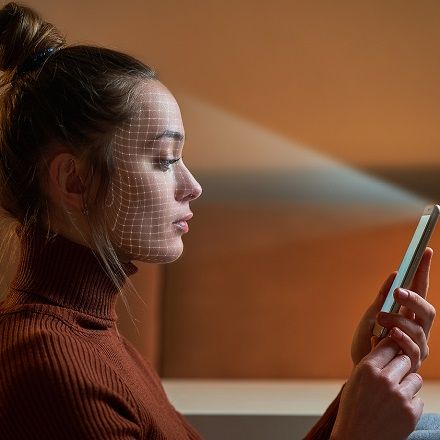 Benchmark service.
Our benchmark service enables you to evaluate a range of potential solutions or providers, define indicators to check, and select the solution or technology that best meets your requirements.

Who we help ?
Guarantee a strong authentication UX.
We enable biometric authentication product manufacturers and solution developers to ensure reliability to drive customer confidence.
Schemes
Adopt biometric authentication solutions and improve user experience.
Evaluate the adoption rate for different markets.

Perform benchmark evaluation to select preferred biometric technologies.

Define an evaluation process and strategy to onboard biometric solutions.

Develop a biometric testing methodology and test plan.
The impact of environmental conditions on biometric authentication.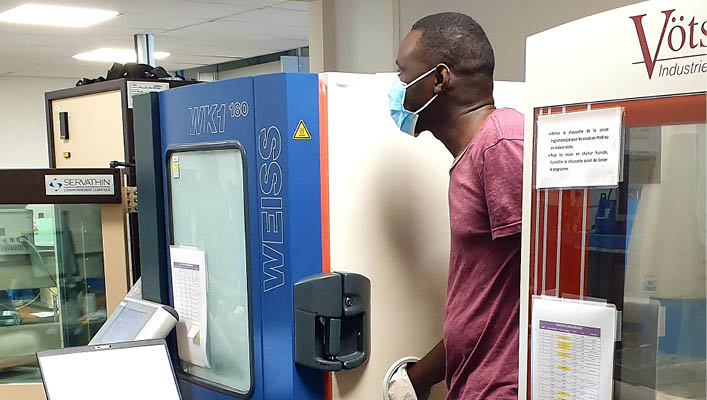 Vendors
Launch innovative, reliable and trusted biometric products.
Understand the relevant market standards for biometrics.

Evaluate your product performance and ensure security levels.

Perform the evaluation with a trusted third-party laboratory to ensure consistent and rich UX.

Utilize our expertise and benchmark services for product innovation with new or multi-modalities.
Biometric authentication. Making innovation possible.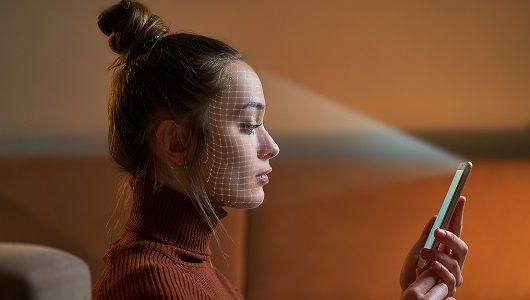 You might be interested in.
Explore the latest insights from the world of payments, smart mobility and open banking.