Open banking
testing services
Open banking API standards.

Our experts help banks and fintechs to accelerate adherence to open banking API standards and deliver functional and security testing.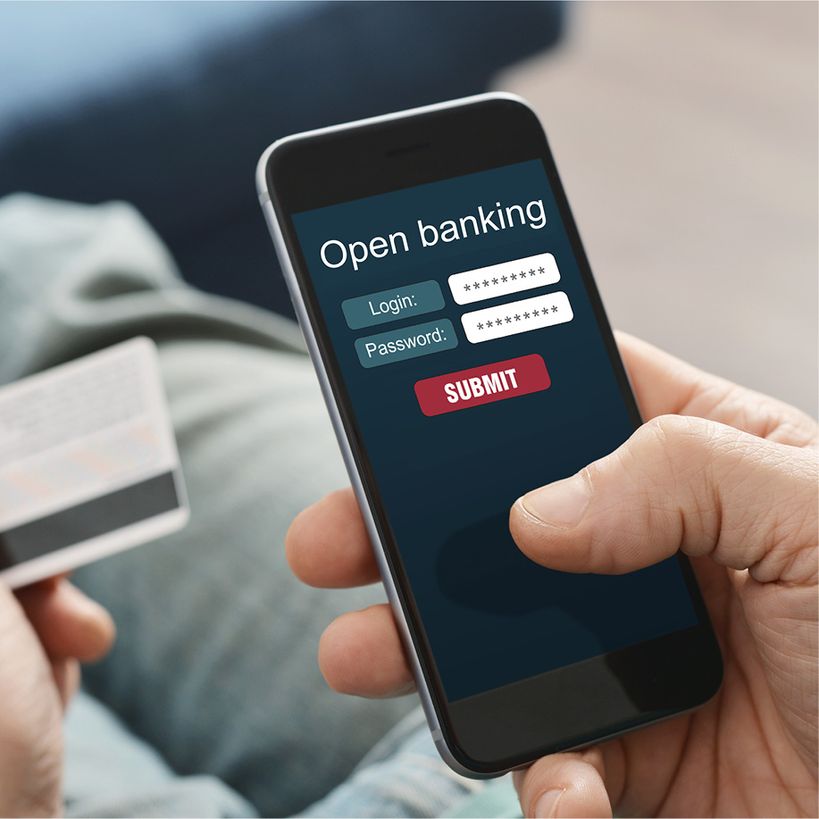 What we offer
Enabling a safe and interoperable open banking framework.
Validate the functionality and security of your API implementations and demonstrate compliance against API standards.

Sahamati certification services.
Sahamati, an industry alliance for the Indian Account Aggregator ecosystem, drives adoption, innovation and compliance to regulatory standards.

To become a part of the ecosystem, organizations must follow ReBIT guidelines for API and functional flow.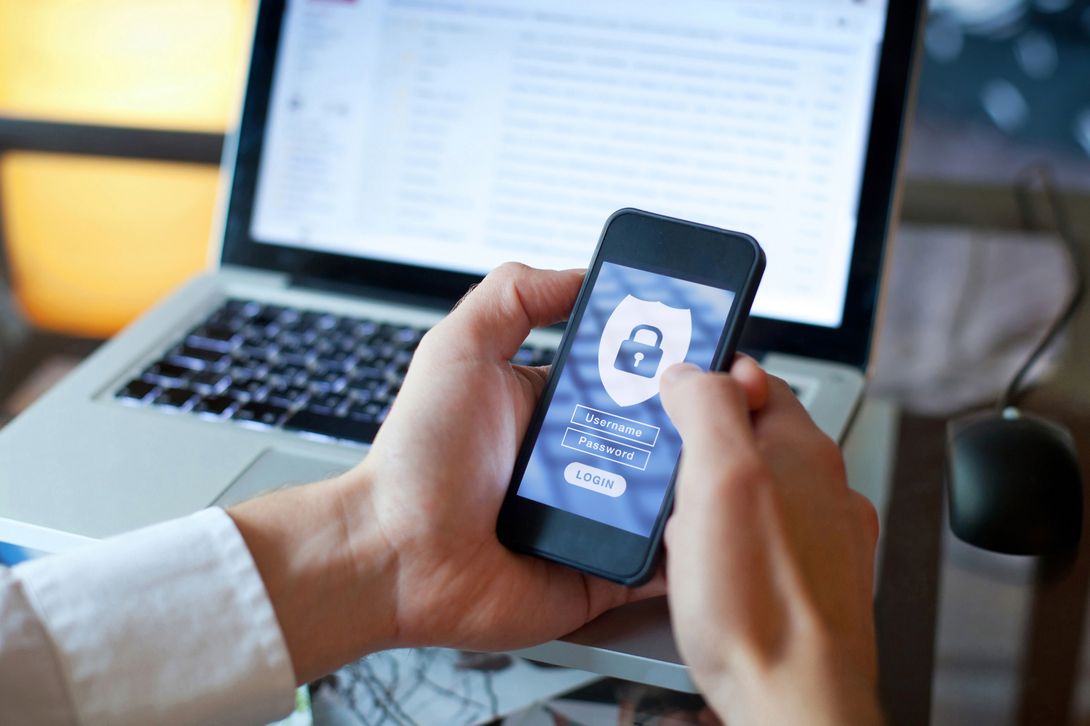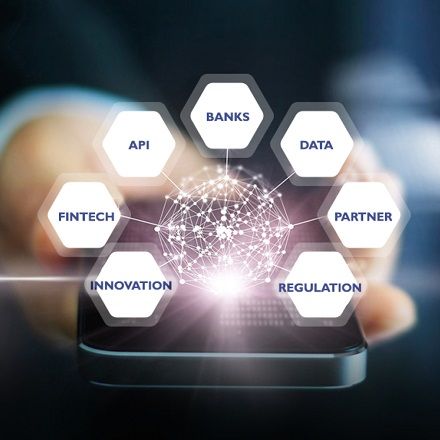 End-to-end API testing services.
Our unique open banking API testing services remotely validate PSD2 XS2A requirements, helping you achieve the PSD2 exemption from setting up a fall-back mechanism and assure API quality in the production environment.
TrustAPI+.
TrustAPI+ simplifies and fast-tracks open API design by automating compliance testing against regulatory standards..
Test strategy.
Rely on an expert third-party to develop test plans to validate solutions..


You might be interested in.
Explore the latest insights from the world of payments, smart mobility and open banking.