Level 3 test tools
Qualified, automated tools to efficiently pre-certify your solutions
.

Fime tools enable acquirers and issuers to prevent costly production issues and delays in certification processes.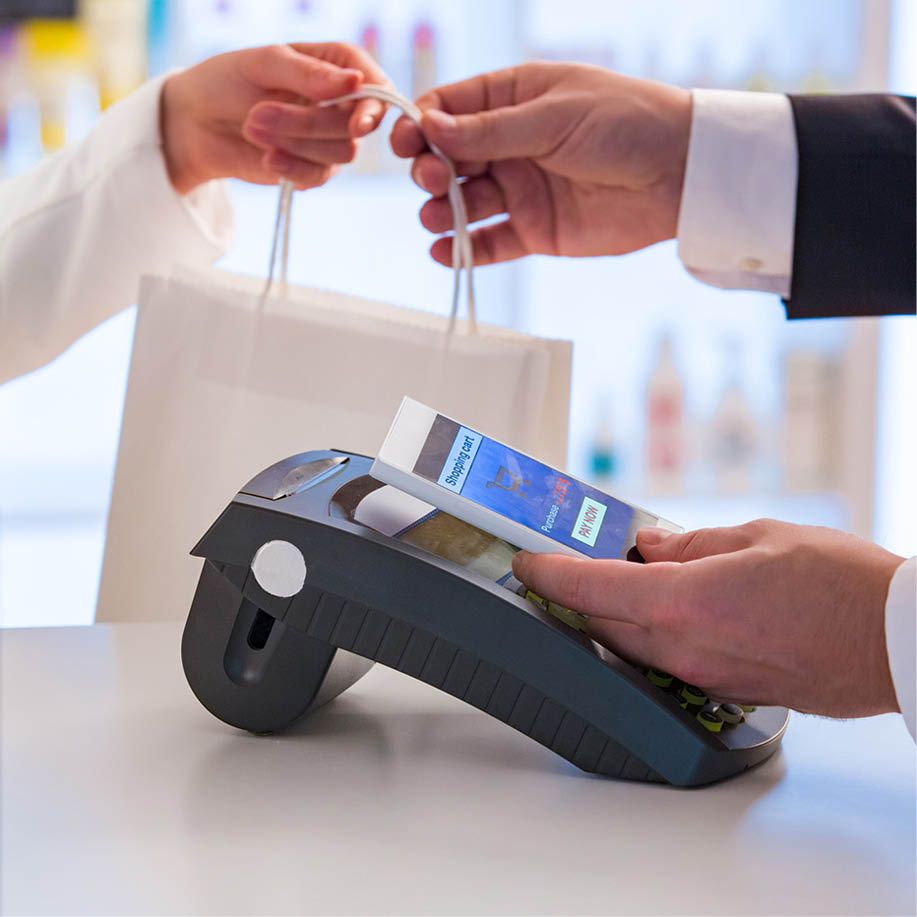 What we offer
Ensure maximum quality.
Automate and simplify your terminal Level 3 integration and card personalization projects.

PersevalPro Issuer.
PersevalPro accelerates the development, certification and launch of EMV® cards, as well as NFC and contactless-enabled solutions such as smartphones and wearable devices, for issuers, card manufacturers and personalization bureaus.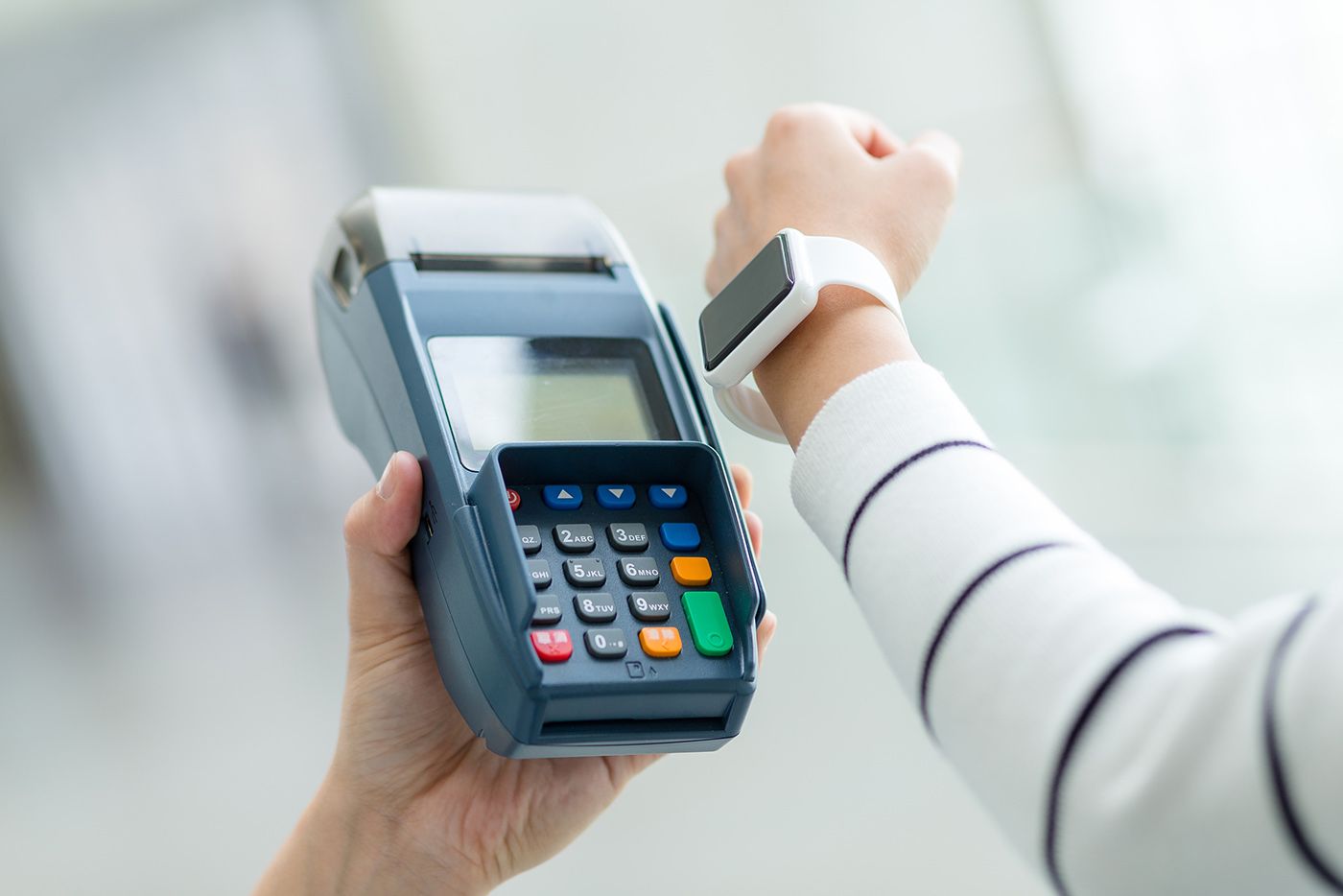 Savvi Test Platform.
This automated tool helps acquirers and merchants deploying EMV payment terminals to reduce the complexity and the time needed to successfully complete compliance testing and analysis required by international and domestic brands.


Savvi Test Host.
Using Savvi Test Host with Savvi Test Platform, acquirers and processors can achieve a fully automated test environment free from external constraints and test efficiency challenges, especially when multi-brand acceptance is required.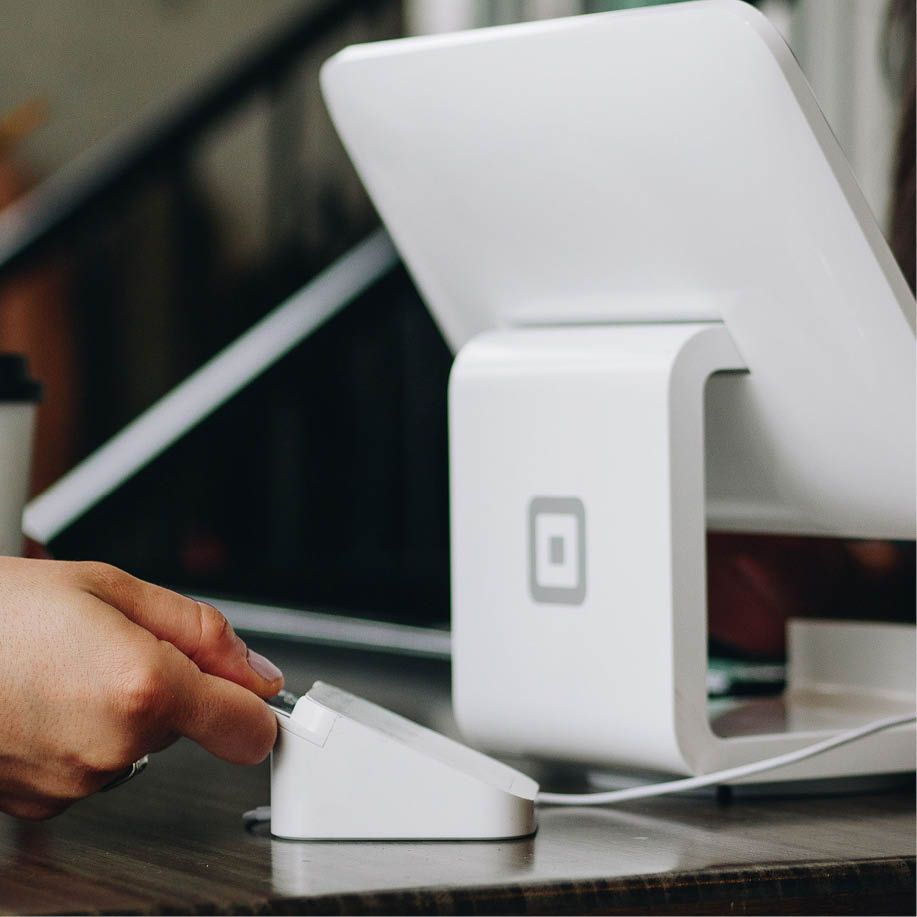 Fime Test Cards.
Softcards can be emulated using the Savvi Test Platform for total automation and physical or on-demand cards can be distributed among testers.

Fime test cards record transaction logs and answer the specific needs of acquirers, merchants or processors..


Smartspy+
Contact and contactless transaction spy solution
.
Smartspy+ is an innovative small, light and portable solution. It captures, records and analyzes contact and contactless communications between cards, objects and readers, without disrupting transactions.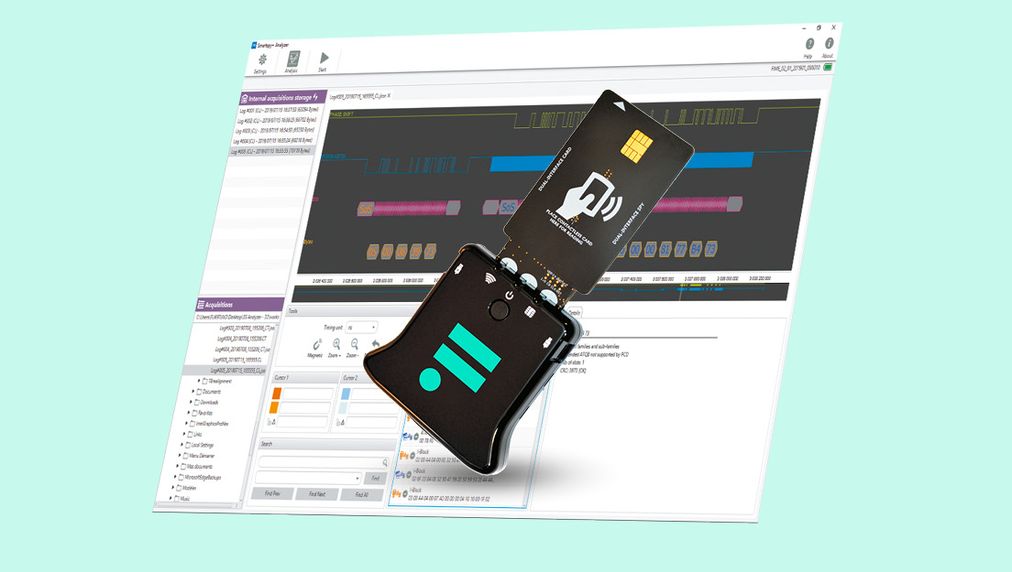 Card & mobile personalization validation.
Ensure payment card & mobile product settings.
Acquiring certification services.
Achieve multi-brand terminal L3 certification quickly, cost-effectively and safely.
You might be interested in.
Explore the latest insights from the world of payments, smart mobility and open banking.