Fime Academy.
Fime helps clients make sense of this constantly shifting landscape. By providing standard and customized training events and workshops, we equip attendees with the knowledge and skills needed to guarantee a successful project outcome.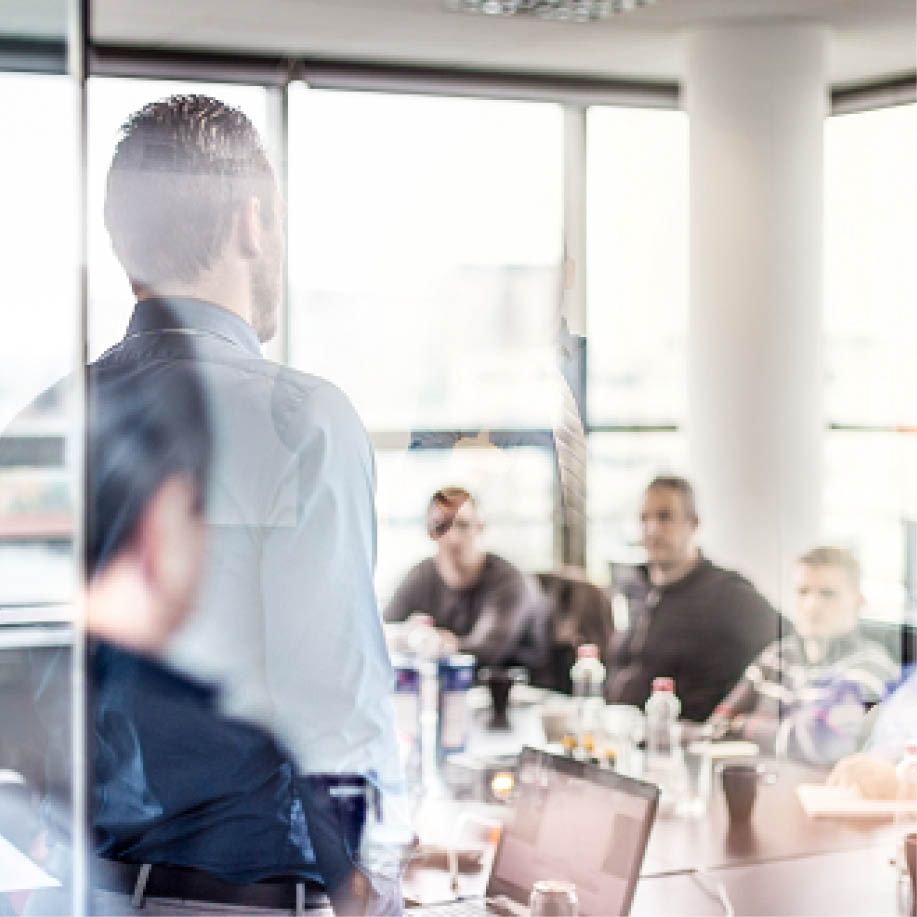 What we offer
Meeting a wide range of needs
Fime provides both open and dedicated training sessions which can be tailored to your individual needs.
Newcomer
You will get a basic knowledge and overview of the payment & transport ecosystems.
Advanced
You will develop advanced
functional skills.
Expert
You will get expert knowledge by going deeper in specifications.
Today, every country has its own payments standards. This means that each distributor has to adapt its solution to fit the specific requirements of each geographical area. 
The purpose of nexo standards is to design and develop card payment acceptance messages based on the ISO 20022 standards.  The nexo protocols and specifications ensure the interoperability of different payment systems and equipment at an international level. 
Fime's nexo and others standards training programs give a detailed explanation of the different specifications and protocols applicable to market players. It also provides information on best practices for understanding the standards with confidence.   
Due to the emergence of new technologies such as contactless, smartphones, tokenization and cloud remote management, today's payment ecosystem is far more sophisticated and complex than when the first EMV payment cards were introduced nearly two decades ago.
Fime has developed a dedicated training program to guide you through the different aspects of EMV, from the specification and the impact of migration, through to the certification processes.
This training is dedicated to the certification of terminals for major payment schemes linked to EMVCo as well as other domestic schemes.
Our training courses explain in detail the different stages of the process and the best practices to follow, to gain efficiency and save time during certification.
Near field communication (NFC) technology is changing the way consumers pay for low value goods, access transit networks and collate or redeem coupons. With the launch of Host Card Emulation (HCE) on Android, and the success of Apple Pay, NFC services have already been launched in many parts of the world. To successfully deliver these new services, it is important for payment schemes, banks and merchants to quickly adapt to this new mobile ecosystem.
Fime has developed a dedicated training program to support organizations throughout this transformation.
To assist transport players on their path to market, and help stakeholders understand the evolution of the transport market, Fime  has developed a dedicated training program.
Transport stakeholders can learn from our experts to:
Define a strong solution to transform existing or launch new AFC systems
Build awareness of major market trends and understand the requirements of transport decision makers
Deliver a cost-effecitve solution by championing quality from the start
Achieve quality assurance, ensuring systems are compliant and interoperable
Benefit from a third-party's impartial expertise, avoiding any conflict of interest and managing stakeholder relations
Notre centre de formation (Fime Academy) est enregistré sous le numéro 11922180992 auprès du préfet de la région Ile-de-France et est référençable dans le DATADOCK.
Nos programmes de formation répondent parfaitement aux exigences du Décret Qualité.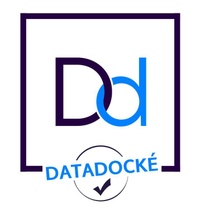 Strategy consulting.
Understand and capitalize on the changes that are shaking up your market.
Technical advisory.
Accelerate time to market with our payment and transport technical expertise.