Make
contactless
payment quick and easy.
Enable fast, secure and effortless contactless payments with Fime's expertise.
Why Fime?
Go contactless and
make the world a safer place.
Enhance the user experience by shrinking transaction times with reliable and secure contactless card, mobile and terminal payment solutions.
Defining payment solutions.

We support you from the start of your projects, enabling the planning stages of migration to contactless smart cards, smart devices or near field communication (NFC) technologies.
Implementing multi-form factor contactless solutions.


Our comprehensive expertise and technical knowledge covers critical implementation challenges that apply to contactless and secure element or HCE-based NFC technologies, terminals, back-end systems and security.
Comprehensive compliance programs.
We provide type approval and debug laboratory sessions, along with accredited tools which test against a broad range of international and domestic payment scheme requirements.
What we offer
Consolidate and accelerate your project.
Improve your knowledge and your product to launch innovative contactless payment solutions.
Technical and standards consulting.
We can advise on all aspects of contactless payments to ensure your innovations select the right technologies and comply with key specifications.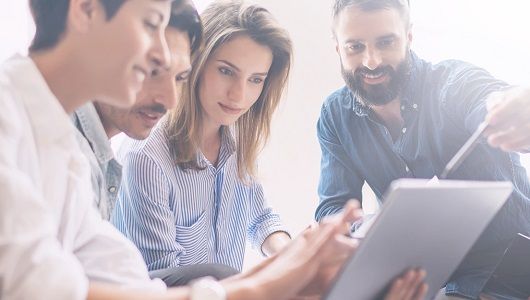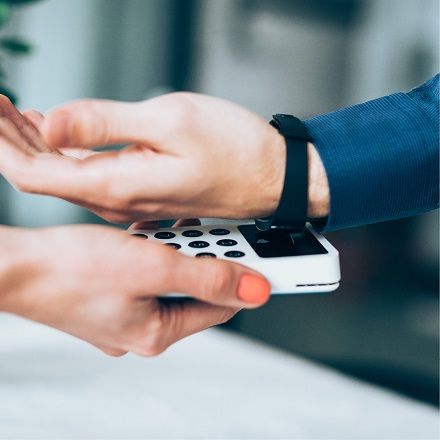 Development and accreditation tools.
Fime offers a large range of tools to accelerate the development of contactless solutions and help you achieve compliance at your own premises.

Testing and compliance services.
Whether you want to certify a card, mobile or terminal, Fime experts help you obtain certification for your contactless payment product and speed-up deployment.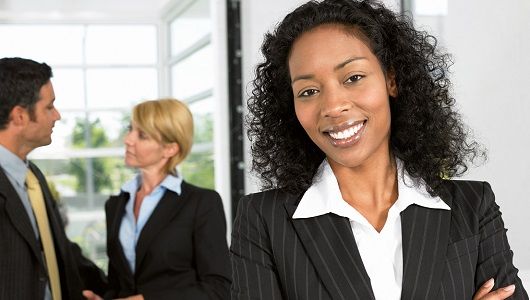 Who we help?
Deploy quality contactless payment solutions.
We help contactless product manufacturers and standard or network solution providers to ensure reliability and interoperability.
You might be interested in.
Explore the latest insights from the world of payments, smart mobility and open banking.