Open banking
Innovate and build trust.
How we can help your business.
The success of a harmonized, transparent, and innovative open banking ecosystem relies on the regulation, standardization, compliance and security of the end-to-end transaction channel.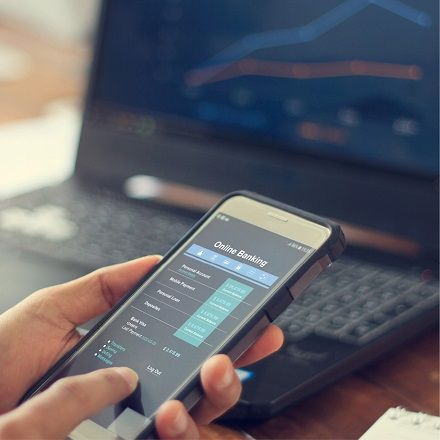 You might be interested in.
Explore the latest insights from the world of payments, smart mobility and open banking.