Account Based ticketing
(ABT).
Demystifying and simplifying ABT deployment to give transport authorities, operators and their customers the advantage.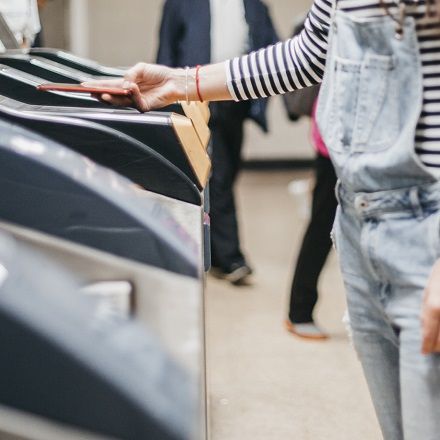 Why Fime?
Global standards, global solutions
and global expertise.
From our worldwide locations, our experts help you choose and implement the best solutions for your business.
Global presence.

With eight regional offices and a further twelve licensed distributors, you are never far from local support, backed up by experienced global teams.
Setting the standards.

We work with both international and national standards bodies, helping to define and set the standards. This means we can help you meet those standards, quickly.
Delivering best practice.
Our consultants have worked on ticketing and ABT projects around the world. We know what works and what doesn't.
What we offer
Comprehensive services, expertly delivered.
A menu of services, fully customizable to meet your needs with a quality ABT system.
ABT system consultancy.
Helping you select the right ABT system. From stakeholder workshops and buy-in, business planning and developing requirements, to producing RFPs and selecting vendors, we help with those critical first steps.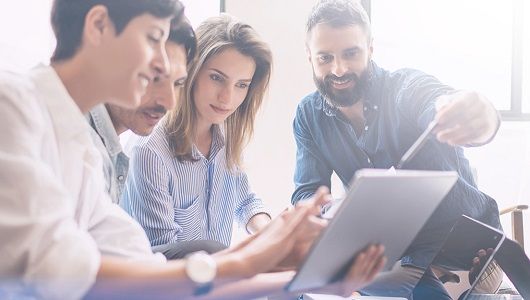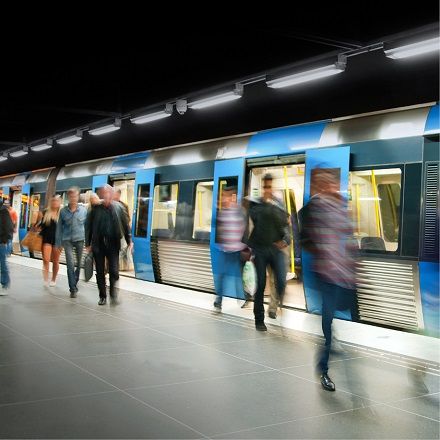 ABT system implementation support.
ABT systems are mission-critical and often large and complex projects. Our experts guide you through the implementation phase, providing independent monitoring and know-how throughout.

ABT system verification and validation.
We blend expertise and extensive testing experience in both the transport and payment to support test strategy creation, system assurance planning and deployment of your ABT system.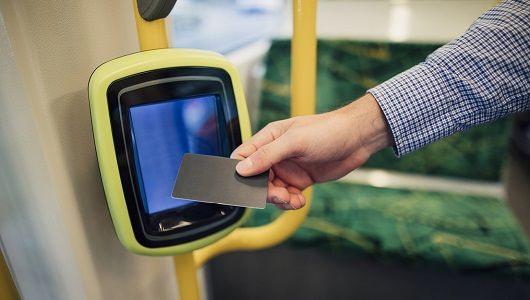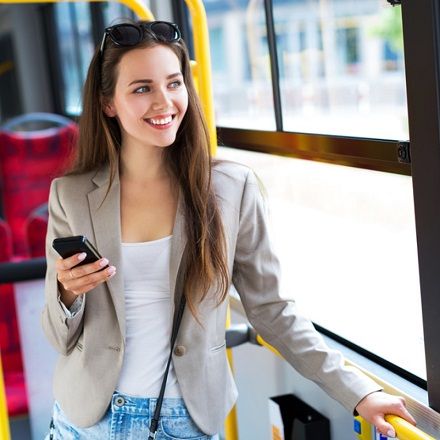 Third party test authority.
As your requirements evolve your ABT system can be modified and updated. We develop and manage an ongoing test strategy to support your system for long-term success.

Who we help?
Helping all transport system stakeholders.
We support public transport authorities, public transport operators, transport system vendors and transport system financial stakeholders.
Public Transport
Understanding and implementing ABT systems.
Stakeholder workshops and training.

Understanding and developing system requirements.

Development of RFPs and vendor selection.


Project management, system audit and project assurance.

Test approach, test strategy and test planning.
Learn more about Fime's expertise in:
Third party test authority
EMV® open-loop migration
It's ABT time.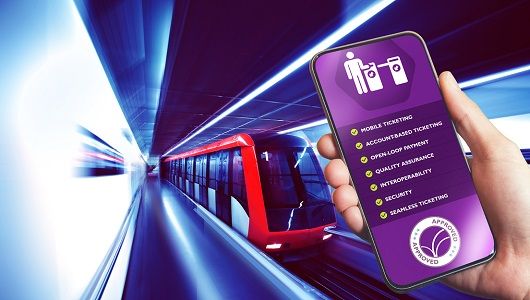 You might be interested in.
Explore the latest insights from the world of payments, smart mobility and open banking.