Secure digital transactions with
tokens.
Fime is leading the convergence of physical and digital commerce by accelerating HCE and tokenization testing processes.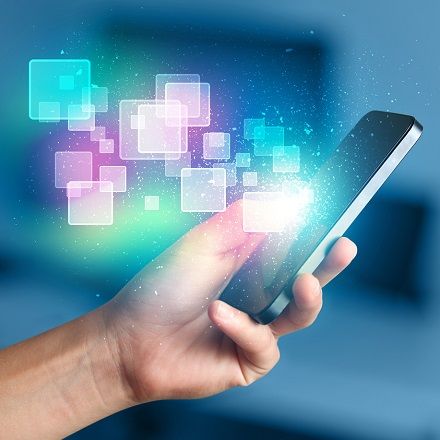 Why Fime?
Comprehensive testing solutions
that enable payment card digitization.
Facilitating trusted card digitization, from tokenization through to credential provisioning and sharing with a token requestor, with testing and validation services.
Define tokenization strategies.

Identify solutions which allow the provisioning and processing of payment tokens. Expert guidance on technical, economic and user experiences.
Implement omnichannel token platforms.

Specify and develop customized or off-the-shelf secure tokenization platforms, following industry standard EMV® security and standards-based payment tokens.
Validate tokenization applications and processes.

Validate each component in the mobile payment ecosystem, including HCE-based mobile payment applications. Enable credential provisioning and certify against payment network requirements.
What we offer
Secure digital transactions.
Providing consultancy and tailored testing strategies to enable communication and the exchange of tokenized transactions between issuers, acquirers and payment schemes.
Define your card digitalization strategy.
Define your cross-wallet card lifecycle management, mobile provisioning implementation and testing strategy to validate international acceptance, with the power of Fime's global network.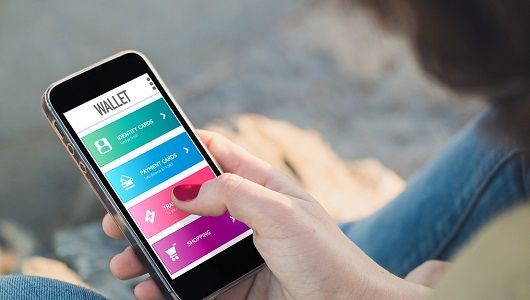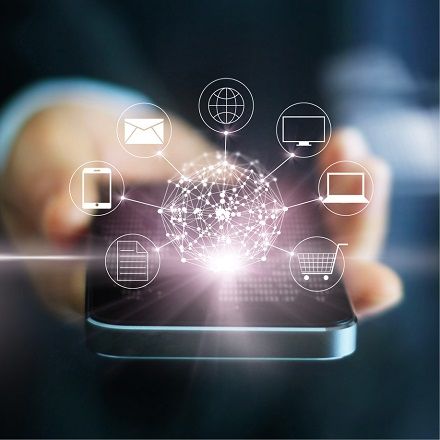 Test cloud-based payments environments.
Our test tools ensure that all the major interfaces in the tokenization network - from cards and tokens via hosts, to terminals - work correctly and comply with major payment scheme requirements.

Roll-out cross-wallet solutions.
Our experts provide unique services, including test plan development and customization, validation of end-to-end token transactions, live testing at Fime's premises and synchronization with the back-end office team for real-time transaction monitoring.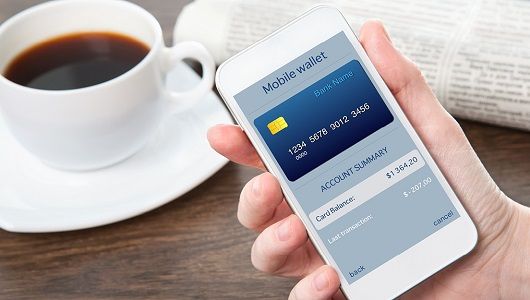 Who we help?
Working across tokenization networks.
We enable interoperable tokenization services between issuers, acquirers and payment schemes.
You might be interested in.
Explore the latest insights from the world of payments, smart mobility and open banking.