nexo standards.
Harmonization is key for fast, interoperable and borderless payment acceptance for merchants, acquirers, payment service providers and other payment stakeholders.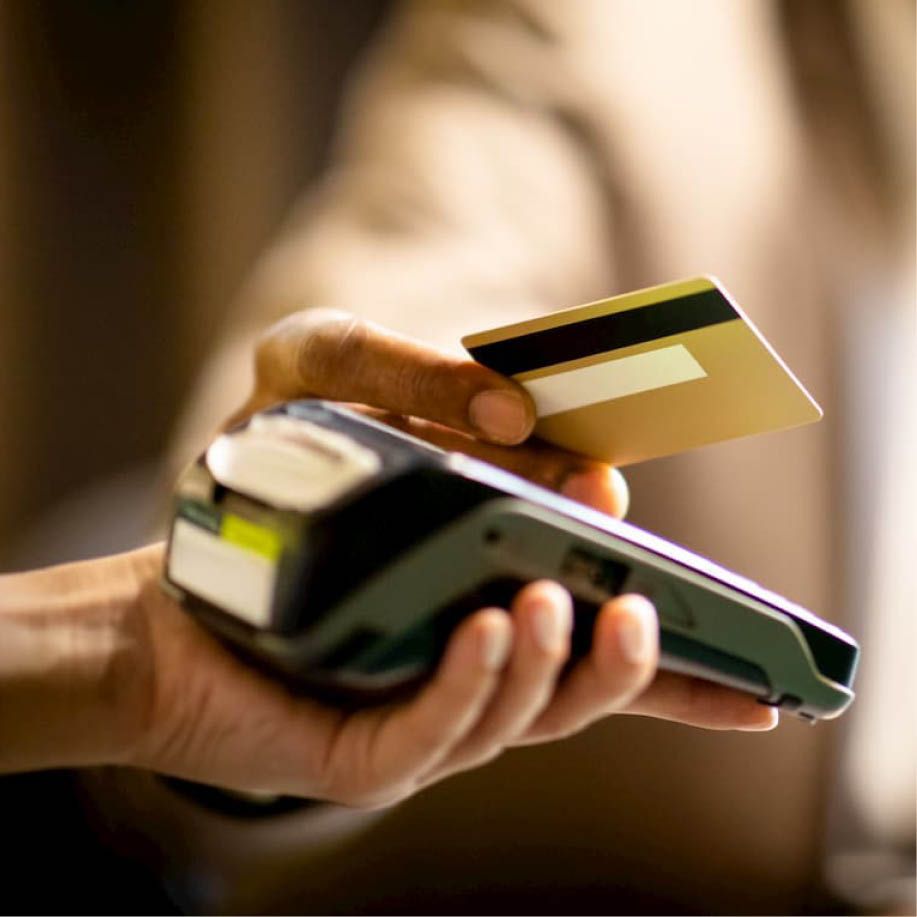 Why Fime?
Open Standards to support
business objectives.
nexo specifications are technical so it's important to clearly define business requirements and the strategic deployment plan to achieve them.
Interoperability & harmonization.

We empower you with a true "plug and play" approach to accepting payments to hit your business objectives faster.
We supercharge your international growth by removing payment acceptance complexity when expanding into new territories.
Customer experience.
We help you to provide a consistent and enriched user experience across multiple payment types, giving customers fast and familiar payment services.
What we offer
Implementing nexo standards.
We support customers at every stage of their nexo journey.
Define objectives and benefits.
Business consultancy helps you evaluate opportunities, understand regulatory compliance, progress feasibility and opportunity studies and analyze ROI.

Training gives an in-depth overview of the ecosystem and dedicated sessions on nexo protocols.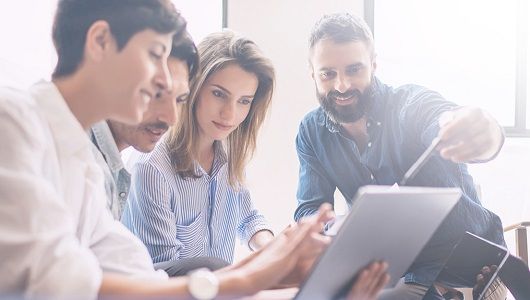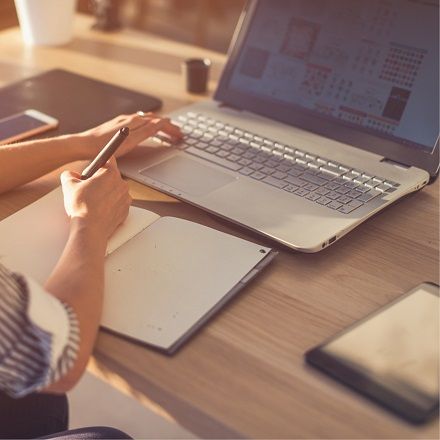 Design your solution.
Technical consultancy supports impact assessments, gap analysis, requirement and roadmap definition, and project scoping.

Technical assistance with procurement strategy & vendor(s) selection includes strategy definition, scopes of work, definition of implementation/transition/ validation plans, proposal evaluation.

Deliver your solution.
Project management monitors and synchronizes all activities for successful implementation and integration within the system.

We provision nexo compatible solutions, including ready-to-integrate kernels. Quality Assurance comes with a nexo QA test plan, test tool development, and functional/security pre-assessment.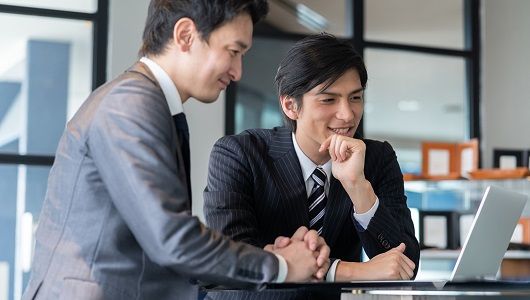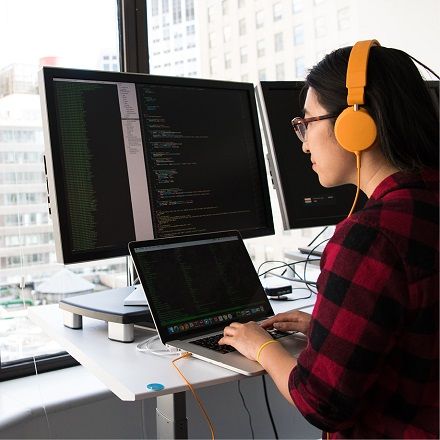 Test your solution.
Debug and certification of the nexo solution includes nexo IS V4 Acquirer (validated by PayCert) and nexo IS V4 POIs.

Security certification includes PCI-PTS, PCI-P2PE and PCI-DSS.

Who we help?
Working with the entire ecosystem.
We help everyone in the payment chain to benefit from nexo standards implementation.
You might be interested in.
Explore the latest insights from the world of payments, smart mobility and open banking.