Card, terminal, mobile
testing services
Cards, terminals, mobile devices and mobile payment applications.
With our global insights and disruptive testing expertise, we enable clients to create and launch user-friendly, reliable and secure solutions.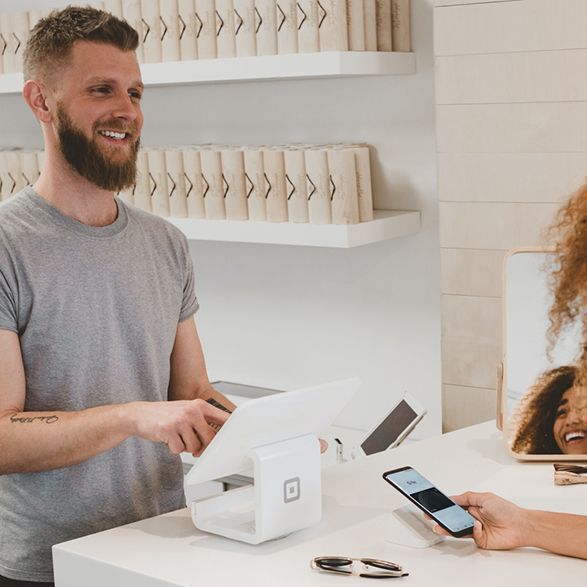 What we offer
Ensure user-friendly, reliable and secure transactions.
Comprehensive end-to-end services to ensure product quality and security for successful launches.

Cards.
Increasingly innovative cards - incorporating displays or biometric sensors - offer added value and differentiation. From expert consultation to training, testing tools and certification, we enable you to deploy your card innovations, globally and swiftly to meet evolving requirements.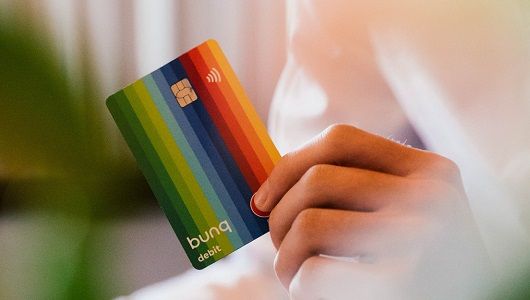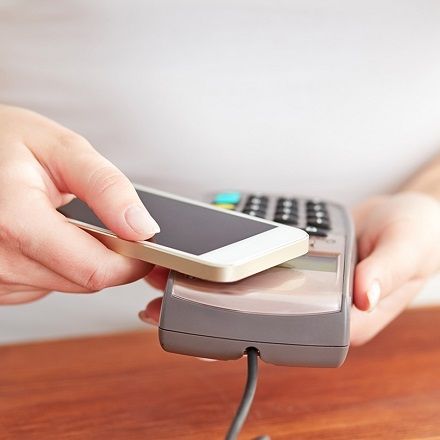 Terminals need to address a range of requirements, and the payments ecosystem is evolving rapidly. From consultancy to training, tools and certification, we enable you to transform development and deploy traditional, mPOS and softPOS innovations swiftly to improve customer experience.


Mobile devices.
Mobile payment adoption is growing rapidly, but will only continue if consumers are confident that interaction with the terminal will be seamless. Ensure the performance, reliability and interoperability of your smartphones or wearables to protect your brand and grow your market share.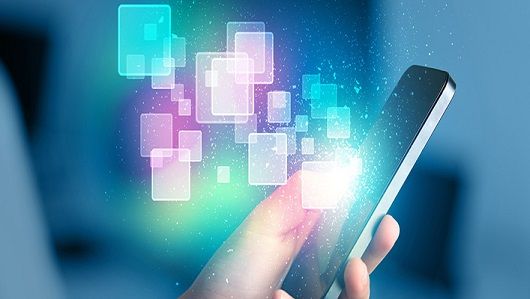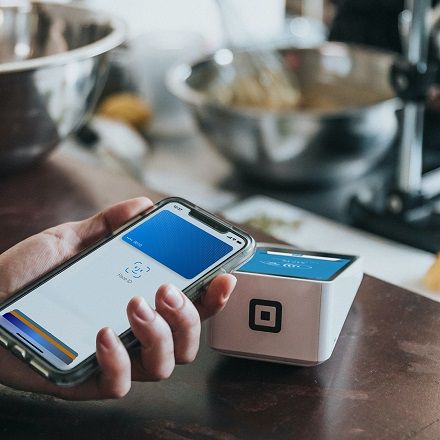 Mobile payment applications.
Ensure the success of your HCE and OEM Pay mobile payment applications by validating the customer experience and evaluating security and functionality in line with major payment schemes' requirements.

Issuing & acquiring testing services.
Plot right path to compliance success for card, mobile, terminal, host L3 testing.
Transport testing services
Easy access to experienced engineers with contactless expertise.
You might be interested in.
Explore the latest insights from the world of payments, smart mobility and open banking.