Smart mobility
Smoother end-to-end customer journeys.
Made simple.

Get the expertise and support to enable you to test and implement secure, seamless and high-quality customer travel experience.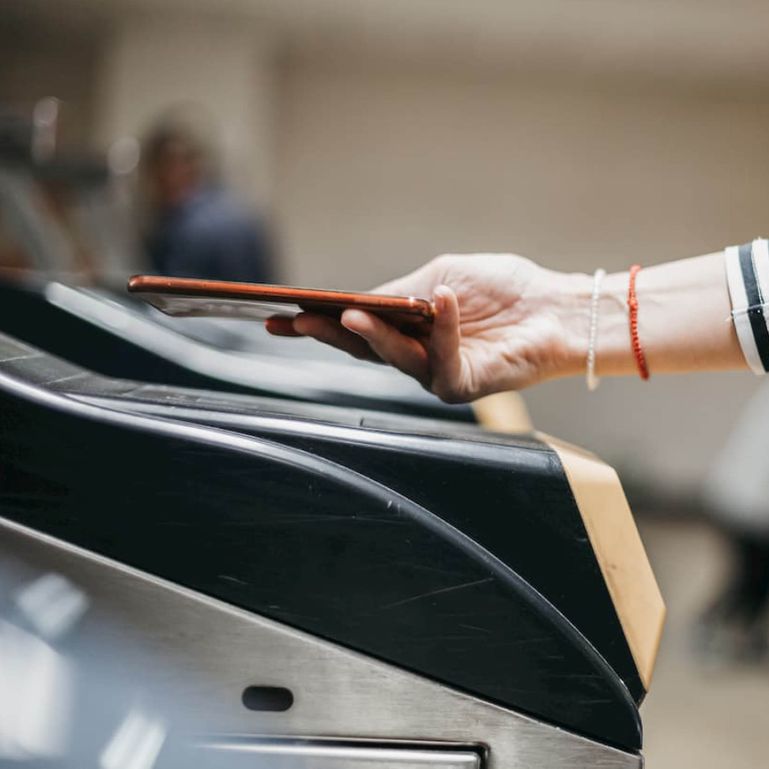 Why Fime?
Helping you deliver better travel experiences.
With our expert consultancy and testing solutions, we help you deliver interoperable systems for seamless commuter travel transactions.
Move to full interoperability.

Our technical consultancy and testing expertise help you swifly integrate interoperable systems for secure and compliant multimodal ticketing.
Modernize your ticketing.

We help you analyze and test your ticketing modernization plans, ensuring complete feasibility before implementation.
Ensure seamless commutes.
With our
technical consulting and testing expertise, we ensure the reliability and interoperability of your transit system - before, during and after deployment.
Our expertise
Stay ahead.
In a complex market, with several technologies and trends to consider transport players need expert support to ensure they select and deliver the best solution for their customers.
Third party test authority.
Onboarding a third-party test authority ensures a streamlined, quality-assured approach and provides guidance on the best AFC implementation guidelines.
Enhance your brand image with a best-in-class validation center. Enhance the customer experience when onboarding new AFC technologies.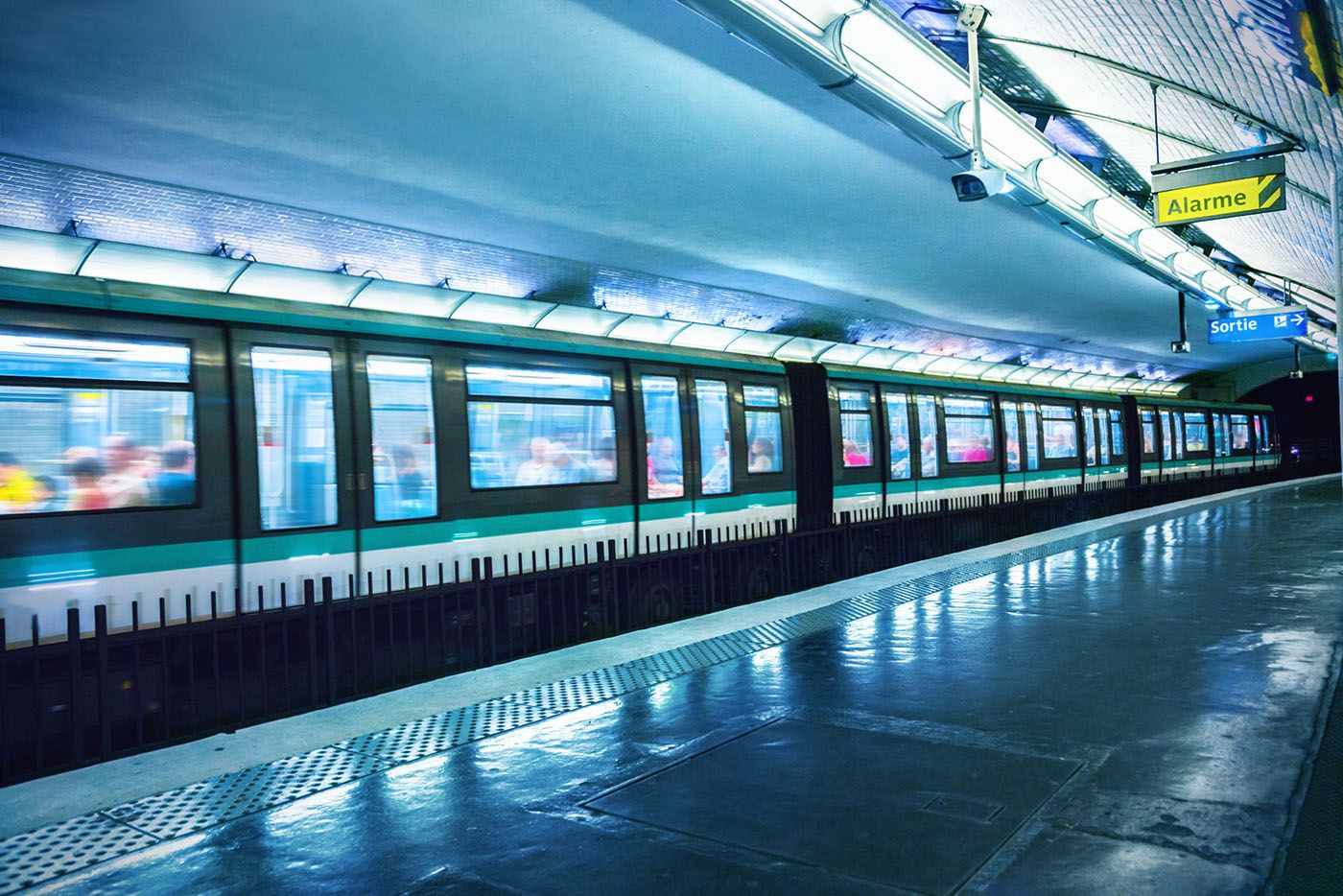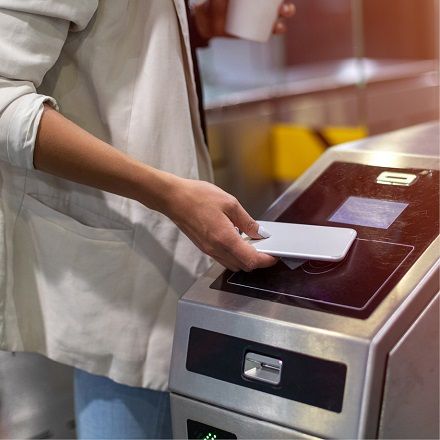 M
odernization of AFC ticketing system.
Helping you take ticketing into the 21st Century and beyond. Our experts help you understand the processes and technologies involved in selecting and deploying the best solutions.
From our worldwide locations, our experts help you choose and implement the best solutions for your business.
EMV® open loop migration.
Closed-loop transport systems are starting to open up to the outside world, driven by bank support for contactless on transit devices. More and more authorities and operators are migrating to EMV-based systems.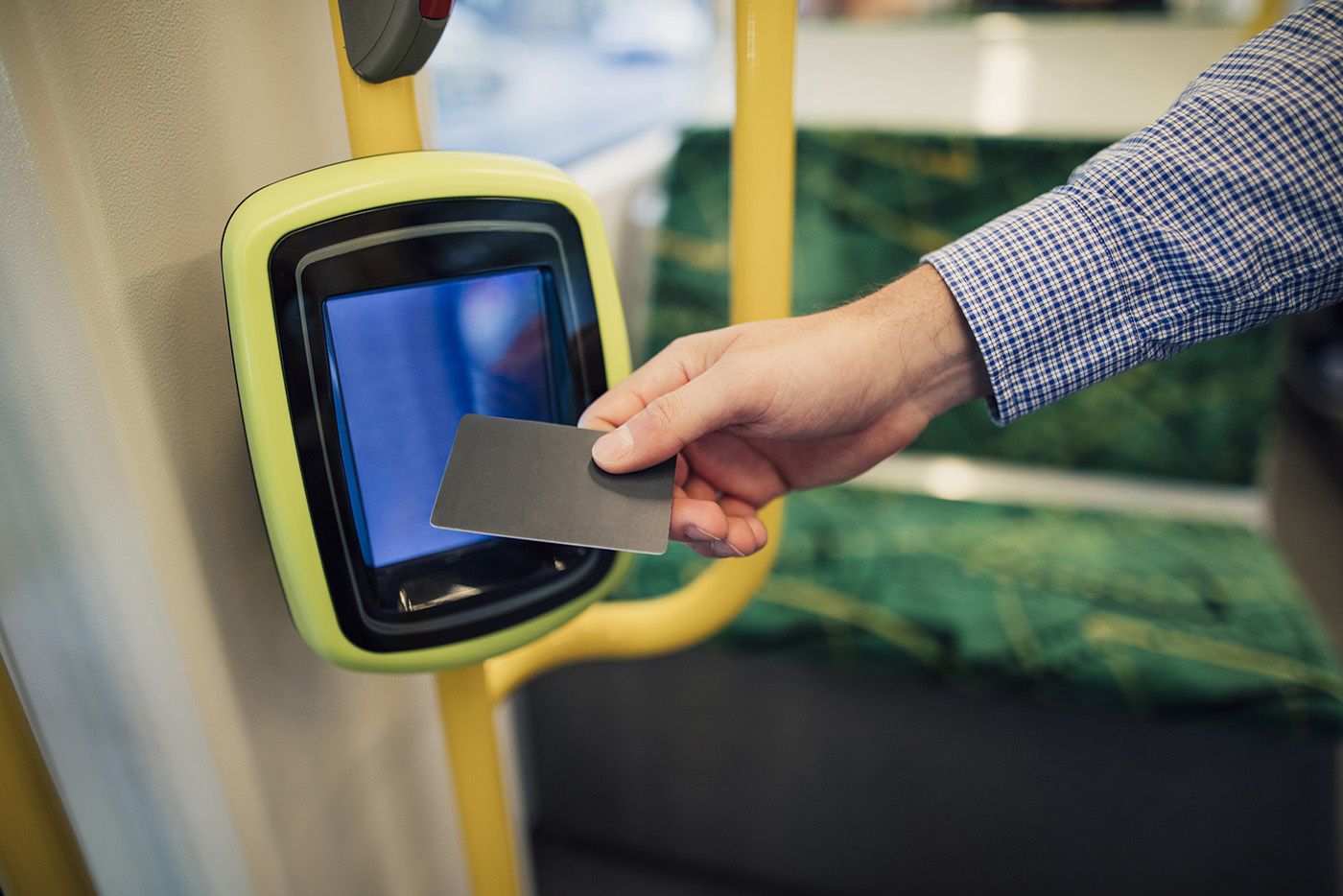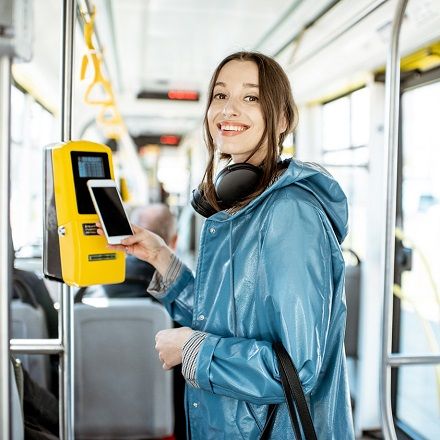 Mobile ticketing.
Urban mobility needs to be more attractive and convenient for consumers. Mobile ticketing meets consumer expectations for user-friendly, reliable and secure services.
We help you define the best solution for your system and expectations.
Account Based Ticketing (ABT).
Demystifying and simplifying ABT deployment to give transport authorities, operators and their customers the advantage.

From our worldwide locations, our experts help you choose and implement the best solutions for your business.
What we offer
A complete solution for public transport authorities and operators.
For authorities to guarantee the security, functionality and interoperability of new systems, seeking expert consultancy is the key to getting ahead. Fime can help navigate theses complexities and ensure the quality of new solutions.
Technical advisory
How we can help:
Provision of PMO (project management officer).

Support from AFC senior consultant throughout AFC implementation process.

Writing the RFP or / and RFI.
Writing the standards.

Writing certification body process.
Learn more about:
Explore our transport services
Meeting customer expectations with account-based ticketing.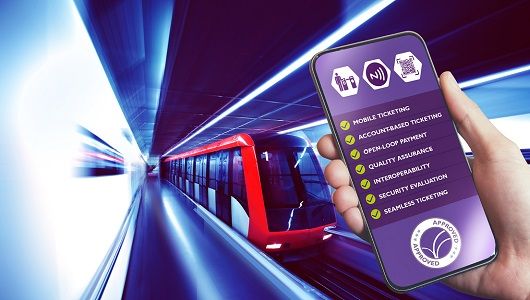 Testing & certification
How we can help:
Transport contactless interoperability testing
Certification and testing service in compliance with the following standards
Calyspo reader level 1.

ISO CEN 16794 (European standards required by STA).
NFC Forum for mobile ticketing..

RCTIF 5.0 (Parisian standard required by IDF Mobilités).
Learn more about:
Explore our transport services
Fime accredited to deliver intelligent e-ticketing testing and certification services.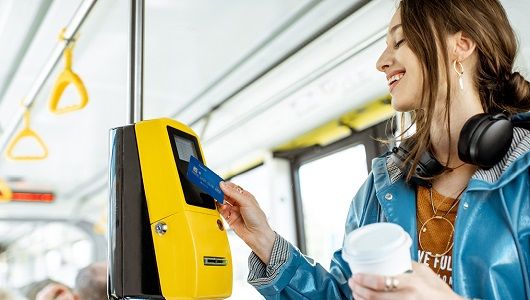 You might be interested in.
Explore the latest insights from the world of payments, smart mobility and open banking.