Level 2 test tools
Qualified, automated tools to achieve payment and transport scheme compliance.
Fime's compliance test tools accelerate product innovation, development and certifications to get to market quickly, easily and safely.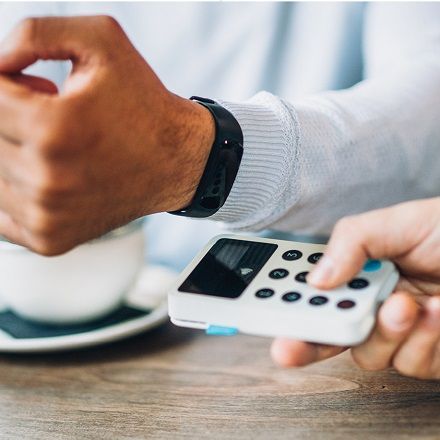 What we offer
We have what you need.
Define, design, deliver and test payment and telecom products including terminals, mPOS, cards and mobiles.

Global+.
Deliver quality software faster and more cost efficiently with a cloud-based, automated test platform.

Global+ enables card and mobile application developers to deliver innovative and interoperable experiences to customers - quickly, easily and safely.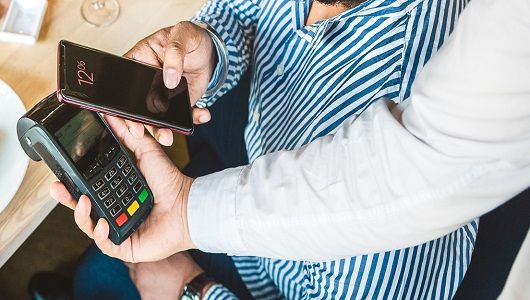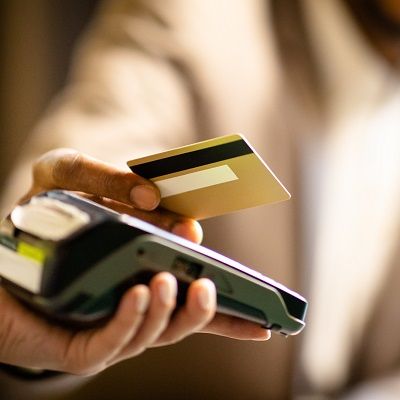 Eval+.
Rely on the most accredited, cloud-based and automated tool to launch quickly, easily and safely.

Eval+ allows POS and mPOS developers to validate the functional compliance of payment and transit terminals against the most extensive range of schemes available in the market to reduce costs, mitigate risks and ensure consistency.


Eval.
Rely on the most accredited and automated tool to launch products quickly, easily and safely.

Eval is a terminal Level 2 qualified test tool for terminal developers to be able to qualify the terminal product in-house before going to test laboratories for certification.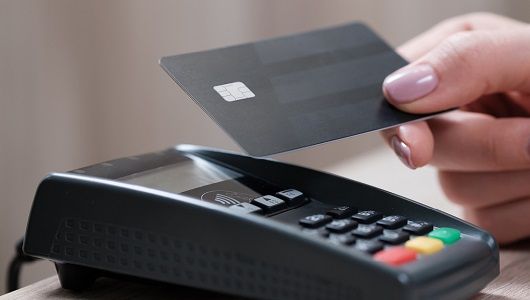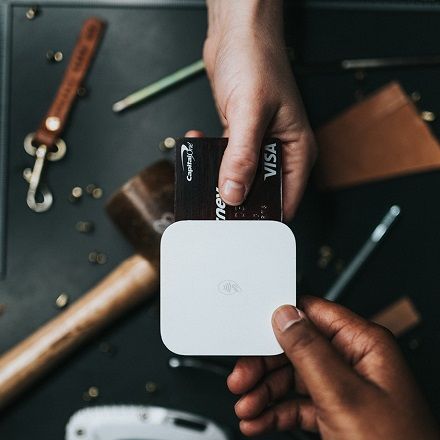 Eval4dev.
Bring Level 2 terminal kernels to market quickly and efficiently with our fully-automated, cloud-based tool.

Eval4dev is a terminal Level 2 automated SaaS test tool for payment kernel developers to accelerate the product development from early project phase.


Smartspy+
Contact and contactless transaction spy solution.

Smartspy+ is an innovative small, light and portable solution. It captures, records and analyzes contact and contactless communications between cards, objects and readers, without disrupting transactions.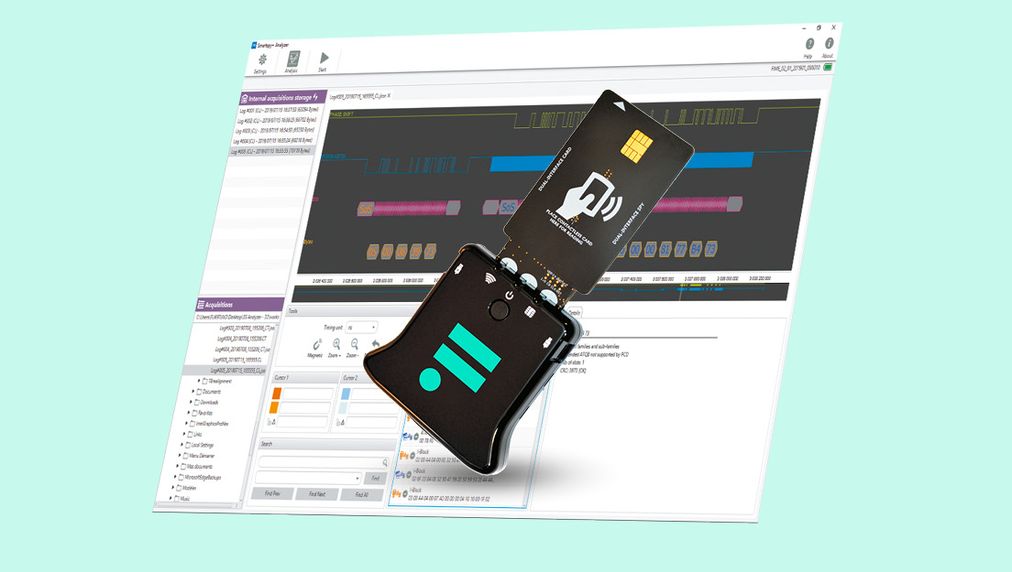 Card testing.
Launch innovative solutions quickly and cost effectively to stay ahead.
Terminal testing.
Accelerate product deployment to support omni-channel payments and market evolution.
You might be interested in.
Explore the latest insights from the world of payments, smart mobility and open banking.