Fime is speaking at Cyberworlds 2023!
Fime is proud to have been selected as one of the speakers for Cyberworlds 2023. We are excited to present you our research paper in the filed of biometrics! 
Impact of environmental conditions on fingerprint systems performance.
October 03 @ 10.30 CET
Meet our experts.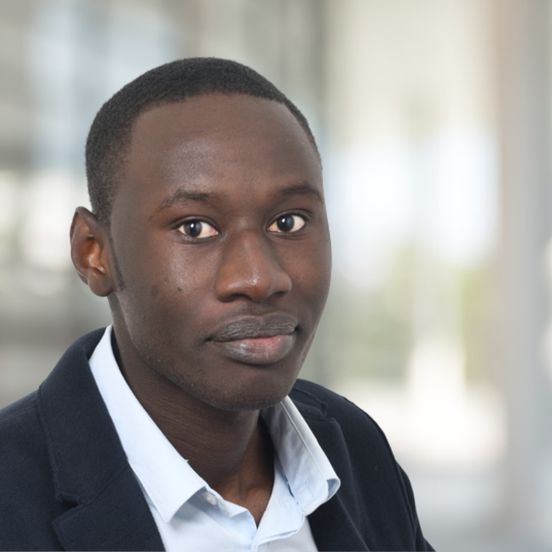 Abdarahmane
Wone
Biometrics & AI
Researcher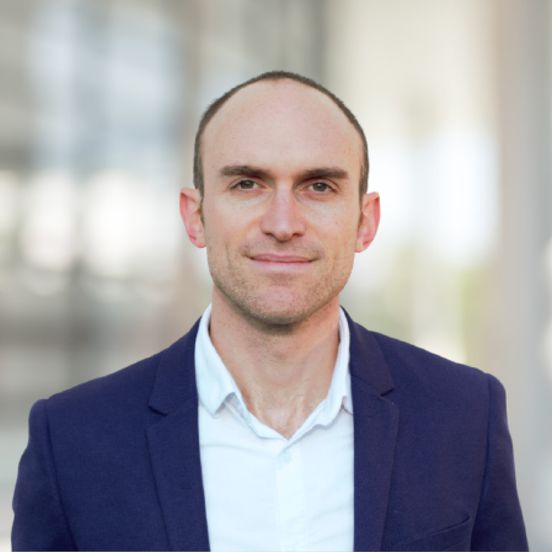 Joël
Di Manno
Laboratory Biometric
Service Line Manager