Digital Banking Summit

October 14-15, 2021
 |   10.00-17.00 CET.
Fime is proud to sponsor the event Digital Banking Summit. The event will bring on board a solid network of professionals who will share their experiences and views on the current sector challenges and opportunities, as well as expectations and predictions about future trends in Digital Banking.

Our CEO Lionel Grosclaude will speak on "Digitalization: Adapting to rapidly changing environment" panel on October 14 at 10.15. 

Join the event and meet us virtually! 
The participants will discuss developments and current challenges, rising importance of digital transformation.
Uniglobal

Leader in focused, tailor-made business events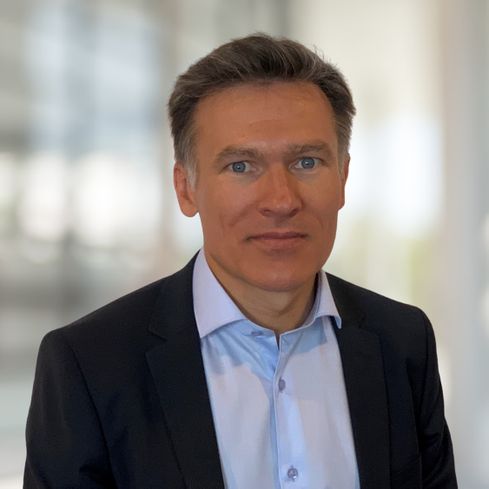 Lionel Grosclaude
Speaker
CEO at Fime.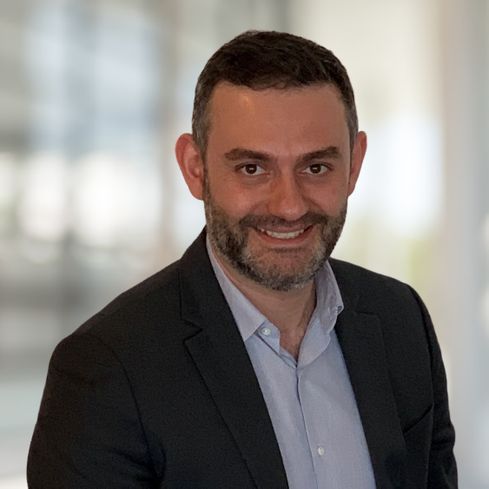 Reza Rahmanifard
Speaker
Head Of Product Management at Fime.