Visit us at the FIDO seminar in Taipei.
In the world of innovation and technology, Fime is enabling trusted transactions worldwide across payment and authentication.  

As as a FIDO member, we are excited to participate in the FIDO seminar as a silver sponsor. Come and discover our demo about anti-spoofing on our booth !
We can help you at any stage of your authentication project.
▶  Consulting  ▶  Test tools  ▶  Testing services
Biometrics. Discover  our services & two success stories .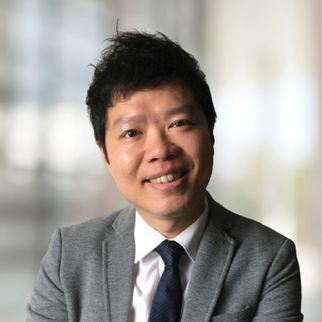 Alex Chen
Sales Director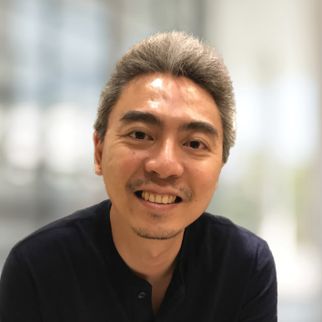 Chris Chou
Business Developer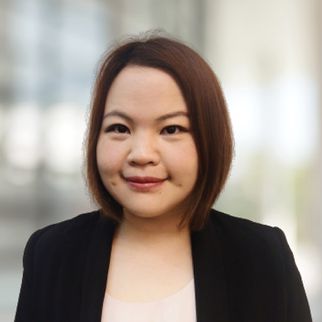 Jean Fang
Product Manager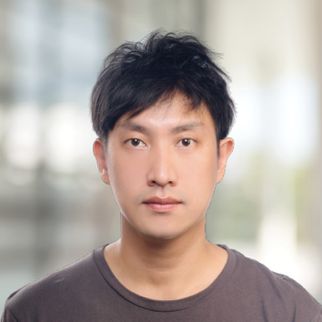 Jeff Chuang
CSPM Manager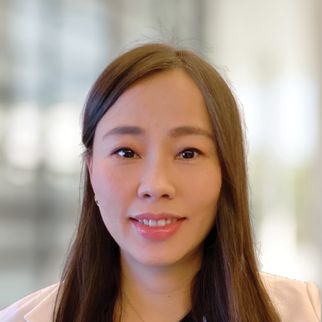 Vita Wang
Country Manager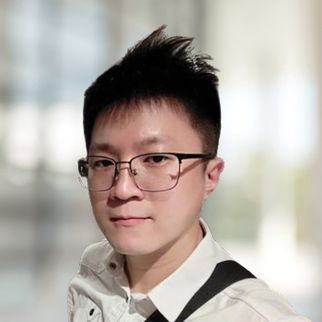 Tim Lee
Service Delivery Manager