Fime is speaking at Security Buyer Live 2023. 
Meet our expert, Jean Fang, at  Security Buyer Live 2023 online.
This online conference will explore the latest trends in the security industry, including innovative and evolving technologies, shift of policies, and challenging requirements of users. Jean will deliver an individual session on the impact of bias on biometric security and the user experience.
Minimize bias to ensure biometric security and UX.​
April 05│11.30 GMT

Join us to hear about How can bias influence the usage of biometrics.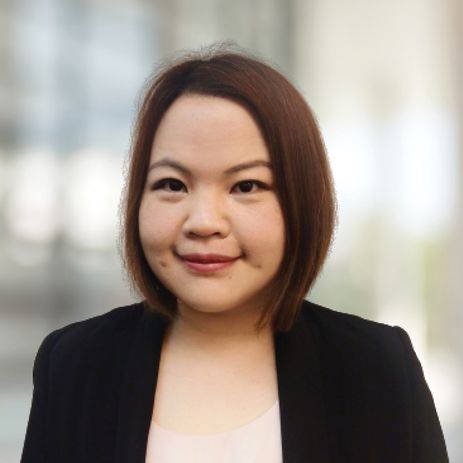 Jean Fang
- Authentication Product Manager​