Compliance and risk.
Comply with standards and regulations, and ensure the sustainability of payment activity.

Risk is increasing with the diversity of payments. Complying with the necessary standards guarantees a higher level of security and reassures partners.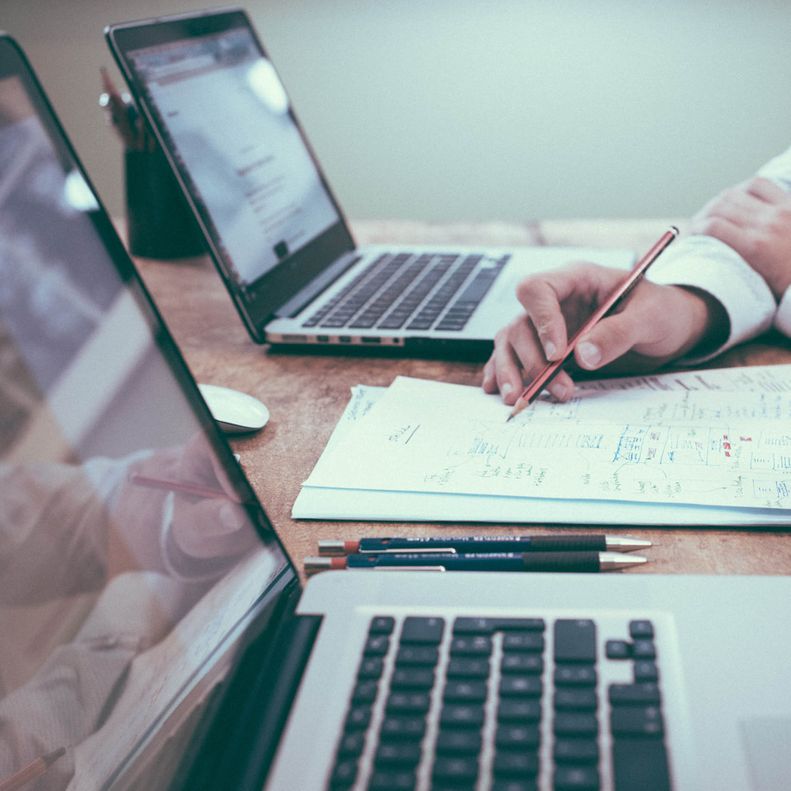 Why Fime?
Risk assessment.
Risk assessment and consistent compliance to future proof your business operations.
Fast and efficient diagnosis.

Perform an initial diagnosis and utilize our experts to evaluate and communicate the level of risk supported by the infrastructure, the organization and its partners.
Compliance support.

Once the level of compliance has been determined and the path to achieve it has been defined, we support entities throughout the implementation process.
Compliance communication
and monitoring.

Achieving the correct level of compliance is always a great achievement. Maintaining this level of compliance requires vigilance.
What we offer
Compliance with standards.
Compliance with PCI DSS, PSD2 and anti-fraud management.
PCI DSS compliance.
Our expertise in PCI DSS compliance allows us to support you with multiple initiatives, including project management, infrastructure expertise, organization transformation and documentation writing.

This support can be provided at different stages of the process, including audit preparation, first compliance audit, project launch and adjustment period.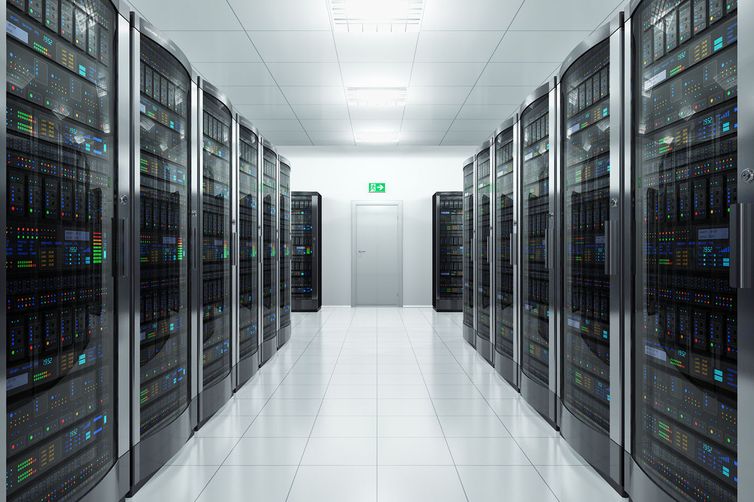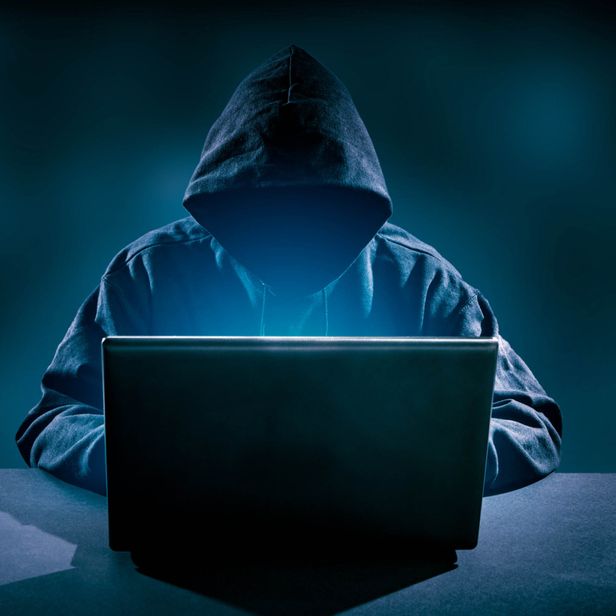 Anti-fraud.
We assist with fraud prevention by supporting you to establish appropriate measures and encouraging teams to actively participate in operational work.
Who we help?
Applications across customers.
Credentials based on our past experiences.
Acquirers
PCI DSS implementation.
PCI DSS certification is often mandatory to be able to work with key accounts who require their partners to be compliant.
Evaluate the gap between the your current situation and the PCI DSS requirements.

Establish an action plan based on the gap analysis.

Implement the prerequisites to be eligible for certification.
Accompanying SlimPay during the PCI DSS audit.

Learn more about Fime's expertise in:
Fime's expertise in OWASP / Security / Fraud
PCI DSS. Securing mobile payments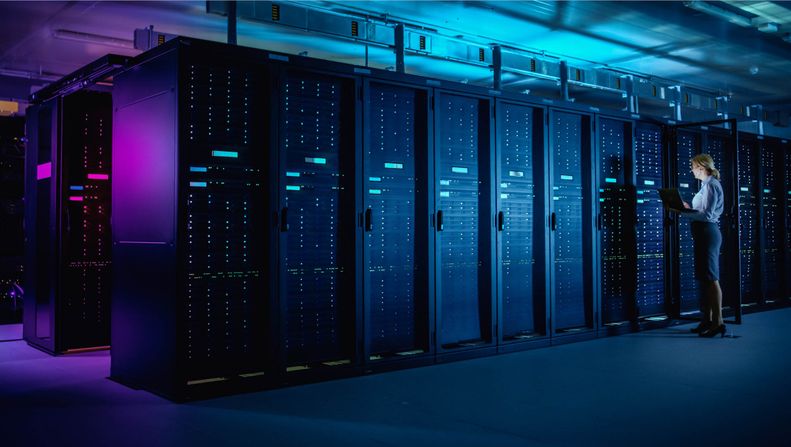 Issuers
Anti-fraud management.
Defining standard requirements.

Defining, explaining, collecting, analyzing and restitution of KPIs and KRIs related to fraud.

Providing standard security requirements, questionnaires and best practice guides to entities.
Supporting with gap analysis, risk analysis and the implementation of remediation plans.

Learn more about Fime's expertise in:
Fime's expertise in EMV 3-D Secure
A guide to EMV 3-D Secure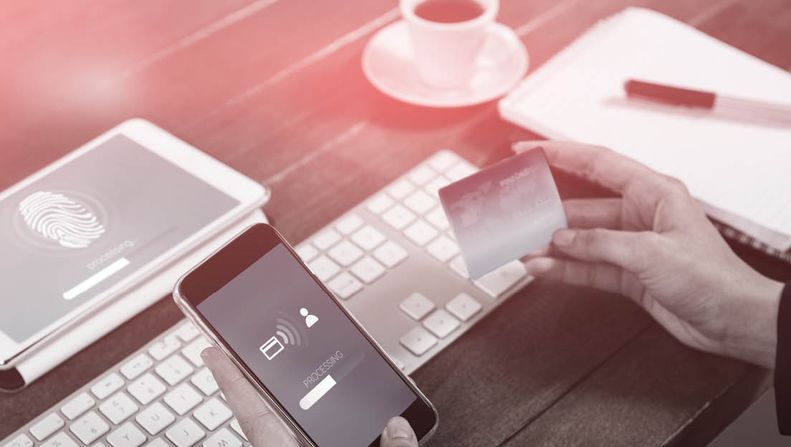 Related Services
Explore other services and see how our Fime experts can help you make innovation possible.
EMV 3-D Secure testing services.
Ensure compliance with the latest EMV 3DS specifications to support enhanced card-not-present authentication experiences.
Technical advisory.
Accelerate product development, improve security, meet regulatory requirements, test solutions and achieve business objectives.
You might be interested in.
Explore the latest insights from the world of payments, smart mobility and open banking.