Training calendar
You will find below the worldwide training sessions calendar.
To register for a training session, please select the lines with the button on the right, and then click on "ADD TO CART".
*If you want to order training sessions from different regions, you need to order them separately, and empty your cart from previous order.
Find FIME nearest training center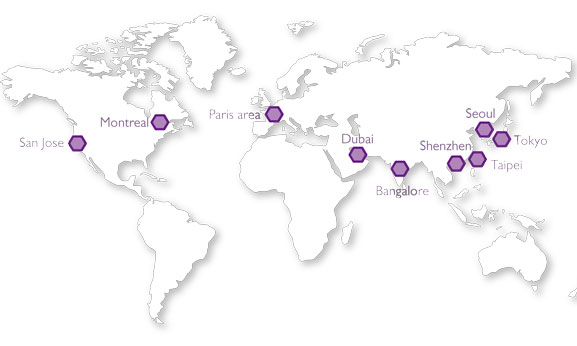 FIME is present around the world. Select the closest office and come to a training session with us. For more information, contact us via our page Global offices. Training sessions can also be organized in your premises.