Lab managed services.
Helping you ensure the readiness of services and equipment before deployment, Fime experts will establish the right process.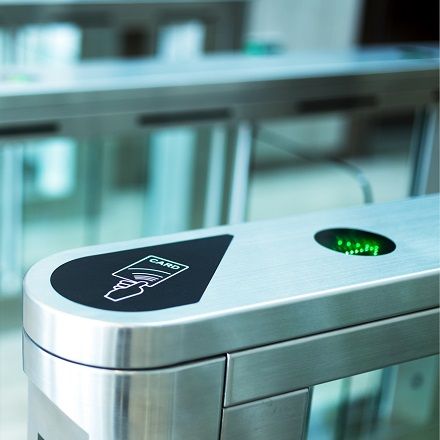 Why Fime?
Impartial view,
efficient process
& proven expertise.
Validation and testing are not easy processes, requiring expertise to follow the correct methodologies.
Impartial perspective.

Fime brings an impartial view to test results, with no vested interest in influencing the testing scope or methods.
Efficient process.

We bring a standardized approach and strategy to AFC system testing that optimizes each step of the process, from test preparation to report delivery.
Proven expertise.
We have extensive experience in managing test labs, as well as developing and automating test tools that rely on a depth of cross-technology expertise.
What we offer
Lab setup, operation
and management.
Fime supports the setup and operation of test labs and can host test activities.
Set-up your test lab.
Our wide-ranging test expertise helps you define a standardized approach and efficient strategy for AFC system testing. This ensures wide test coverage, efficient resource allocation and quick time-to-market.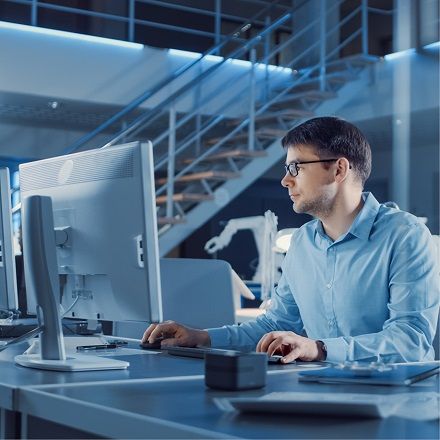 Operate your test lab.
Our experienced team of Service Managers, Project Managers, Experts and Consultants operate the day-to-day activities of your test lab. Regular reporting is implemented for close monitoring of your project.

Manage your test services.
We can host your test activities, with eight regional offices and a further twelve licensed distributors, you are never far from local support, backed-up by experienced global teams.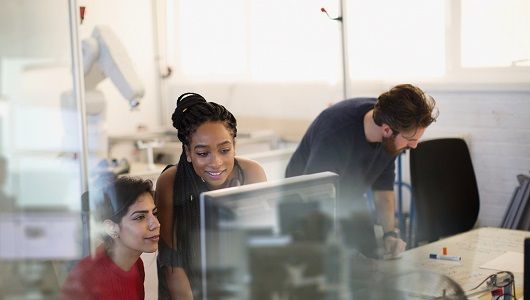 Who we help?
Helping all transport system stakeholders.
We support public transport authorities, public transport operators, transport system vendors and transport system financial stakeholders.
Public Transport
Ensuring system readiness before deployment
Develop a standardized approach towards AFC system testing.

Develop a clear strategy to ensure a continuous improvement.

Setup and manage a dedicated test lab to accompany system operation.

Ensure system integration and readiness before go-live.
Learn more about Fime's expertise in:
Fime's expertise in interoperability
Transit ticketing in APAC: key takeaways from Singapore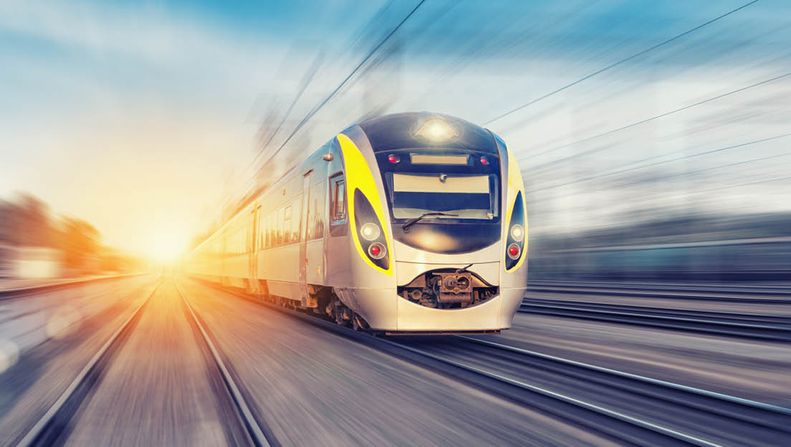 You might be interested in.
Explore the latest insights from the world of payments, smart mobility and open banking.