EMV contactless specifications - BCK2 & BCK3 (Mastercard & Visa)
Become an expert in EMV contactless specifications.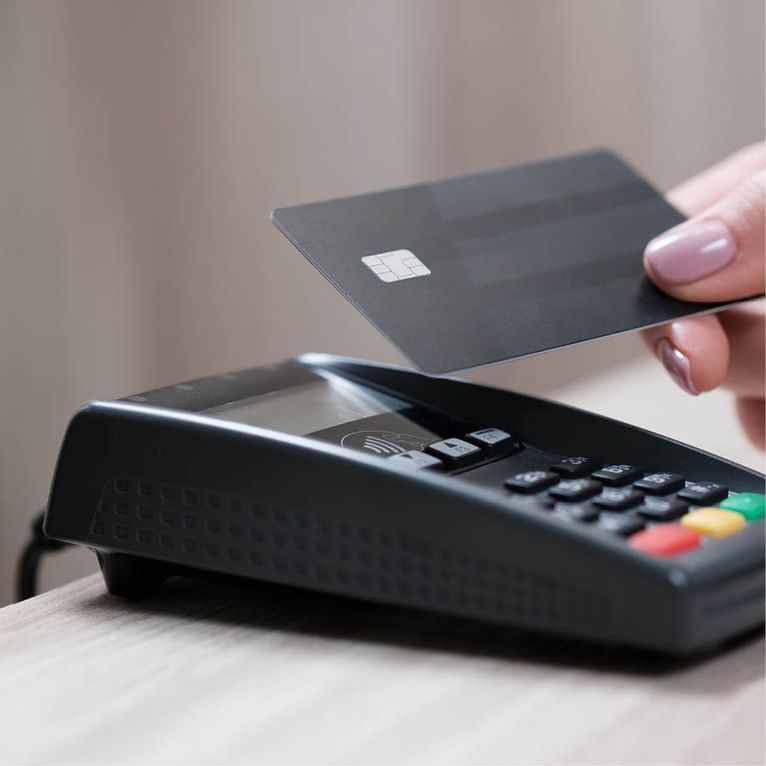 Course overview
This training course delivers an overview of EMV contactless technology and the transaction flows for the EMVCo EMV contactless Book C Kernel 2 (Mastercard) and EMV Book C Kernel 3 (Visa) specifications.
Objectives
Understand the transaction flow of EMVCo's EMV Book C Kernel 2 and 3 specifications 


Learn about the specificity of each kernel

Analyze user experience feedback

Key topics
EMV contactless Book C-2 Kernel 2 (Mastercard)

EMV contactless Book C-3 Kernel 3 (Visa)

EMV transaction flows

Online processing

Program
Day 1
Introduction. Contact & contactless book overview

Contactless EMV. Basic transaction

Books A & B
Day 2
Book C-2 Kernel 2 (Mastercard)

Book C-3 Kernel 3 (Visa)

Online processing

User experience
Course details
Duration
2 days.
Participants
10 max.
Audience
Acquiring banks, merchants, project managers and technical experts.
Prerequisites
Prior knowledge / experience of the banking industry and awareness of the four-party schemes. In addition, EMV contact specification training would be an advantage.
Training pack
It includes a binder, a notebook, a pen, a USB key and a certificate. 
Added benefits
Stay in contact with your Fime trainer after the session for continued support and insight
Become part of Fime's trainee community and stay up to date with the latest technological developments
Receive an official Fime certificate in recognition of your participation.

Dedicated training course
To organize a dedicated training session in your premises for your staff only, please request a quote.
Course Calendar
Where
From
To
Duration
Price (per person)

Antony

,

France

March 24, 2021

March 25, 2021

32.0

hours

1,900.00

EUR

Bangaluru

,

India

July 06, 2021

July 09, 2021

76.0

hours

600.00

USD

Bangaluru

,

India

March 15, 2021

March 18, 2021

76.0

hours

600.00

USD