Payment ecosystem introduction.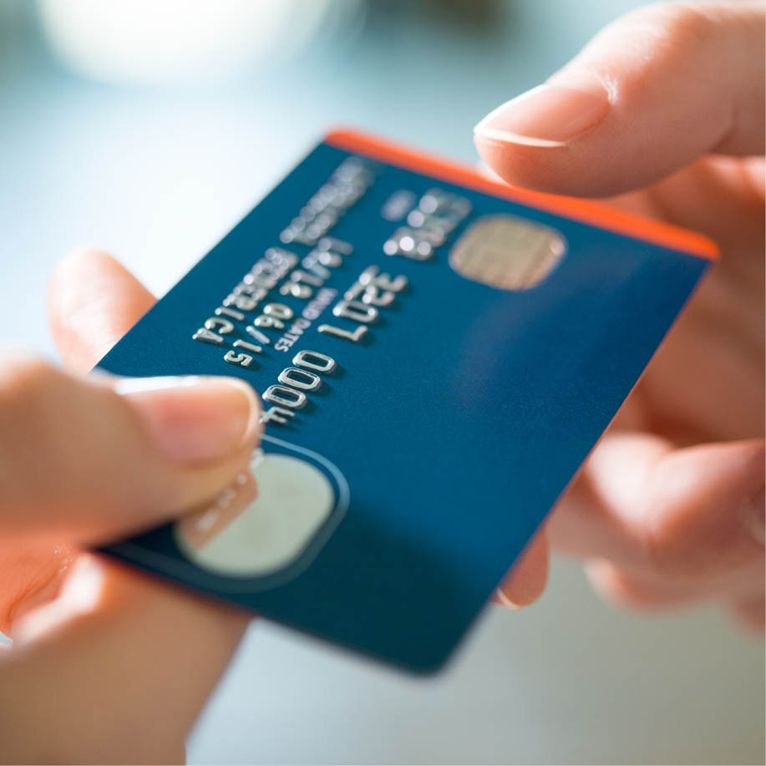 Course overview
This training course enables participants to understand the payment ecosystem complexity, give an overview of EMV® standard and details roles and responsibilities of each industry players.
Objectives
Receive a complete overview of EMV.

Understand the chip card evolution.

Learn the history of EMVCo and the goals of EMV.

Recognize the roles of each industry player.

Understand the process of an EMV transaction.

Identify the differences between the main payments schemes.

Key topics
Basic of chip card technology.

History of EMV and EMVCo.

Roles and responsibilities' of each players in the ecosystem.
Different types and modes of transaction.
Benefits and challenges for an EMV migration.

Program
Morning
What is a smartcard?

The customer journey.

What is EMV and EMVCo?

Overview of EMV migration and certification.

The benefits and challenges of EMV.
Afternoon
The payment ecosystem.

Roles and responsibilities within the ecosystem.

What is a transaction flow.

The differences between the payment schemes.

Requirements and recommendations.
Course details
Duration
1 day.
Participants
10 max.
Audience
Payment schemes, marketing managers, banks,  project managers, merchant, technical experts.
Prerequisites
Very basic knowledge on payment and card systems.
Training pack
It includes a binder, notebook, pen, USB key and your official certificate.
Added benefits
Stay in contact with your Fime trainer, following your session for continued support and insight. 
Be part of Fime's trainee community and stay up to date with the latest technological developments.
Receive an official Fime certificate to recognize your participation. 

Price
For any specific requests, please contact us.
Détails de la formation
Durée
1 jour.
Effectif plancher / plafond
Entre 3 et 10 participants max.
Audience
Toute personne voulant comprendre l'écosystème du paiement et acquérir des notions fondamentales de l'EMV.
Prérequis
Aucune connaissance particulière.
Intervenants
Jocelyn Chirat / Sylvain Fromager
Référent pédagogique
Claude Gilquin
claude.gilquin@fime.com
+33 6 83 89 18 84
Référent handicap
Claude Gilquin
claude.gilquin@fime.com
+33 6 83 89 18 84
Kit de formation
Il comprend un classeur avec les supports de formation imprimés, un bloc-notes, un stylo, une clé USB et votre certificat.
Avantages complémentaires
Après votre formation, restez en contact avec votre intervenant pour bénéficier de conseils et d'autres informations. 
Faites partie de la communauté Fime sur les réseaux sociaux et suivez les dernières évolutions technologiques.
Recevez un certificat pour valider votre participation.
Prix
950 euros HT par personne et par jour (prix public) en présentiel.
600 euros HT par personne (prix public) en distanciel.

Évaluation
Evaluation formative et sommative. 
Downloads
Download our flyer to get the detailed program.
Dedicated training course
To organize a dedicated training session in your premises for your staff only, please request a quote.
Book your online training
Our first online training focus on EMV and the payment ecosystem through a complete and interactive course in a serious game mode.