Troy E2E
How to achieve Troy E2E certification.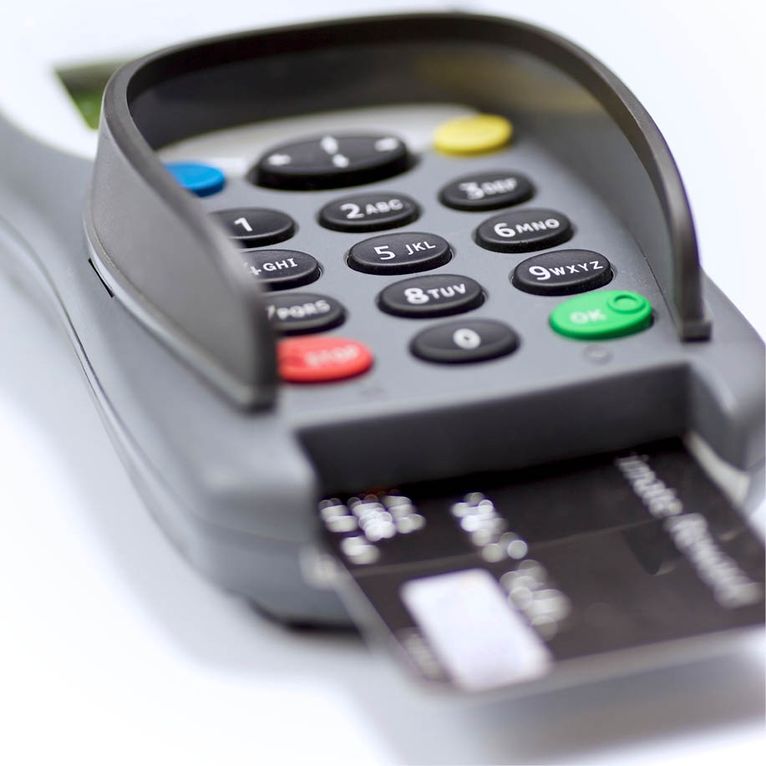 Course overview
This training course provides an overview of the Troy end-to-end (E2E) certification process for both contact and contactless chip, offering insight and guidance on the associated testing and acceptance processes and how to achieve product certification quickly and efficiently.
Objectives
Provide an overview of Troy E2E certification

When is it required?


Learn how to achieve Troy E2E certification

Understand each stage of the certification process

Key topics
What is Troy E2E?

When do I need to perform Troy E2E testing and certification?

What are the key steps in the certification process?
Program
Morning
What is Troy E2E

When to perform Troy E2E certification?  
Afternoon
Troy E2E certification process

Tools to enable Troy E2E certification
Course details
Duration
1 day.
Participants
10 max.
Audience
Acquiring banks, project managers, technical managers and terminal integration testers.
Prerequisites
Basic knowledge of the payments and card ecosystem.
Training pack
It includes a binder, notebook, pen, USB key and your official certificate.
Added benefits
Stay in contact with your Fime trainer, following your session for continued support and insight. 
Be part of Fime's trainee community and stay up to date with the latest technological developments.
Receive an official Fime certificate to recognize your participation. 

Dedicated training course
To organize a dedicated training session in your premises for your staff only, please request a quote.