A third party AFC test authority set-up.
Onboarding a third-party test authority ensures a streamlined, quality-assured approach and provides guidance on the best AFC implementation guidelines.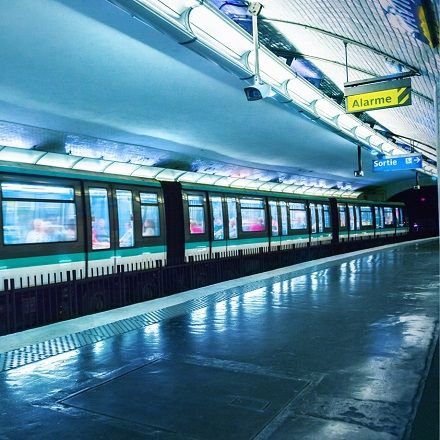 Why Fime?
Enable your business
without compromising on quality.
Enhance your brand image with a best-in-class validation center. Enhance the customer experience when onboarding new AFC technologies.
Ensure interoperability and smooth deployment.


Ensure solutions are high-quality, fully interoperable and functional. Our experts deliver the correct test methodology, with automation.
Implementation guidance.

Our consultants guide you through the implementation of new technologies such as ABT, EMV® and mobile ticketing.
Improve impartiality and assign liability.
A third-party impartially assigns liabilities amongst key stakeholders, with no interest in influencing testing scope, methods or results.
What we offer
Onboard / outsourced laboratory.
Operate labs and quality assurance partnerships.
Define the test strategy.
- Audit of the existing test methodologies.
- Fine-tuning of the process.
- Review the test scope.
- KPI definition and calculation.
- Global test strategy definition & scalability.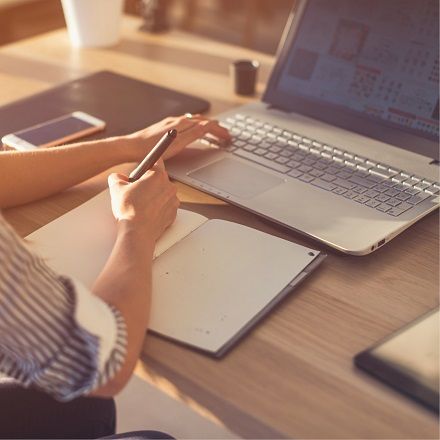 Design the laboratory implementation.
- Test plan development or improvement.
- Custom test library development.
- Test tool development.
- Equipment configuration and set-up.
- Resource allocation & readiness.

Automate the testing process.
- Digitalization.
- Robots.
- Test emulators.
- SW & HW segregation.
- Artificial intelligence.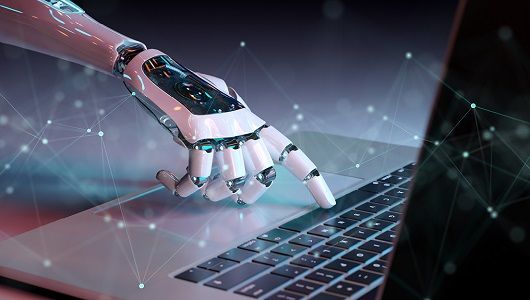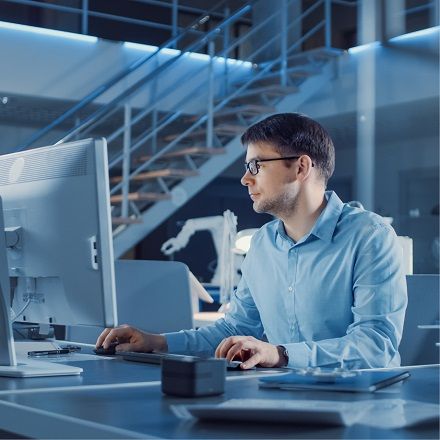 Operate the laboratory.
- External quality assurance partner performance tests.
- Laboratory outsourcing services.
- Updating and maintaining test plans.

Who we help?
Transport stakeholders ( PTAs, PTOs, system integrators, solution providers, acquirers and payment schemes).
Facilitate the launch of new technologies such as ABT, EMV and mobile ticketing to modernize AFC systems.
You might be interested in.
Explore the latest insights from the world of payments, smart mobility and open banking.