Interoperable AFC systems.
Ensuring interoperable and fully integrated AFC systems, our experts help you establish a comprehensive solution.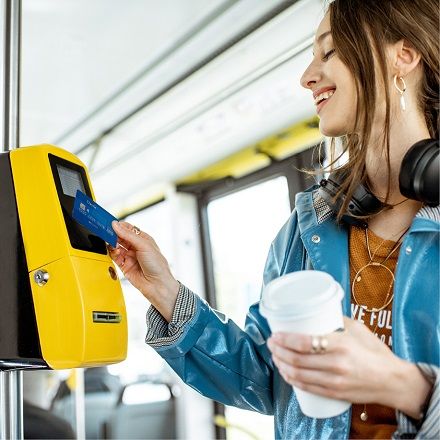 Why Fime?
Combining technology
and cross-sector expertise.
We have a wealth of technical and business expertise on AFC systems to ensure your projects succeed.
Converging technology expertise.

We provide technical consultancy, from project kick-off to go-live, to achieve interoperable and fully integrated AFC systems.
Cross-sector expertise.

We combine technical expertise with business and regulatory understanding to guide you in the design and selection of the best options to achieve interoperability.
Frictionless ticketing transactions.
FIME verifies interoperability ahead of deployment to ensure smooth and successful project launches.
What we offer
Technology consultancy and lab testing services.
A menu of services, fully customizable to meet your needs with a truly interoperable system.
AFC system consultancy.
Helping you to ensure that different technologies and solutions coexist smoothly, including CBT, ABT, mobile and open-loop. From stakeholder workshops and buy-in, business planning and developing requirements, to producing RFPs and selecting vendors, we help with those critical first steps.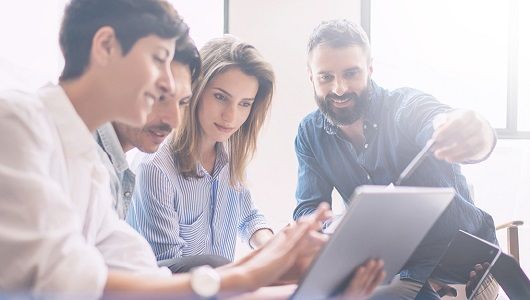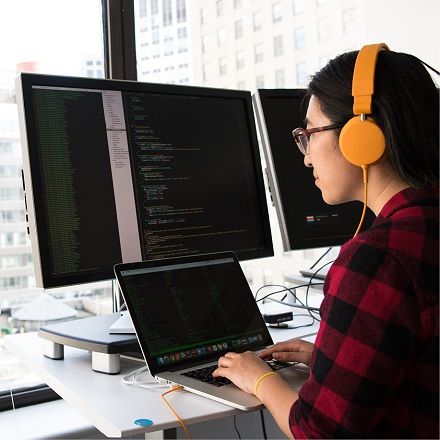 Blending consultancy skills and extensive testing experience in both transport and payments , we support the creation of the test strategy and plans for seamless integration of solutions.

Who we help?
Helping all transport system stakeholders.
We support public transport authorities, public transport operators, transport system vendors (system integrators) and transport system financial stakeholders.
Public Transport
Understanding and implementing interoperable AFC ticketing systems.
Understanding the impacts of implementation and co-existence.

Development of transition plans.

Development of RFPs and vendor selection.

Project management for systems integration.

Test approach to achieve an interoperable system.
Learn more about Fime's expertise in:
AFC ticketing system modernization
Lab managed services
What is CIPURSE?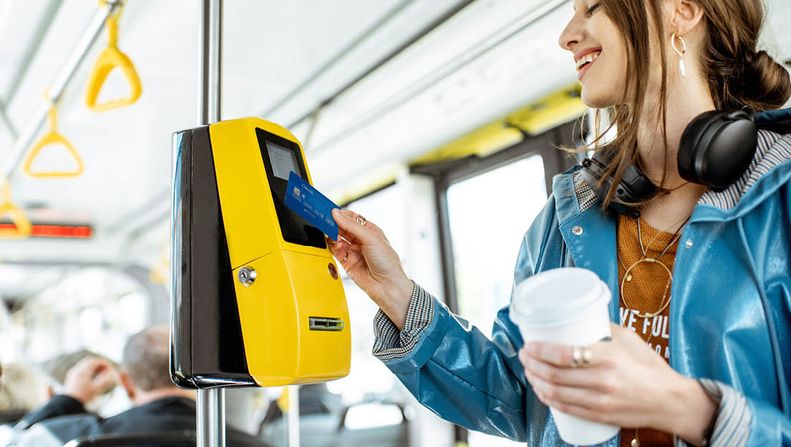 Vendors
Supporting system integrators and transport card manufacturers.
Compliance with international standards (ISO CEN 16794, Calypso Level 1, EMV Level 1, NFC Forum).

Cipurse (OSPT training center) training.
What is CIPURSE?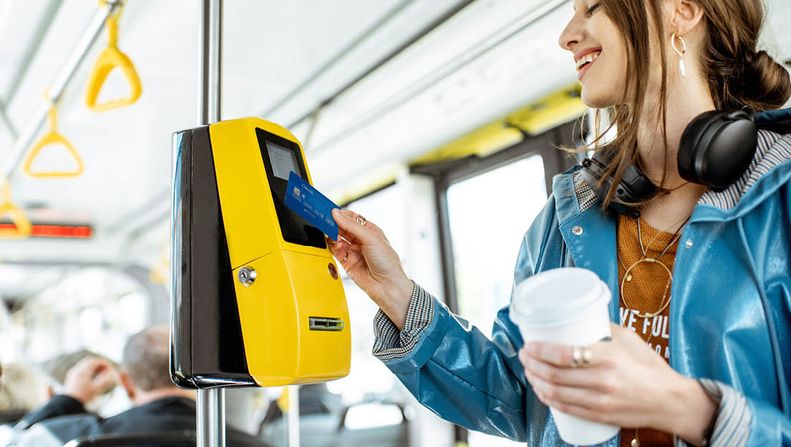 You might be interested in.
Explore the latest insights from the world of payments, smart mobility and open banking.