Urban mobility needs to be more attractive and convenient for consumers. Mobile ticketing meets consumer expectations for user-friendly, reliable and secure services.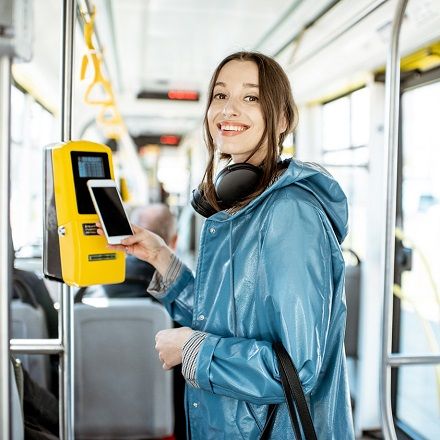 Why Fime?
Mobile ticketing simplifies
system architecture.
Mobile ticketing paves the way to combine multiple value added services. Buying a ticket is fast and simple, with no more waiting in line.
Enhancing the customer experience.

Our consultants have driven multiple mobile ticketing projects to success and can define the best approach for each stakeholder. User satisfaction is at the heart of what we do.
Better performance for transport actors.

Mobile ticketing offers scalable ticketing capacity and reduces the cost of fare collection. We work closely with transport actors to define best practices and reduce costs.
Introducing new technologies.
We have extensive experience with banking and security solutions, enabling us to help you introduce new technologies, such as EMV® open loop.
What we offer
Project management and consultancy.
The focus of all of Fime's projects is customer satisfaction.
Define the right architecture and services.
We help you define the best solution for your system and expectations. Do you need host card emulation and/ or secure element-based mobile ticketing? Which transit standards will work best out open-loop and closed-loop?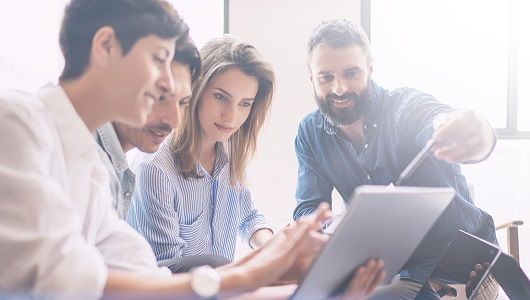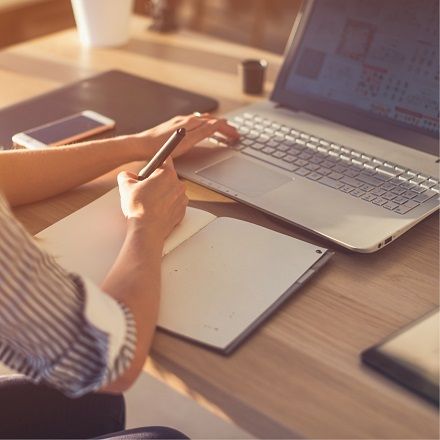 Design your solution.
Our experts design ticketing solutions, produce technical documents and help you select vendors.

Solution delivery.
During the development phase, we help steer the evolution of the project to ensure that that specifications and deadlines are met.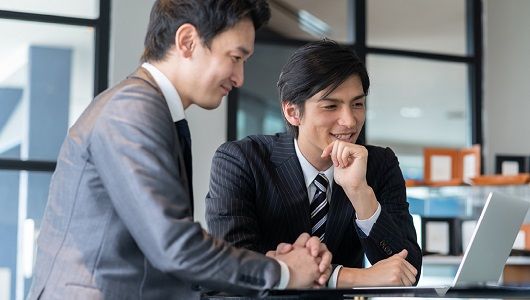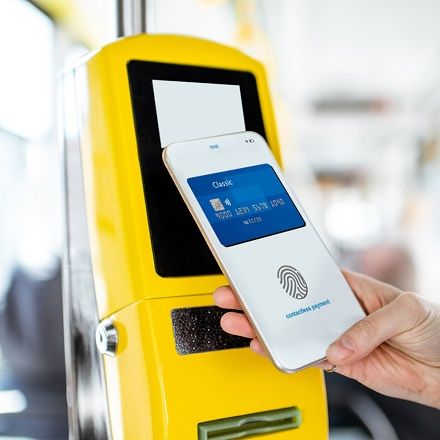 Solution validation.
With extensive experience in both the transport and payment worlds, we define the test strategy and test plans for the system assurance and deployment of successful mobile ticketing solutions.

Who we help?
Supporting all transport system stakeholders.
We support public transport authorities, public transport operators, transport system vendors and transport system financial stakeholders.
Public Transport
Understanding and implementing the Mobile Ticketing best architecture.
Stakeholder workshops and training.

Existing system audit and definition of the best solution architecture

Development of RFPs and vendor selection.

Project management, system audit and project assurance.

Test approach, test strategy and test planning.
ABT, M-Ticketing, EMV: the top trends in transport ticketing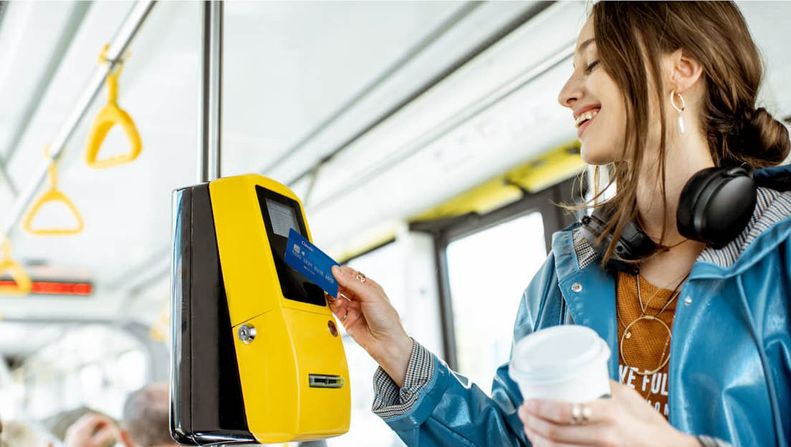 Vendors
Supporting mobile manufacturers and mobile application providers.
End-to-end testing before deployment.

GiantPay transit application testing.

Security evaluation for NFC secure elements (SE).

Calypso HCE specification testing.
Learn more about Fime's expertise in:
EMV® open-loop migration
ABT, M-Ticketing, EMV: the top trends in transport ticketing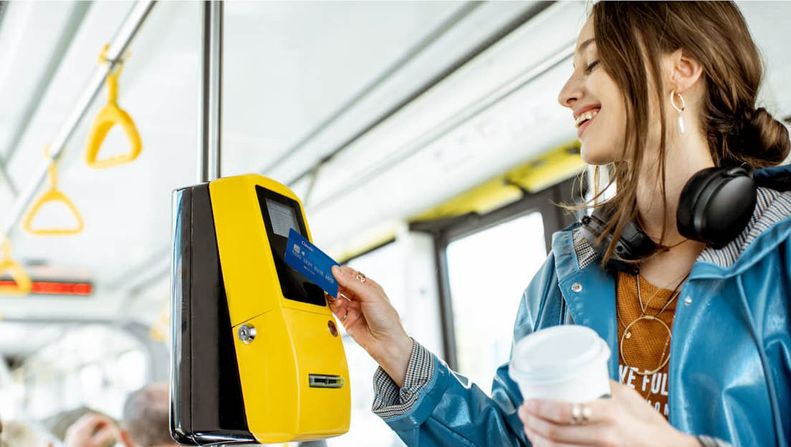 You might be interested in.
Explore the latest insights from the world of payments, smart mobility and open banking.