Issuing testing service
Issuer Live Testing
Confidently launch new cards and mobile payment applications.

Validate your end-to-end payment ecosystem with simple, secure and effective production testing.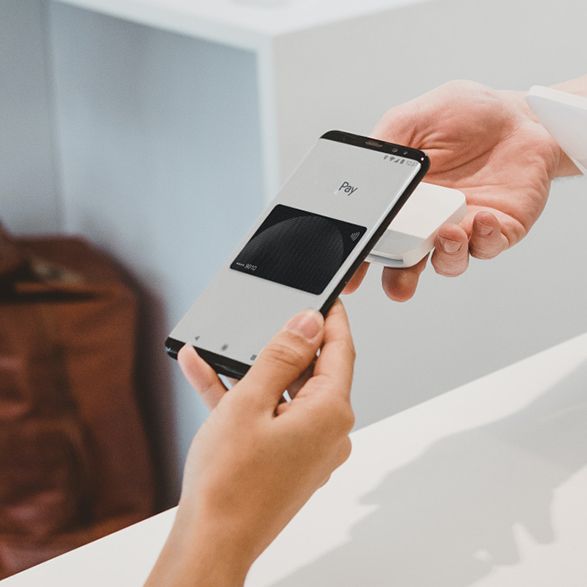 Ensure a rich customer experience with end-to-end testing. 
Our Issuer Live Testing ensures your production environment interacts correctly with new cards or mobile payment applications. Our experts simulate transactions on live production ATMs and POS terminals to verify the correct behavior of your device and authorization system. 
Issuer Live Testing can be performed as a certification service for Mastercard Issuer End To End Demonstration (I-ETED) and to validate functionality outside of a formal certification process.
Key benefits
Have confidence when launching new cards and mobile payment applications.

Rely on dedicated, expert teams perform validation tests.

Assure your customer experience. 

Global teams mean no travel and easy-to-book certification timeslots.

Flexibility to test lifecycle management, moble wallet implementations, international acceptance and specific scenarios (refunds, pre-authorizations, limits, scripts...)


Monitor transactions across a real-time authorization networks (Mastercard Only). 
How it works.
Our experts:
Develop and customize your test plan.
Receive your live card or mobile wallet provisioning data with linked account.
Test using real transactions in the field or in our secure labs.
Analyze transactions with specific tools.
Deliver a validation report with clear explanations and advice.
Collaborate with your back-office team for real-time transaction monitoring. 

Standards
All issuer cards or cardholder devices (contact, contactless, dual-interface)
Any mobile wallet and payment scheme / Giant Pay.
Fime is the only service provider for Mastercard I-ETED.