Mobile
Mobile payment application testing
Validate cloud-based mobile payment applications to secure and enrich user experiences.
Ensure the successful development and launch of HCE and OEM Pay mobile payment applications with functional and security testing that gets your app to market quickly, easily and safely.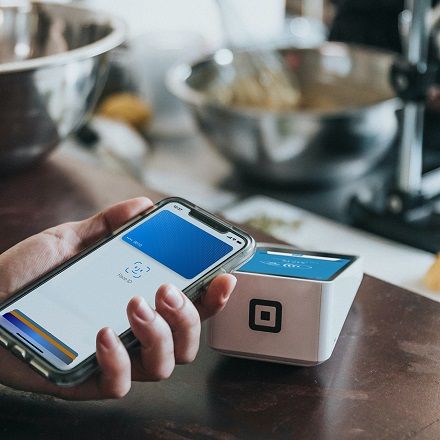 A single trusted partner to validate apps in line with multiple payment brands.
From expert consultation to training, accredited laboratories and qualified testing tools, we enable you to validate the functionality and security of your mobile payment applications with a single partner to deliver safe and enriched experiences to consumers.
Key benefits
Leading laboratory with expert teams experienced with NFC and application testing.

Easy access to project management with teams located in 8 countries across all regions.

ISO17025 laboratories, accredited by most international and domestic payment schemes.

One-stop service for consultancy, tools and testing services across functional, security and ecosystem training.

How it works
Define test scope based on product configurations and target certifications.
Request quote based on the scope.

Book timeslot with lab for Debugging and Type Approval.

Prepare the test samples and required documentation.

Accredited local lab performs testing.

On demand expert result analysis support.

Provide test results/reports for approvals.

Standards
AmericanExpress 

Discover
EMVCo SBMP (Software-Based Mobile Payment)

JCB
Mastercard
PURE