EMV contact specification
Become an expert in EMV contact specification.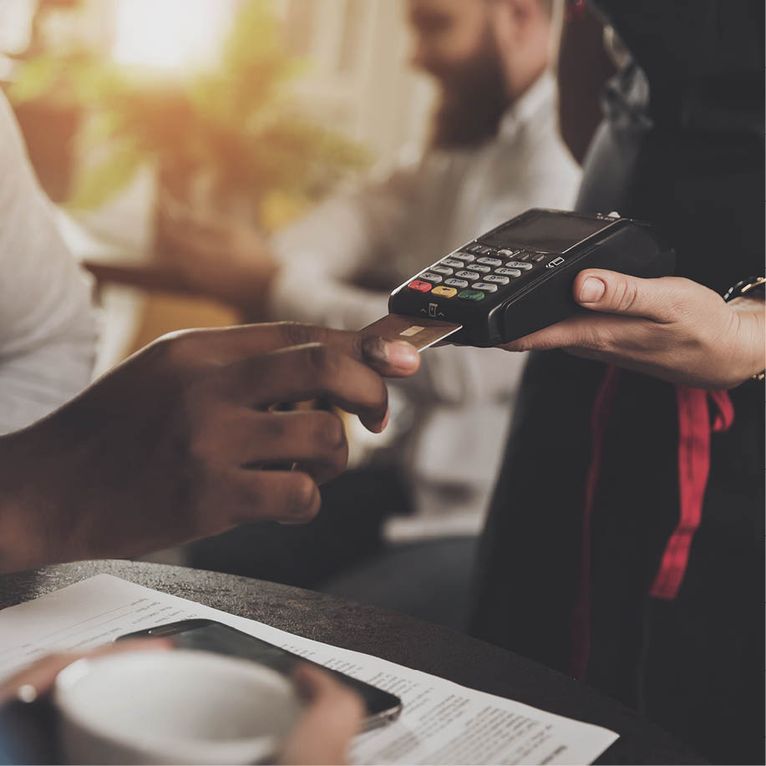 Course overview
This training course is focused on EMV Level 2 (application level), and enables participants to understand the EMV contact transaction flow as per the EMV specification.
Objectives
EMV overview

Understand the different steps of the contact EMV transaction flow

Interpret the data exchanged between the card and the terminal (POS or ATM)

Analyze what happened during an EMV transaction

Key topics
EMV overview

EMV transaction flow

Flow EMV security

EMV commands / responses

Q & A session

Program
Day 1
EMV overview

EMV security

EMV transaction flow (Part 1)

Day 2
EMV transaction flow (Part 2)

EMV commands / responses

Q & A session
Course details
Duration
2 days.
Participants
10 max.
Audience
Acquiring banks, merchants, project managers and technical experts.
Prerequisites
Prior knowledge / experience of the banking industry and awareness of the four-party scheme. In addition, "Payment ecosystem introduction" training would be an advantage.
Training pack
It includes a binder, notebook, pen, USB key and your official certificate.
Added benefits
Stay in contact with your Fime trainer, following your session for continued support and insight. 
Be part of Fime's trainee community and stay up to date with the latest technological developments.
Receive an official Fime certificate to recognize your participation. 
Dedicated training course
To organize a dedicated training session in your premises for your staff only, please request a quote.