AFC - Ecosystem overview
Understand all the various technologies, parties and players in the Automatic Fare Collection (AFC) ecosystem.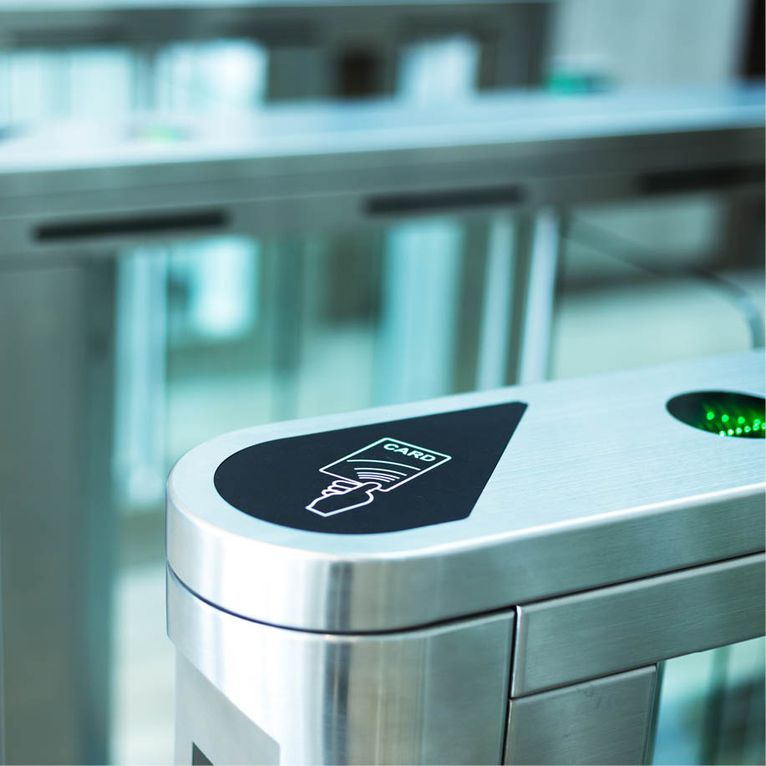 Course overview
This introductory level training course provides a basic understanding of the concepts and players involved in Automatic Fare Collection (AFC) systems for newcomers to the Fare Collection world.
Objectives
Understand the basic terminology and technologies

Learn the history of AFC in transport 

Introduce the AFC ecosystem and the need for AFC systems

Understand the various types of AFC systems

Introduce the current state of play and global trends in the AFC world

Key topics
Terminology and technologies

History of AFC systems

AFC ecosystem and need for AFC systems

Types of AFC systems (Closed, Open, CBT, ABT, Mobile, etc.)

The future of AFC systems

Program
Morning
Introduction to AFC systems
Terminology and definitions

History of AFC

The AFC ecosystem

The need for AFC Systems

Afternoon
Types of AFC systems
Closed loop

Open loop

Hybrid (Closed + Open)

Card-Based Ticketing (CBT)

Account-Based Ticketing (ABT)

Mobile ticketing

New technologies and global trends

Course details
Duration
1 day.
Participants
10 max.
Audience
Stakeholders, management and staff members requiring an initial understanding of AFC systems.
Prerequisites
None.
Training pack
It includes a binder, notebook, pen, USB key and your official certificate.
Added benefits
Stay in contact with your Fime trainer, following your session for continued support and insight. 
Be part of Fime's trainee community and stay up to date with the latest technological developments.
Receive an official Fime certificate to recognize your participation.
Dedicated training course
To organize a dedicated training session in your premises for your staff only, please request a quote.
Course Calendar
Where
From
To
Duration
Price (per person)

Bangaluru

,

India

May 10, 2021

May 11, 2021

28.0

hours

600.00

USD